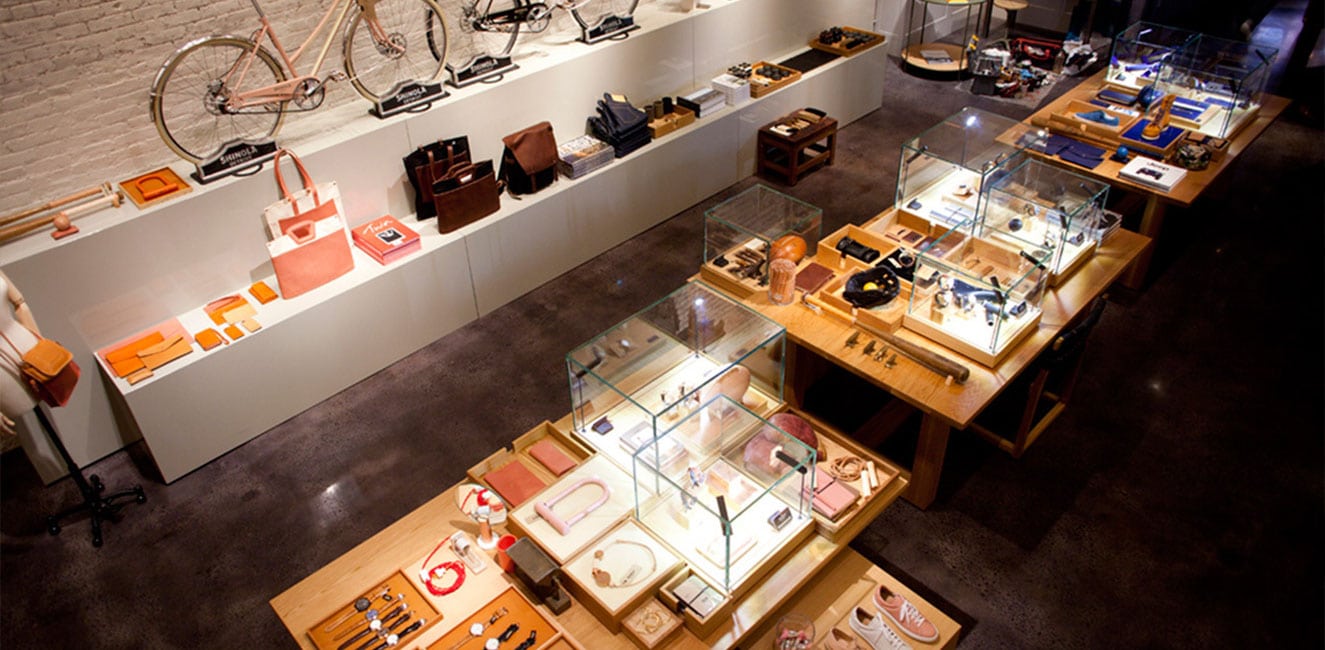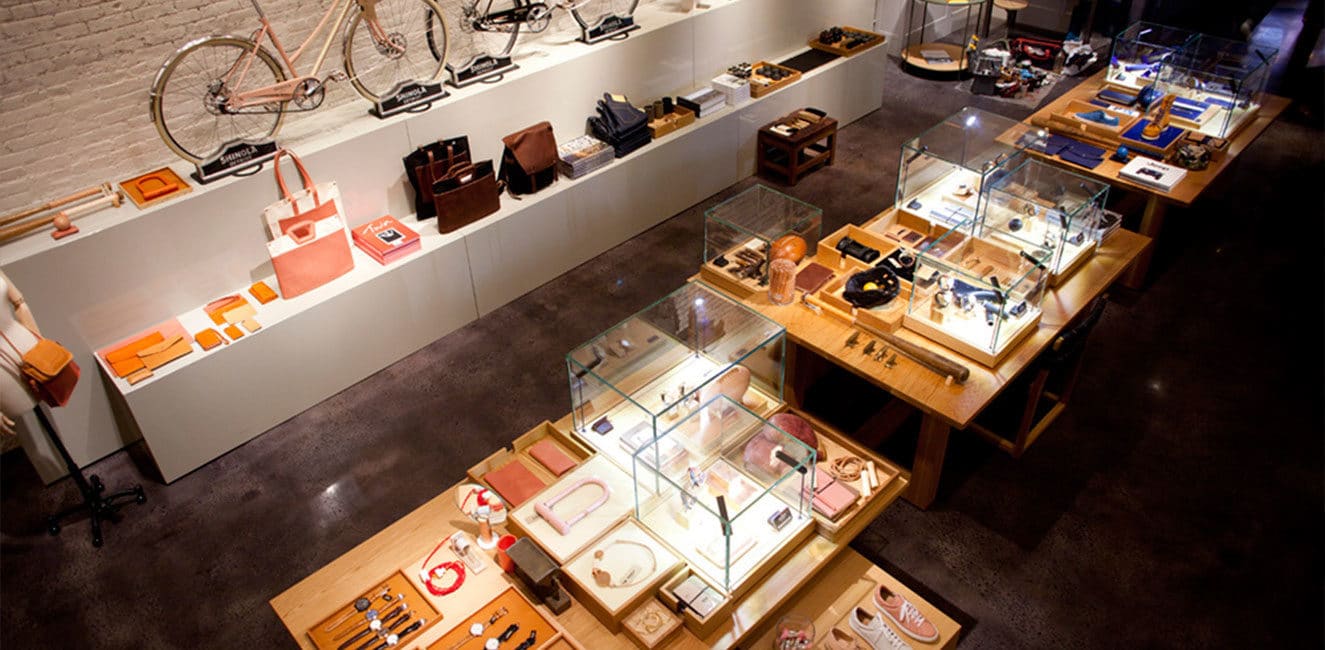 Shinola Detroit began in 2001 when the Shinola name was purchased by Bedrock Manufacturing. The original Shinola was a shoe polish manufacturer, and the product was popularized by an off-color saying during World War II. The phrase stuck around long after the shoe polish business closed in the 1960s. Today, Shinola Detroit is one of the only high-volume watch manufacturers in the United States. In addition to watches, Shinola also produces leather goods, bicycles, watch accessories, pet products — and shoe polish. Shinola sells its goods online as well as in their international retail locations. The private equity firm, Bedrock Manufacturing, wanted an integrated solution to empower its brands globally in a single instance. Sunrise Technologies has made this possible by leveraging Quick Start to accelerate the implementation and deliver greater quality through industry best practices.
CHALLENGES
Multiple corporate divisions running on ERP platforms that are not integrated leading to cumbersome business processes 
Unstable financial platform provided poor inventory cost management and financial reporting 
Legacy ERP system that was not integrated with retail, causing lack of both product and financial visibility across channels 
Legacy ERP could not handle the complexities of a global supply chain
SOLUTION
Microsoft Dynamics AX offered an integrated financial, supply chain, WMS, and retail solution within a single platform
Consolidated multiple brands under the parent company's portfolio on a single instance of Microsoft Dynamics AX
Microsoft Dynamics AX offered a strong road map to the cloud with Dynamics 365
Sunrise offered a strong blend of product expertise and apparel industry solutions that would maximize value
BENEFITS
Improved platform stability with integrated financial, supply chain, distribution, and retail solutions 
Enhanced reporting capabilities with more granular detail and accuracy
Real-time financial performance and supply chain visibility
Greater business efficiency and order response time
Shinola is one of the flagship "Made in America" consumer brands owned by Texas-based Bedrock Industries. Originally running their financials, inventory, costing methods, and other essential processes through QuickBooks, Shinola had quickly outgrown the software. The result was an unstable, unreliable platform that frequently crashed, causing major business inefficiencies.
Shinola needed greater system stability to support its rapid domestic and international growth as well as its global supply chain. That's where Sunrise comes in. In just six months, Shinola was live with a brand new financial solution.
Shinola needed a Tier 1 ERP solution that could help them handle the complexities of a global supply chain and be flexible enough to grow with them over the coming years. Choosing Microsoft Dynamics AX and Sunrise was an easy decision.