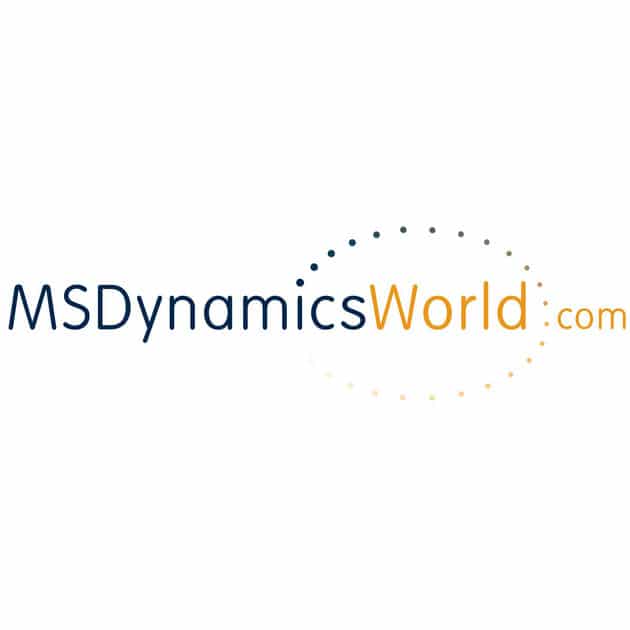 Event Date: Mar 8, 2018 - Mar 8, 2018
10 TIPS TO HELP YOU START YOUR DYNAMICS AX TO 365 TRANSFORMATION
11:00 AM PT / 2:00 PM ET
Are you thinking about moving your Dynamics AX investment to the cloud? You've read about the benefits of the cloud and Dynamics 365, but maybe you still have questions and concerns. Or maybe you've already got your heart set on the cloud, but not sure where you need to start?
No matter where you are on your cloud journey, Sunrise SVP, Cem Item, will take you through 10 important tips to help you plan for and begin your transition from AX2009 or AX2012 to Dynamics 365, based on several successful deployments. If you're thinking about Dynamics 365 — you won't want to miss this!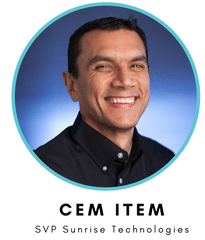 As the SVP of Global Business Development for Sunrise Technologies, Cem Item serves as a trusted advisor to C-level executives running large global enterprises. He conducts corporate business strategy engagements and digital transformation workshops around the world. With over 20 years of consulting experience, Cem specializes in the textile, apparel, footwear, home furnishings, consumer goods manufacturing, and retail industries. He has worked with Sunrise customers such as Patagonia, Revlon, Fast Retailing, and Marc Jacobs. Cem's clients rely on his deep supply chain understanding in manufacturing, distribution, and retail operations, as well as hands-on technical and functional knowledge in ERP, CRM, and BI.