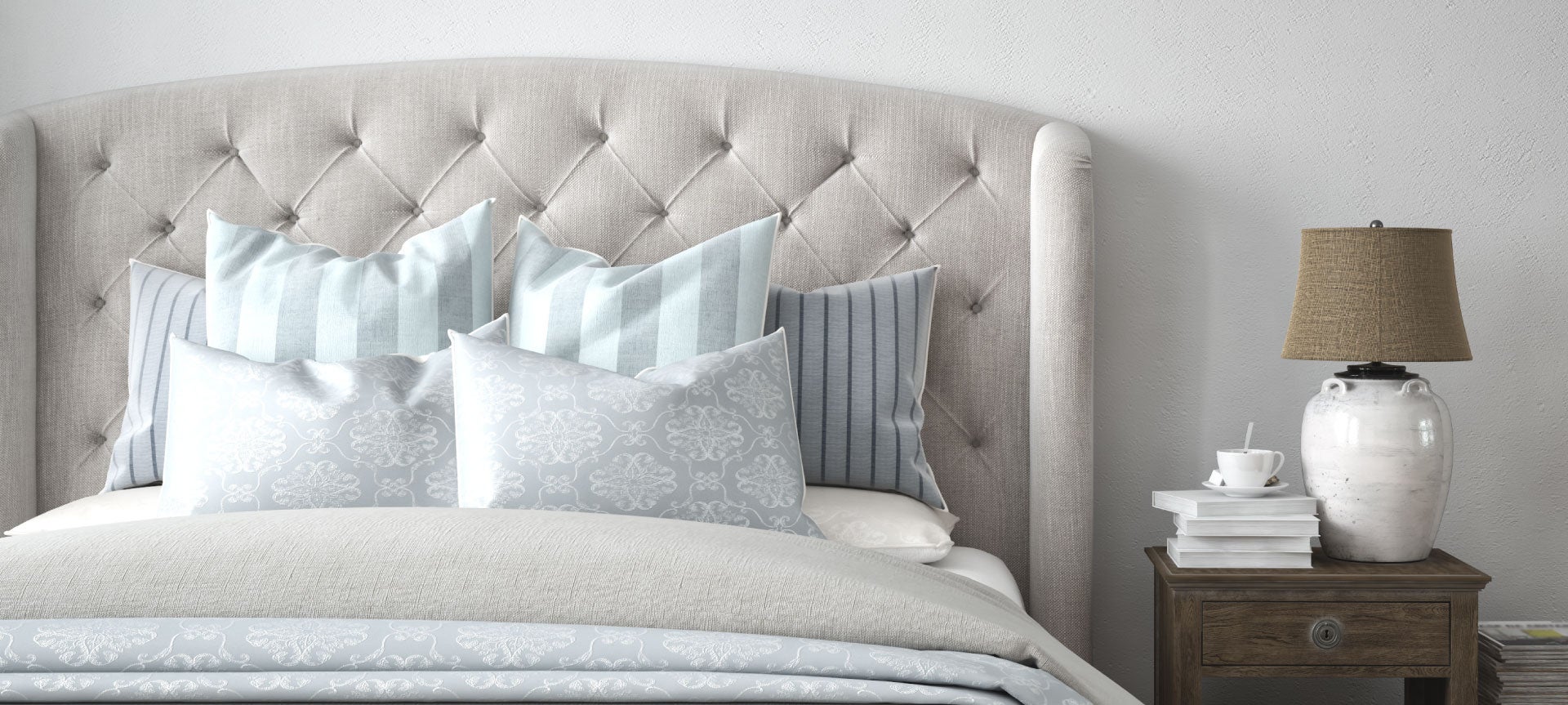 9 CHALLENGES FACING THE FURNISHINGS INDUSTRY
(and how to solve them with Microsoft Dynamics 365)
Flipping through the interactive eBook below, you'll likely relate to nine common challenges that put a strain on business operations and the underlying technology infrastructure.
If not properly addressed, these issues can quickly drive down customer satisfaction and revenue.
- Fill Out the Form Below to See the Interactive eBook -
After decades of experience implementing solutions for home furnishings companies, we have a pretty good idea of how to solve global supply chain and omnichannel complexities. Read this interactive eBook to see if it might be a solution for you too. Enjoy!
---
This eBook is interactive! You can use the "Back" and "Next" buttons to navigate through the document, or, you can download a static PDF once you're inside.
Download a PDF version of this eBook
SELECT Sunrise Customer Stories