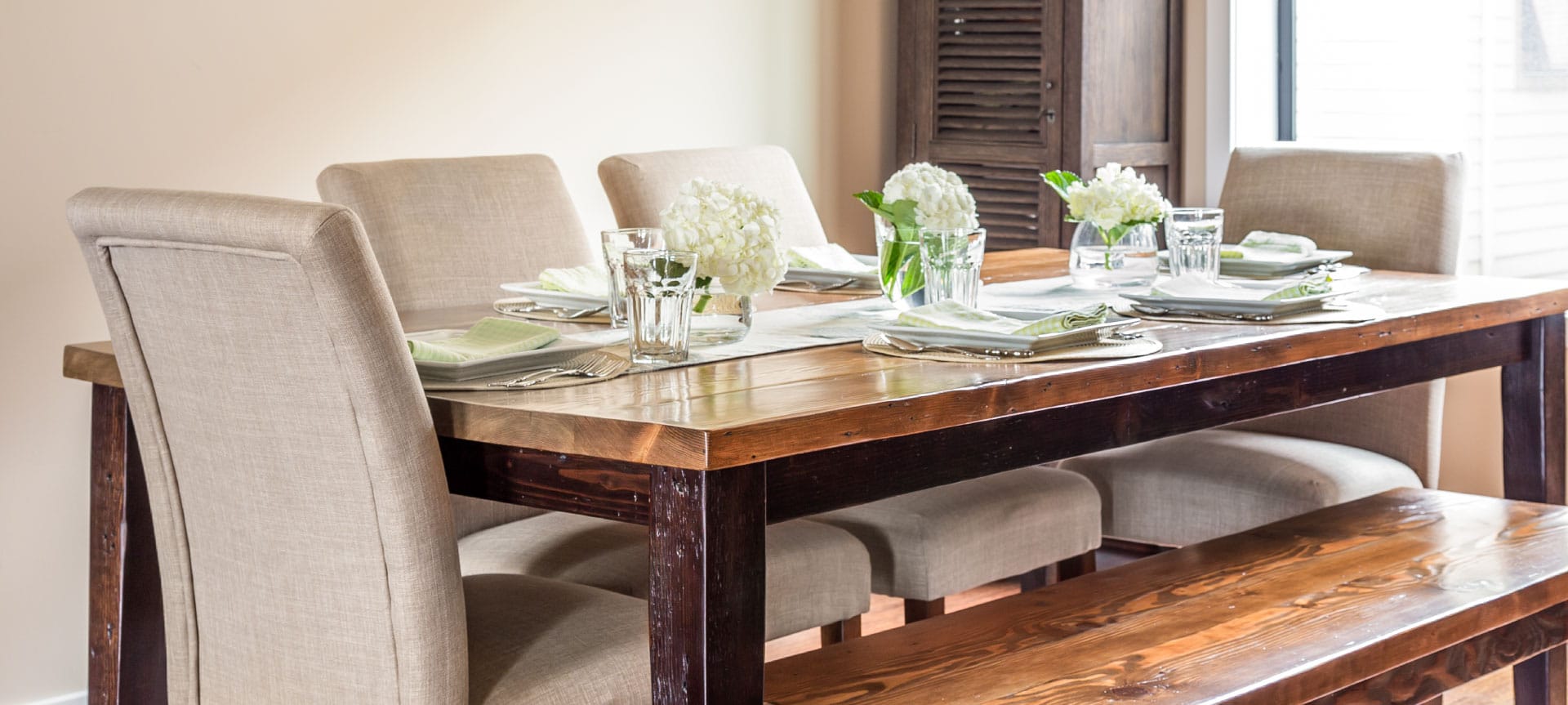 Furniture brands all have at least two things in common. First, they want to help their customers create beautiful, functional spaces. Second, they want to ensure the brand is able to expand into new product lines, channels, and global markets. Both goals require an up-to-date, modern ERP solution that enables smarter operations across supply chains and sales channels, complete with embedded industry best practices and business intelligence—i.e. Dynamics 365, implemented by Sunrise.
WE'RE THE OPPOSITE OF COUCH POTATOES.
More and more furniture brands are entering the global market, where they have to manage a lot of moving parts. Luckily, our industry solution combines the power and flexibility of Dynamics 365, Sunrise's best practices and experience, and the elasticity and affordability of the Microsoft Cloud into one home furnishings industry solution. We'll help you:
See it All with Supply Chain Management
Discover workflows that simplify the complexities of home furnishings manufacturing, like multi-dimensional product structures to handle upholstered and case goods products

Help organizations run their logistics efficiently with built-in transportation management planning

Gain more control and visibility at every level of the supply chain with superior forecasting, configuration, planning, and soft allocation tools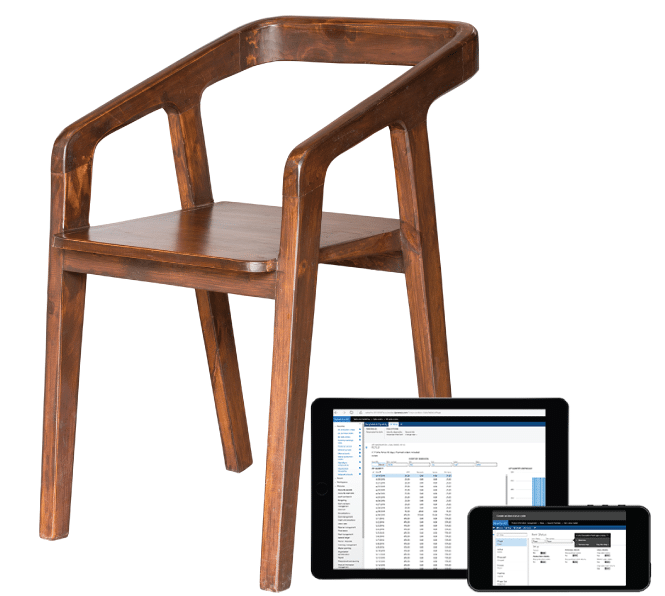 Work Smarter with Product Configuration
Use a built-in configuration engine to configure the product bill of material and routing as real customer transactions are recorded, avoiding excessive data maintenance on highly configurable goods

Improve operational efficiency, supply chain planning, reporting, and exception management with intelligent SKU management for configurable products

Improve product creation, maintenance, and discontinuation of legacy product through automation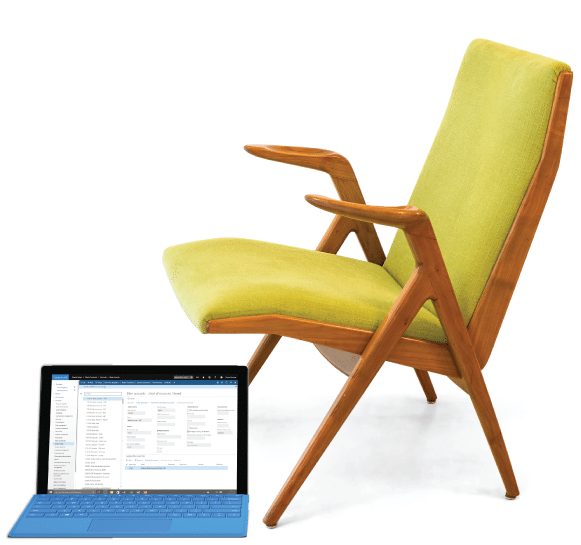 Stay on Top with Channel Management
Gain advanced capabilities with enhanced multi-channel optimization, like in-store pickup for online orders and embedded catalog and POS capabilities

Enjoy a complete 360-degree view of customers regardless of whether orders are coming in through EDI, your call center, eCommerce, or retail

Accommodate unique customer requirements for EDI, customer credit management, sales order handling, customer transportation planning, and more from within a single solution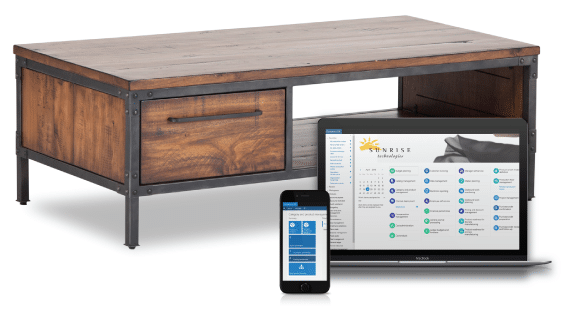 Reach Your Potential with Business Intelligence
Obtain visual insights to areas like planning, product lifecycles, retail, and more through dashboards with furniture-specific KPIs

Embed intelligence in everyday work to foster a data-driven culture

Quickly uncover trends and insights across ERP, CRM, and third party data sources that can maximize revenue potential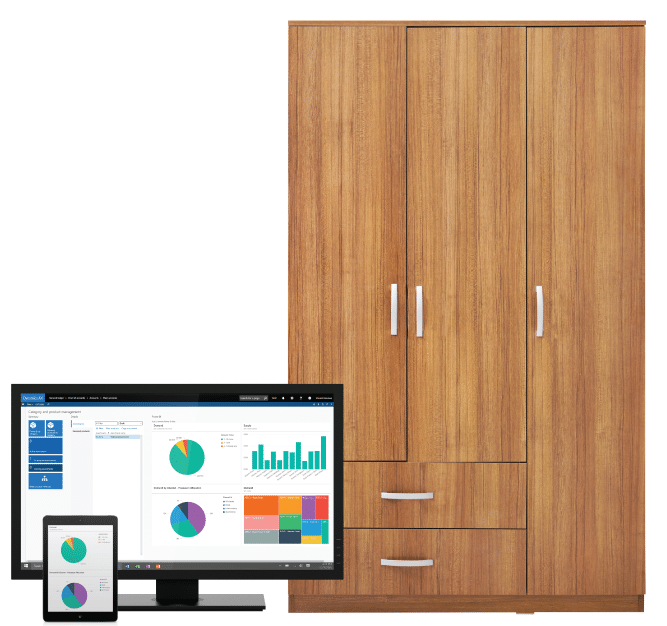 Win and Keep Customers with CRM
Make it easy for sales, marketing, and customer service to deliver delightful experiences

Engage customers, win sales, and build loyalty with complete, consistent views of customers

Manage opportunities, the sales process, and customer cases while staying connected as a team with Office 365 and Microsoft Teams integrations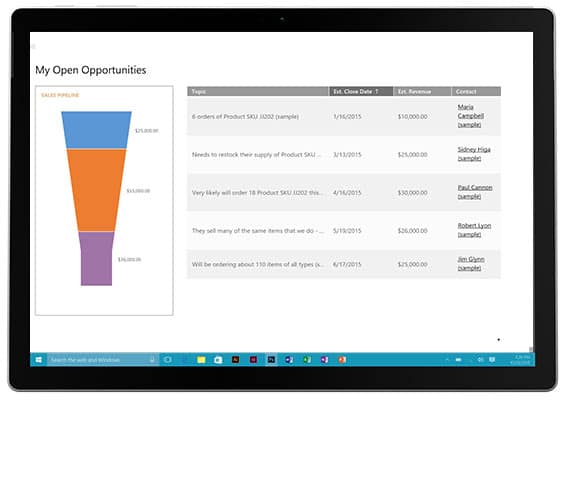 WHAT YOU GET
(THERE'S A LOT, BY THE WAY.)
When you choose us to implement Dynamics 365, you're not just getting an ERP solution that's perfectly suited for the highly configurable world of home furnishings. You're also getting a CRM with built-in business intelligence and an industry solution that will save you time and money, while delivering industry best practices. It's a single platform that lets you enjoy a complete view of every channel of your business, spot hiccups in your supply chain weeks before they materialize, and maximize your operational efficiency. All implemented by a partner that's headquartered right outside of High Point, North Carolina, the furniture capital of the world.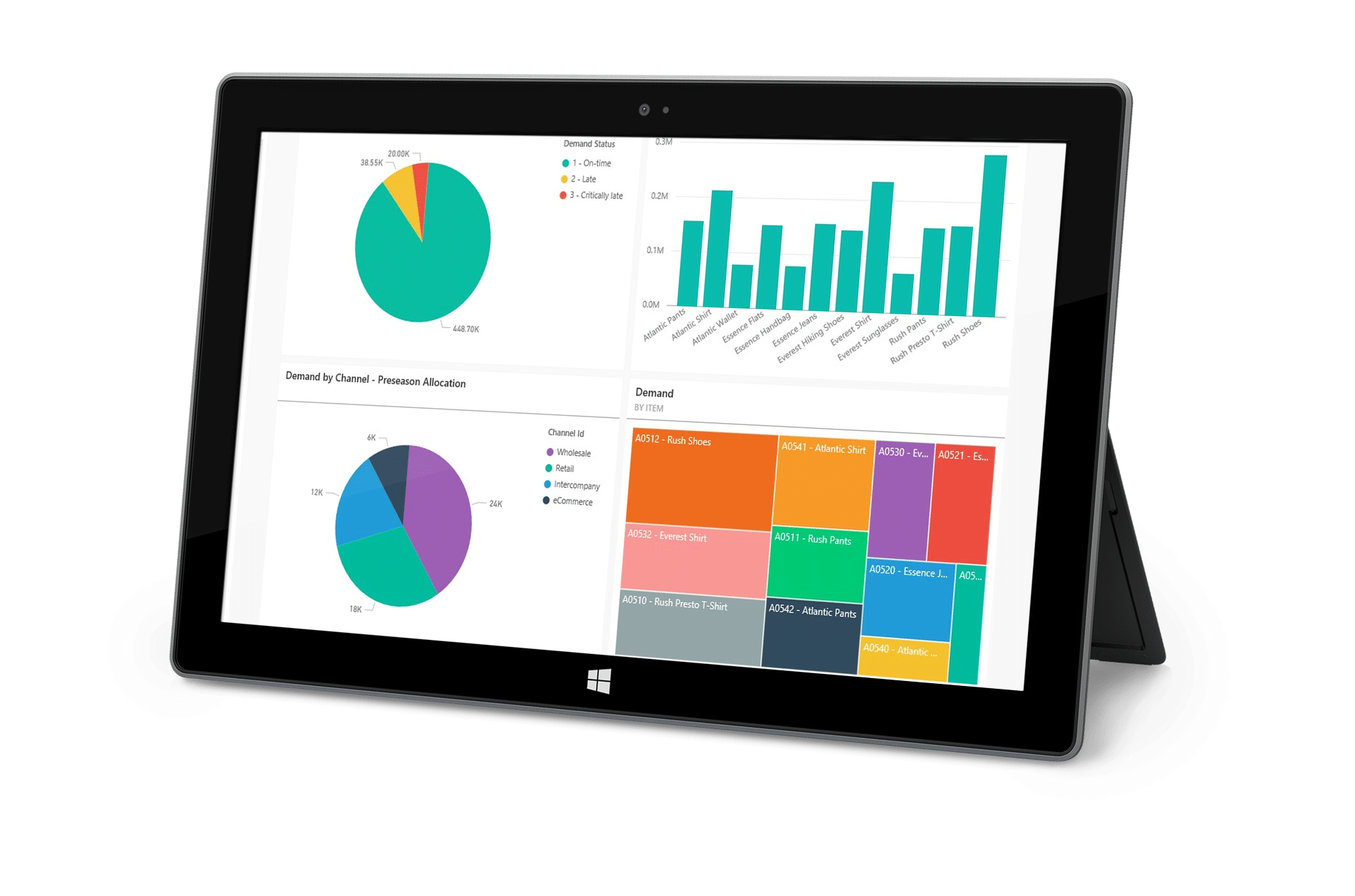 DO YOUR BRANDED PRODUCTS STRETCH BEYOND HOME FURNISHINGS?
If you're more than just a home furnishings brand or are thinking about expanding your product lines, remember that Sunrise also has expertise in:
READY TO TAKE THE NEXT STEPS WITH DYNAMICS 365 AND SUNRISE
Contact us today to schedule a quick chat about your project,
or sign up below to see a demo!