< 2019 Event Information Coming Soon >
It'll be even better than what we did in 2018!
GET A FREE DYNAMICS 365 UPGRADE WORKSHOP
Register at D365UG/AXUG booth #820
DON'T MISS:
Dashboards, Support, Retail Replenishment, and More!
JOIN SUNRISE FOR ONE OF OUR THREE SESSIONS THIS YEAR OR STOP BY OUR BOOTH FOR A ONE-ON-ONE CONVERSATION WITH A SOLUTION SPECIALIST
Support in the Cloud is Different and Better! Four Improvements You Should Know
PRESENTED BY MIKE PERIERA  - VP GLOBAL SUPPORT
WEDNESDAY, OCTOBER 17 | 10:00 AM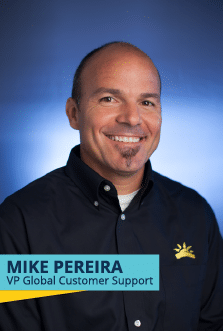 Moving your core business applications to the cloud is a BIG decision. Consider how the support you receive today will change. We will share with you, along with one of our customers, important considerations for support in a cloud-first world.
Come hear:
How updates/upgrades will change
How Power BI can monitor performance
How the relationship and longevity with Microsoft is key
How your partner's domain expertise is more important than ever
Five Examples of Reporting and BI Workspaces You Should be Using in D365
PRESENTED BY JEREMY SALOME - DIRECTOR OF SALES
THURSDAY, OCTOBER 18 | 8:30 AM | ROOM 124B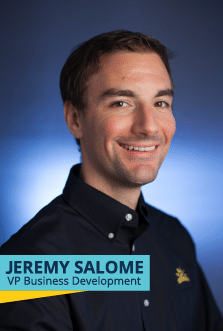 Business Intelligence is critical to help you make good business decisions. But it can be tedious and inaccurate to gather the data…unless you have the right tools. Dynamics 365 utilizes workspaces to pull in the essential information into an easy-to-read visual analysis. In this session, you will see examples of Power BI powered workspaces that were created using best practices from over 140 go lives!
You will learn:
How to leverage workspaces to make better decisions
How to manage links, lists, and tiles within workspaces
How to enable analysis through embedded PowerBI
Retail Replenishment Rescue – Three Ways to Do It Better, Faster
PRESENTED BY CEM ITEM - SVP BUSINESS DEVELOPMENT
THURSDAY, OCTOBER 18 | 2:30 PM | ROOM 126A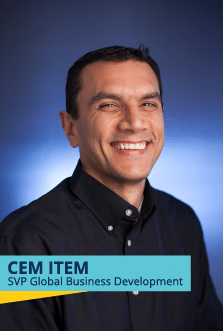 You really don't need to spend all that money on an expensive, third-party system that you then have to integrate. You can do it all from Dynamics 365! We will show you how to minimize integrations, and get insights from your data without spreadsheets, and reduce your costs and IT time.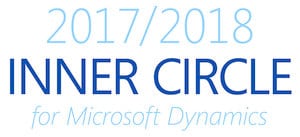 WHY BOOK A WORKSHOP?
If you're thinking about making the switch to Dynamics 365, there really isn't a better time. Especially if you consider that support for AX09 and AX2102 will be ending soon and that the clock is ticking on significant upgrade discounts from Microsoft. Getting started is easy! A free workshop can get your team up to speed and map out a path forward. Stop by Booth #820 to register for free.