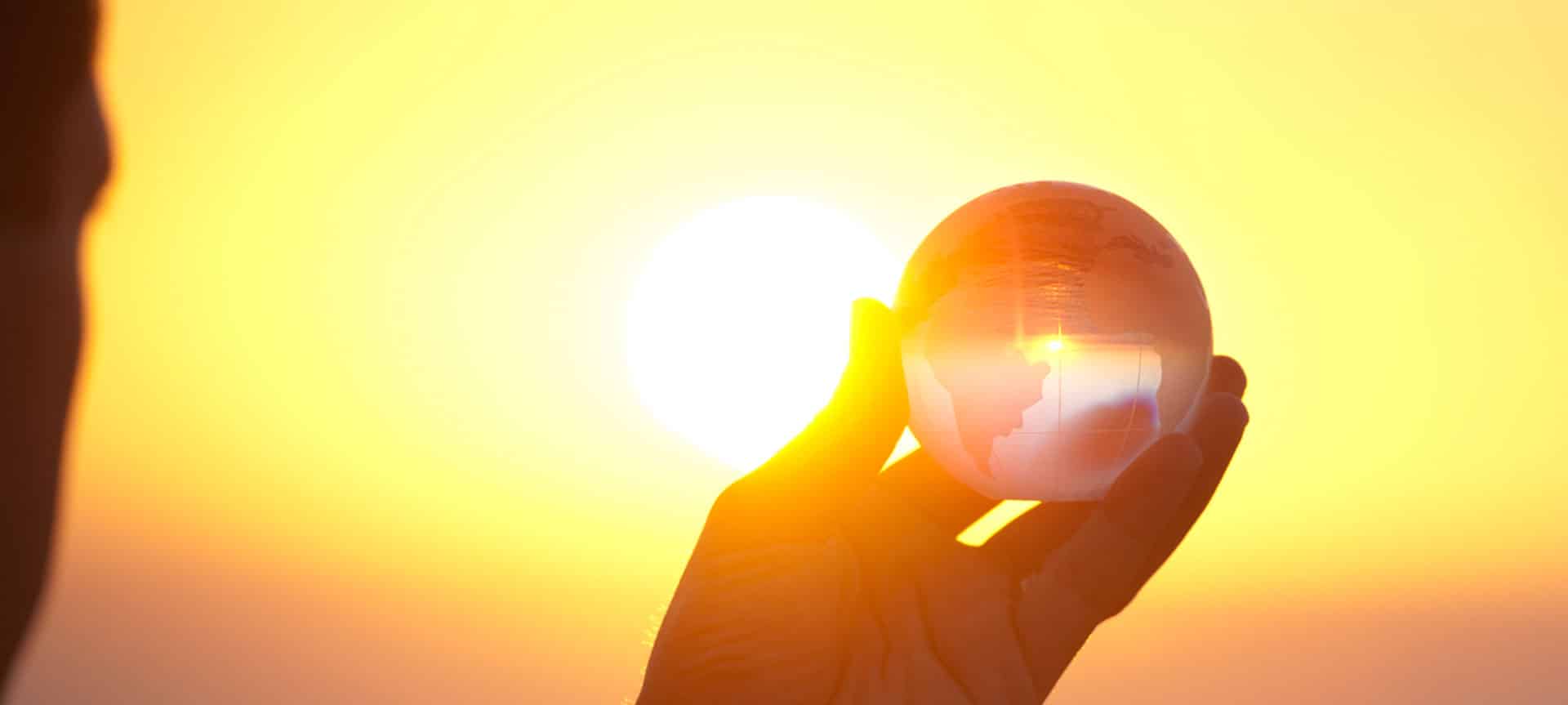 When you have manufacturing, distribution, and retail sites all over the world, downtime is not an option. That's why Sunrise offers 24/7 global support, including issue resolution, maintenance, development, and performance evaluation services. When you work with the Sunrise Support Team, you not only get the most bang for your IT buck — you'll also enjoy a proactive relationship with regular check-ins, customer ownership, and global support from a reliable, experienced team.

Make ongoing solution maintenance and support our priority, not yours. With Sunrise Global Support, you can have a cost-effective support umbrella that meets your company's requirements and budget. With pay-as-you-go pricing, we put that hard to find talent within reach. You'll save time and money with an extension of your IT team and gain expanded capabilities in-house. You'll work with really experienced consultants who have worked across multiple versions of Microsoft Cloud products and even former Microsoft engineers.
WHAT WE'LL BRING TO THE RELATIONSHIP
First things first – we're proud to be known for having some of the most drama-free implementations and support structures around. However, there are rare occasions we do need to escalate a case to Microsoft. Luckily, we're part of the Premier Support for Partners program. This lets us offer a better, faster support experience for those instances when Microsoft is involved in solving an issue.
For those other times when you need a little extra help, you can trust that you'll always receive a wide range of benefits from Sunrise Global Support, including:
Managed Customer Service: Being under the Sunrise Global Support umbrella means having an ongoing, proactive relationship with the support team. Expect action planning, management services, and weekly check-ins, including incident statistics and support KPIs.
Formal Incident Tracking Process: Keep tabs on your open incidents. Sunrise logs and tracks every update to your case so you never have to wonder, "What are they doing?"
Routine Services: We offer a comprehensive package of services that help ensure your environment stays in tip-top shape. These services include code move across environments, data refresh across environments, hotfix impact analysis, cumulative update impact analysis, Microsoft Lifecycle Services (LCS) system diagnostics evaluation, and system performance workshops.
Pay-As-You-Go Support Services: In addition to routine services, we offer ad-hoc services from our experienced support analysts, functional support consultants, and technical support architects, as well as a la carte development services.
Packaged Service Offerings: Sunrise Support also offers bundled support options around software environment, technical support and training, product environment management, vendor support management, software issue resolution, and process enhancements.
Around-the-Clock Coverage: Rest easy with 24/7 global coverage across North America, Europe, and Asia. There will always be someone you can call anywhere you do business. 

Get Involved with your User Community
D365UG/AXUG is an association of companies that share a common interest in optimizing their usage of Microsoft Dynamics 365/AX. This independent community of users meets remotely and face-to-face to share knowledge and best practices.
Sunrise is proud to be a longtime partner member and sponsor of numerous user group activities, including the annual D365UG/AXUG Summit—the premier user conference designed to bring users, partners, and key Microsoft personnel together for educational sessions and networking opportunities.
ONE MORE THING...
Giving your supply chain a competitive edge isn't the only thing we can do. Check out our other exclusive solutions.