When you have manufacturing, distribution, and retail sites all over the world, downtime is not an option. Offload that stress to Sunrise Global Support. You can trust Sunrise Technologies to help with issue resolution, maintenance, development, performance, and cloud solution monitoring.  Once you're set up, you'll have access to top quality support that meets your company's requirements and budget. We put that hard to find talent within reach (just a support ticket away).
WHAT WE'LL BRING TO THE RELATIONSHIP
It's a simple approach...you only pay for what you need. You'll have access to experienced consultants who have worked across multiple versions of Microsoft Dynamics products and even former Microsoft engineers. Not only will you get the most bang for your IT buck — you'll also enjoy a proactive relationship with regular check-ins and round the clock capabilities. You'll even have a better, faster support experience since we are a member of the Microsoft Premier Support for Partners Program. You'll gain a cost-effective support umbrella that frees up your team to do more!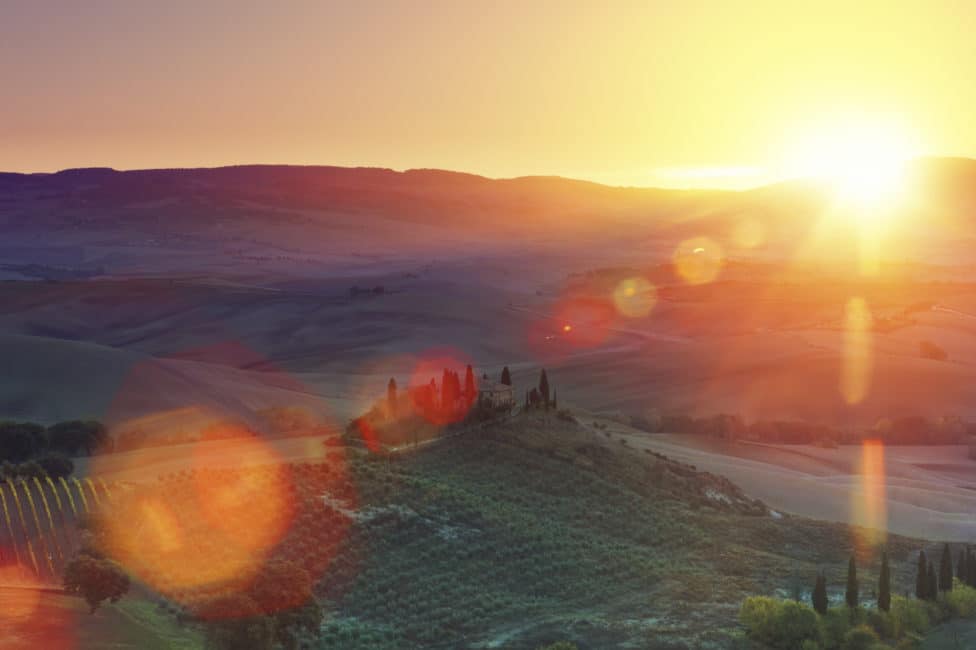 BELOW IS A TASTE OF THE SUPPORT SERVICES WE OFFER
ENVIRONMENT
MANAGEMENT
Diagnostics
Health Checks
Lifecycle Services
Configuration
Code Moves
TFS Setup
ENHANCEMENTS  &
SUPPORT
Customizations
Break-Fix Support
Code Upgrade Analysis
Application Updates
Platform Updates
TRAINING &
EDUCATION
Functional
Configuration
Infrastructure
Database
Managed Customer Service: You can expect an ongoing, proactive relationship with your support team with action planning, management services, and weekly check-ins, including incident statistics and support KPIs.
Formal Incident Tracking Process: You'll gain access to our customer support portal so you can keep tabs on your open incidents and never wonder, "what are they doing?"
Routine Services: We offer a comprehensive package of services that help ensure your environment stays in tip-top shape, including: code moves, data refreshes, hotfix and cumulative update impact analysis, and Microsoft Lifecycle Services (LCS) system diagnostics evaluations.
Pay-As-You-Go Support Services: In addition to routine services, we offer ad-hoc services from our experienced support analysts, functional support consultants, and technical support architects, as well as a la carte development services.
Packaged Service Offerings: You can also take advantage of bundled support options around software environment, technical support and training, product environment management, vendor support management, software issue resolution, and process enhancements.
Round the Clock Coverage: Rest easy with 24/7 global coverage across North America, Europe, and Asia. There will always be someone you can call anywhere you do business.
Additional Global Support Services
Our incident-based service covers a lot of support scenarios, but we also offer separate one time and ongoing services that you may need.
Performance Assessment
Let us help you improve slow, poor performing legacy on-premise AX environments that may just need some fine tuning to get you by a little longer.
READY TO DISCUSS YOUR SUPPORT NEEDS?
Contact us today to learn more about how our Global Support offering works...from the services you may only use every once in a while, to those that may be ongoing every month. We can walk you through a simple presentation, share pricing, and discuss your unique situation.