IF YOU WANT TO BE AN INDUSTRY LEADER, PARTNER WITH AN INDUSTRY EXPERT
FOR YOUR MICROSOFT DIGITAL TRANSFORMATION.
SUNRISE THRIVES IN COMPLEX INDUSTRIES
We can get you live faster, the right way, and with less cost and complexity. Hear from John Pence, the President and Founder of Sunrise, about why we exist and how our solutions and industry experience can benefit you.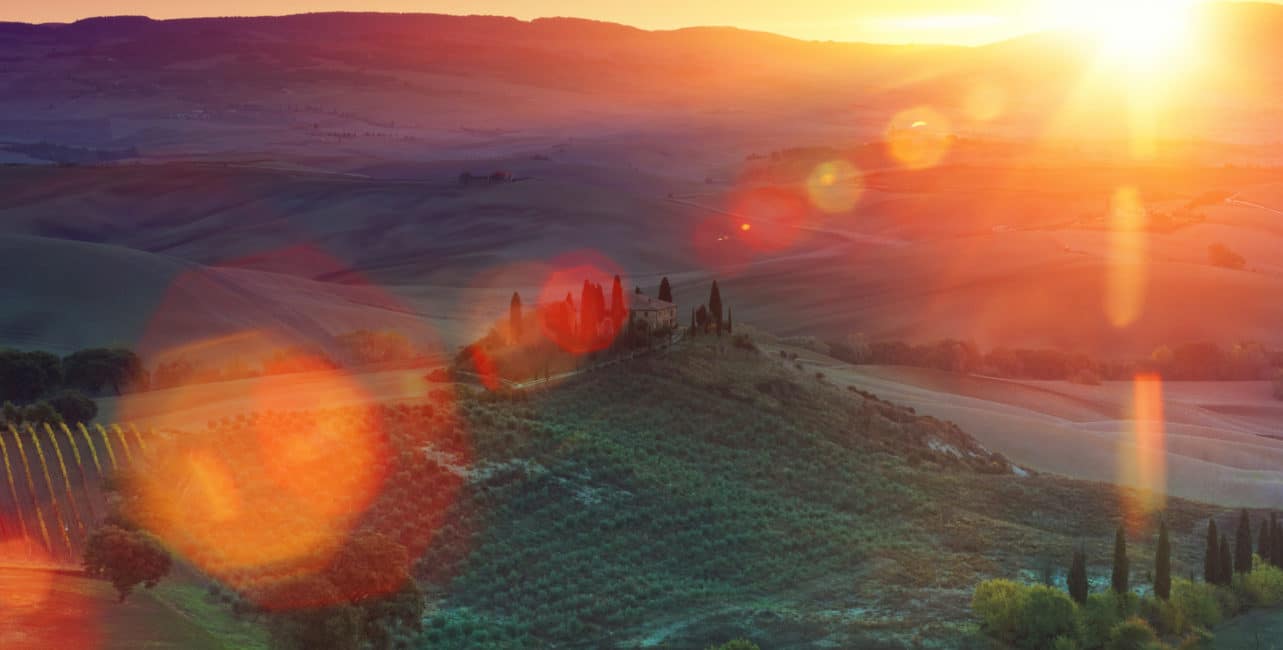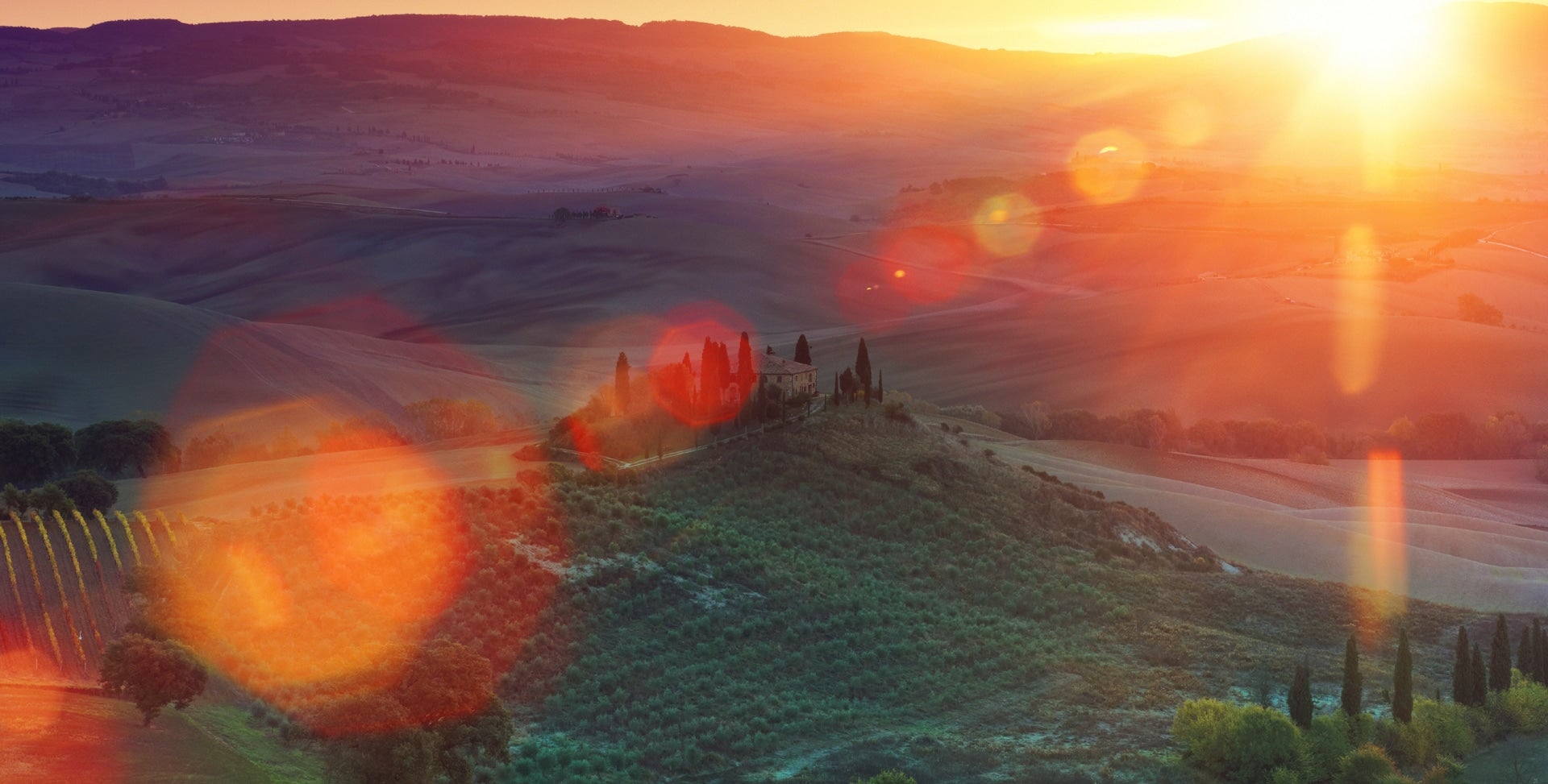 ADD BEST PRACTICES, SPEED, AND VALUE TO EVERY PROJECT
You know the most cost-effective approach to implementing Microsoft Dynamics 365 means using as much of the base functionality as possible, minimizing customizations, and reducing fragile integrations. And that's good, because we agree! Based on over a decade of experience, we've carefully crafted an exclusive suite of solutions and services that help you hit the ground running and provide a perfect industry fit — ensuring you get the most value out of your project for a lifetime. We like to call it Sunrise 365.
WE MAKE MICROSOFT YOUR FOREVER PLATFORM
Sunrise brings industry best practices to your Dynamics 365 deployment with minimal customizations. How? By sticking as close to the core capabilities as possible and only adding on our ready-to-go extensions with as needed. This way, you get an industry solution on the best enterprise cloud platform. You'll have a single version of the truth across channels and regions that works with the wider Microsoft portfolio of cloud solutions. Microsoft will stay relevant today, tomorrow, and decades from now. And Sunrise will make everything a perfect industry fit for a lifetime.
Microsoft recognizes our expertise and recommends Sunrise as an Industry Expert. Why? Because we implement Microsoft cloud solutions with a focus on supply chain management like pros, while bringing deep vertical, not general, industry expertise to your deployment. And we look good doing it.
Microsoft Dynamics 365 (formerly Dynamics AX) connects financial, retail, and supply chain functionality in one powerful system, and Sunrise enables it for a lifetime for consumer brands, manufacturers, and retailers. In essence, Sunrise takes Microsoft Dynamics 365 and makes all the magic happen for your industry—from streamlining the supply chain and minimizing inventory-carrying costs, to managing planning and data processing more effectively. Our vertical knowledge with Microsoft Dynamics 365 will give you the edge you need to become a leader in your industry.