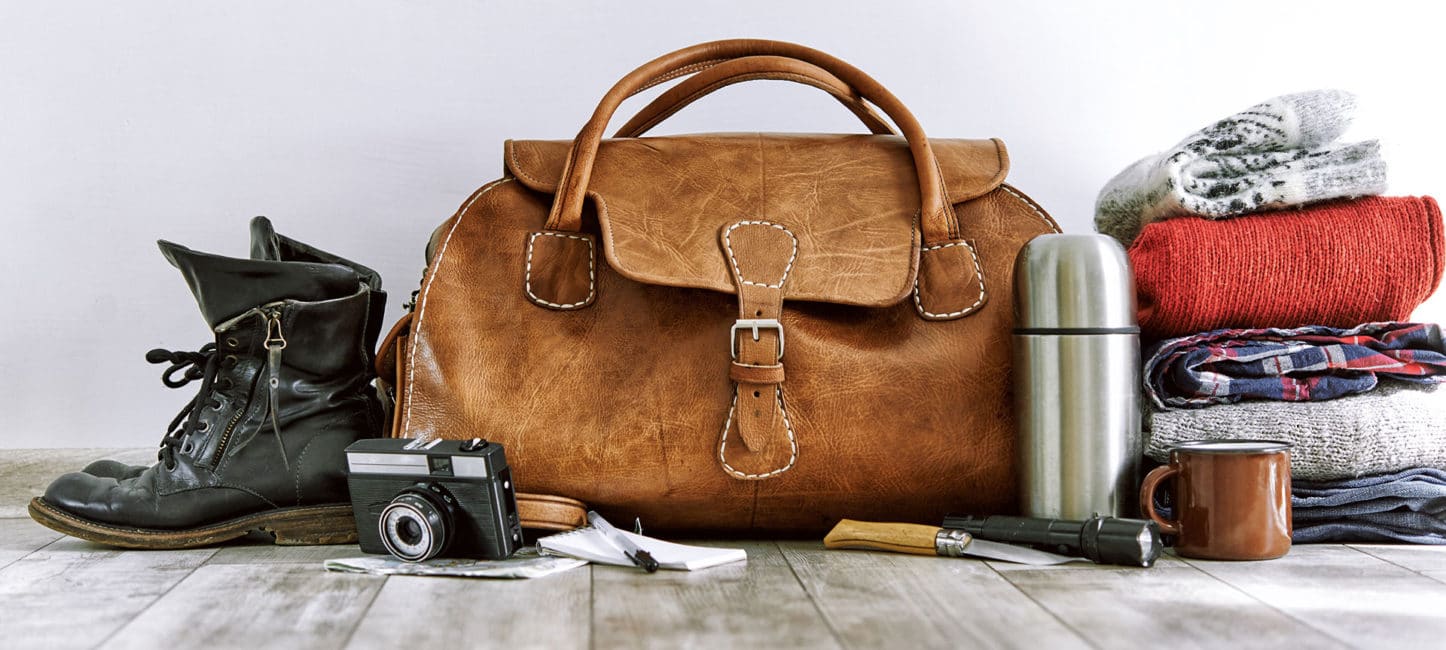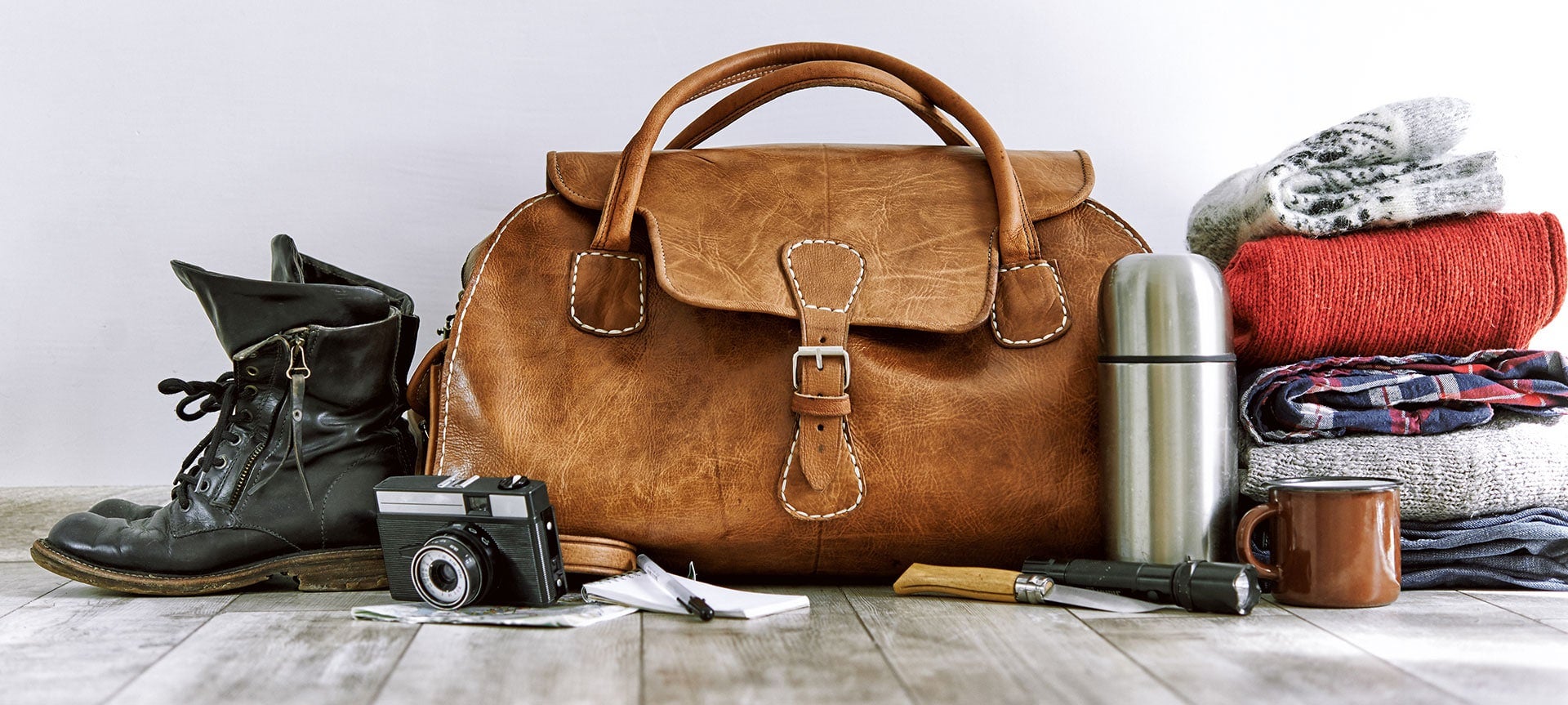 Consumer products brands are entering an exciting new territory. Brands that were once online-only are moving to brick-and-mortar stores, wholesalers are opening up to retail, and regional organizations are going global! Of course, with all this exciting growth opportunity comes some growing pains.
There are many ways to get your products manufactured and to market, but no matter what you choose, you still need visibility across suppliers, manufacturers, and product localizations. In order to handle this complexity, you need a system that can grow and support you every step of the way, implemented by a team that understands your industry. You need—you guessed it! —Microsoft Dynamics 365 and Sunrise.
WE'LL GIVE YOU A TIER-1 SOLUTION THAT'S AS FLEXIBLE AS YOU ARE.
Consumer product organizations need a solution that effortlessly connects the back office to the front—a single solution that can enable improved profitability, increased operational efficiency, and growth into new product lines, channels, and international markets. Sunrise's industry solution for consumer brands combines the power and flexibility of Dynamics 365, the best practices and experience of Sunrise, and the elasticity and affordability of the Microsoft Cloud. With our solution you'll be able to:
See it All with Supply Chain Management
Gain control and visibility over the entire supply chain at a global level

Proactively spot issues before they materialize with superior forecast netting, planning, and soft allocation tools

Seamlessly integrate with the forecasting tool of your choice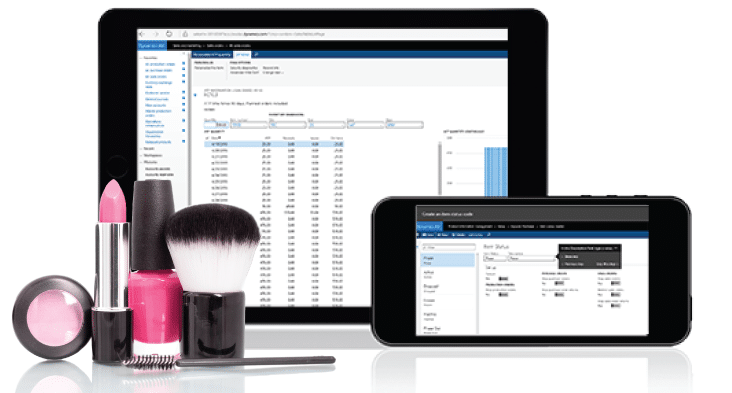 Do it Well with Better Brand Management
Reduce SKU and BOM complexities with dimensional data management at the size/color/season/brand level

Easily report on multi-dimensional products down to the individual SKU level or roll up to the brand or style level

Improve speed and efficiency with GTIN/UPC automation

Manage diverse brand portfolios within a single, global system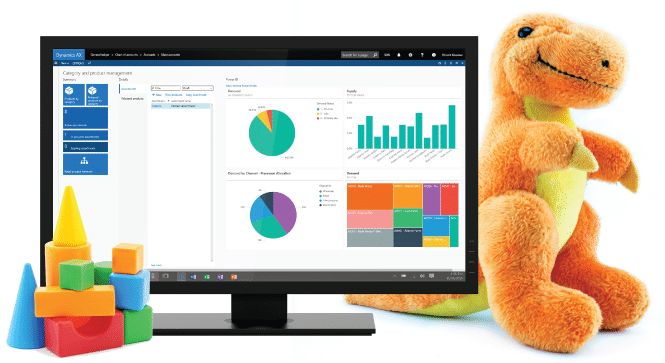 Keep it Simple with Single-Solution Channel Management
Enjoy a complete 360- degree view of customers regardless of whether orders are coming in through EDI, your call center, eCommerce, or retail

Easily track seasonal financial performance across all channels in real time by operating in a single database

Accommodate unique customer requirements for EDI, customer credit management, sales order handling, customer transportation planning, and more from within a single solution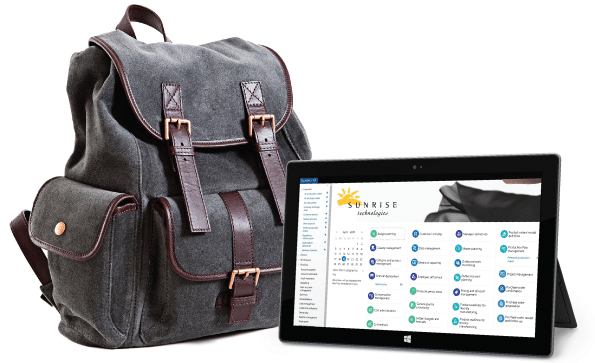 Get More with Business Intelligence
Quickly uncover trends and insights across ERP, CRM, and third party data sources that can maximize revenue potential across styles and brands

Mobilize access to intelligence and business systems on any device, any time

Gain visual insights to areas like planning, product lifecycles, production, and more using dashboards with consumer product-specific KPIs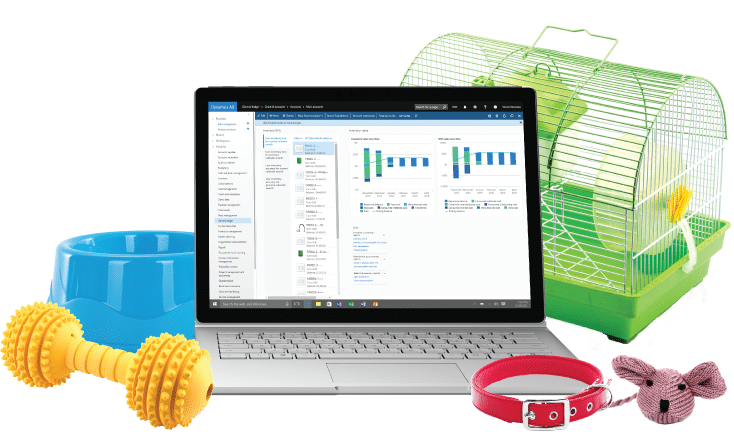 Win and Keep Customers with CRM
Make it easy for sales, marketing, and customer service to deliver delightful experiences

Engage customers, win sales, and build loyalty with complete, consistent views of customers

Manage opportunities, the sales process, and customer cases while stay connected as a team with Skype, Yammer, and OneNote integrations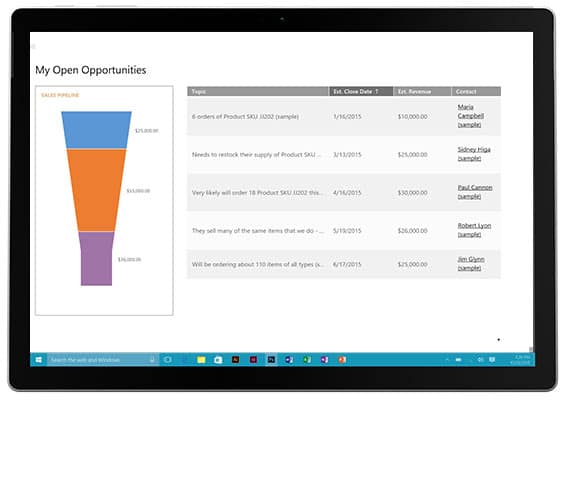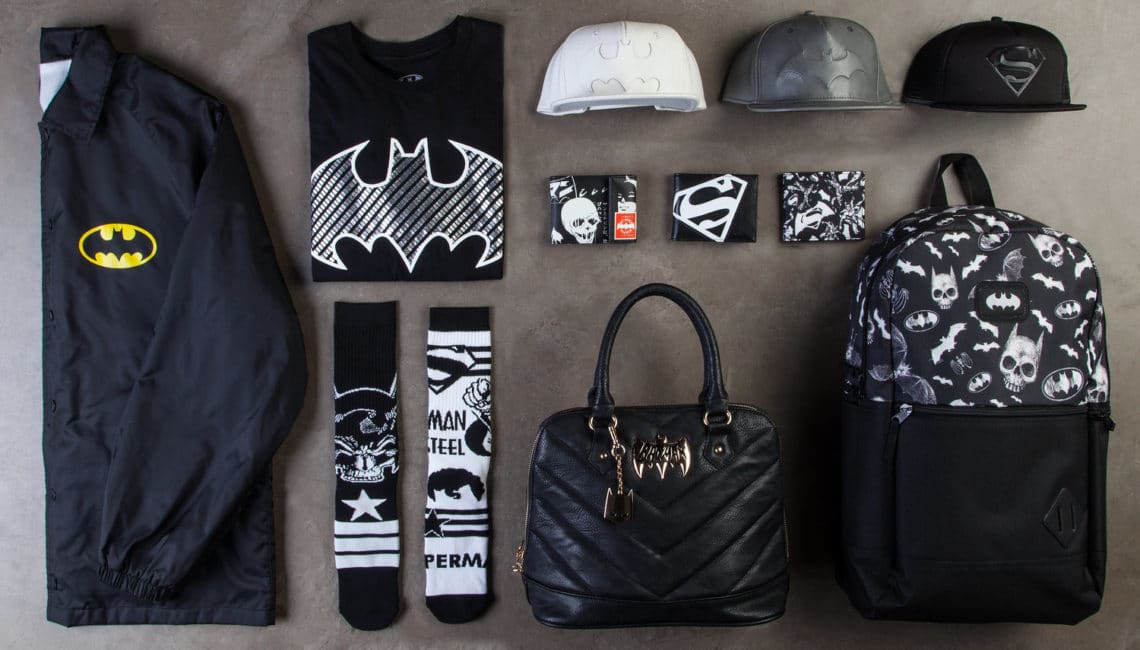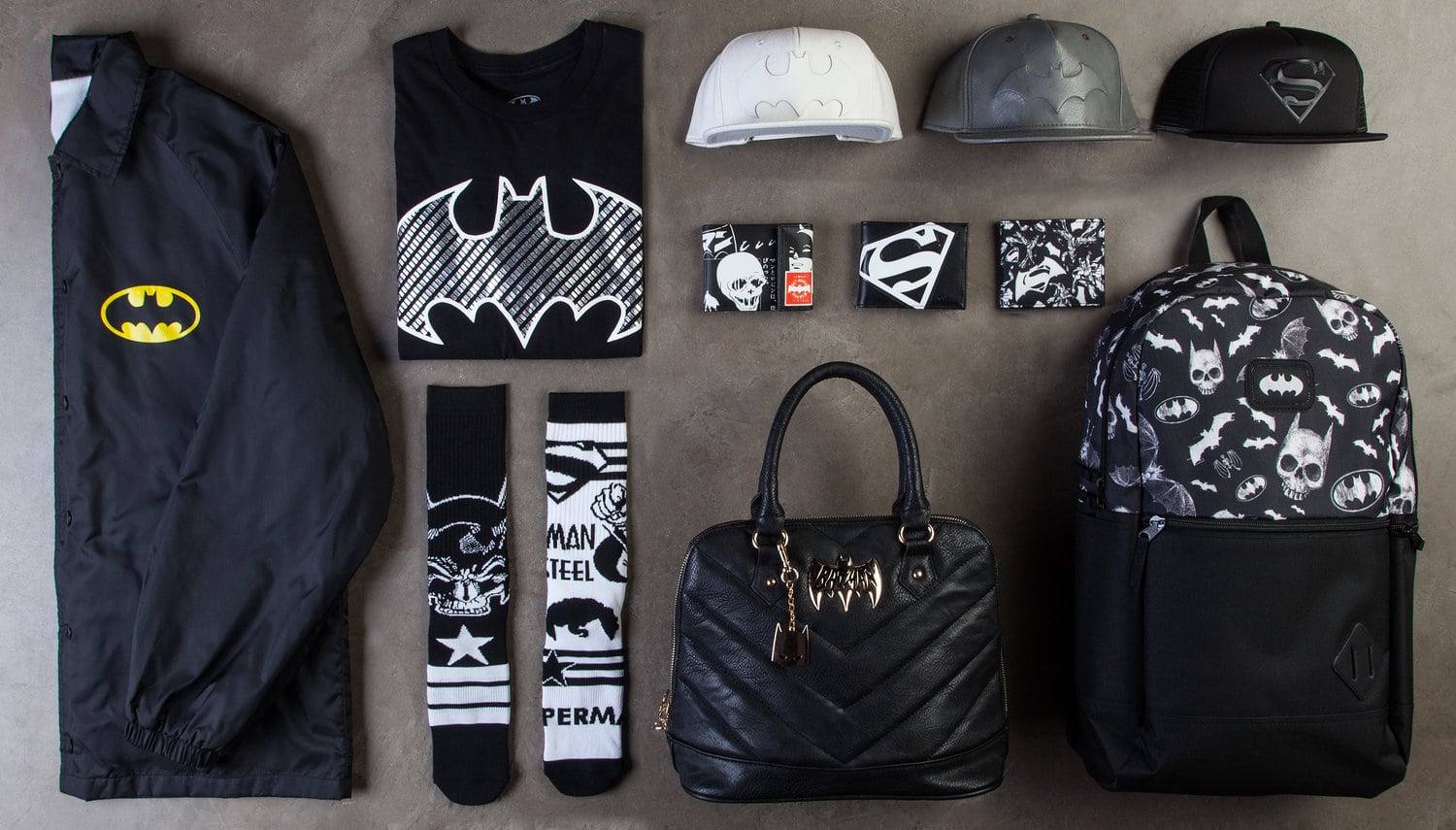 WE SEE YOU, DISPARATE CONSUMER PRODUCTS. AND WE KNOW JUST WHAT YOU NEED.
Think about the last time you walked into a big box store. Grocery items flank one side, lawn and garden the other. In the middle is...everything. Office supplies, handbags, jewelry, toys, cosmetics—the list goes on! It's hard to believe that a single ERP and BI system could handle all those things in the center of the big box store, but in the right hands, it can.
By choosing Microsoft Dynamics 365 for Consumer Products, implemented by Sunrise, you're not just getting the only Tier-1 ERP + CRM solution with built-in analytics that is perfectly suited for the complexities of the consumer products industry. You're receiving an unrivaled blend of experience, best practices, industry solutions, and support that ensures that this is the last ERP and BI solution you'll ever need.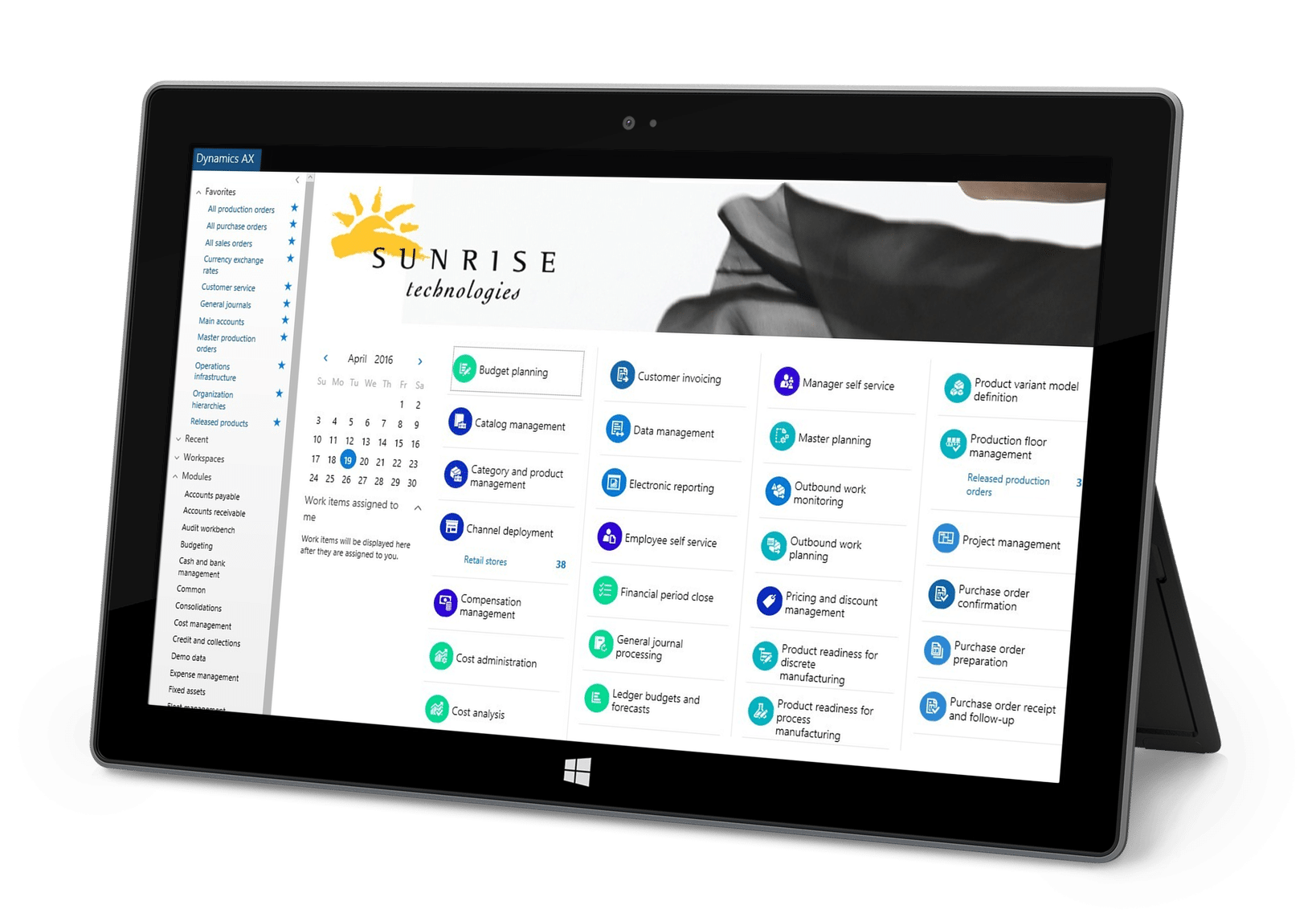 DO YOUR BRANDED PRODUCTS STRETCH BEYOND CONSUMER PRODUCTS?
If your branded products stretch beyond apparel or you have product expansion in mind, you might be interested to know that Sunrise also specializes in these key verticals:
READY TO TAKE THE NEXT STEPS WITH DYNAMICS 365 AND SUNRISE
Contact us today to schedule a quick chat about your project,
or sign up below to see a demo!