WE'D LOVE TO BE A PART OF YOUR FUTURE
Whether you're interested in Microsoft cloud solutions or you want to become a team member yourself, we are committed to implementing great ideas. We know what brands need: unified commerce, flexible technology, global intelligence, and a tight supply chain. And that is what we've been helping consumer brands, manufacturers, and retailers achieve since 1994. We are a Microsoft Cloud Solution Provider (CSP) which means we are a first point of contact for customer support and value-added industry solutions, offering one predictable monthly bill for all the Microsoft Cloud solutions we implement.
Honesty is #1. Always has been.
In 1994, when John Pence left his position as CIO for an apparel manufacturing powerhouse to start Sunrise, he set out to solve global supply chain challenges. With the help of a rockstar team and a partnership with Microsoft, Sunrise has evolved but the guiding principles remain unchanged from day one.

We're Family Forever
If you're looking for a place to call your professional home, this is it. The Sunrise family is held together by our core values (honesty, work hard, and be nice). We believe in doing what's best for the customer, what's helpful for each other, and what's right for the long term. And to do that, transparency and taking care of our employees are top priorities.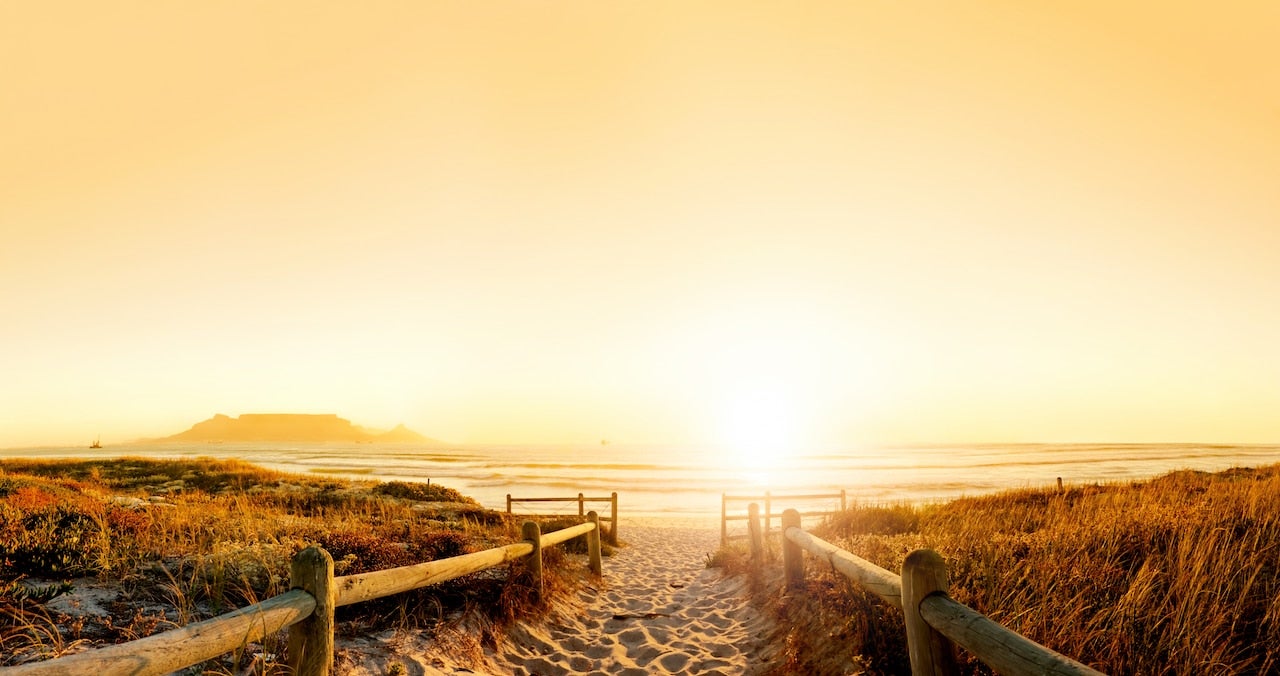 Every sunrise is an invitation for relentless improvement.
We exist to implement great ideas, to transform business as usual, and to improve people, process, data, and technology. We go far beyond just making Microsoft Dynamics 365 (formerly known as Dynamics AX and CRM), Power BI, and other Microsoft cloud solutions work—we deliver real ERP and business intelligence solutions that actually enable global, unified commerce. You can have it all, with greater speed and quality, and industry best practices—proof that honesty, working hard, and being nice to people leads to a proven track record and long-lasting relationships with some of the world's most well-known brands. Start your new day with Sunrise today.