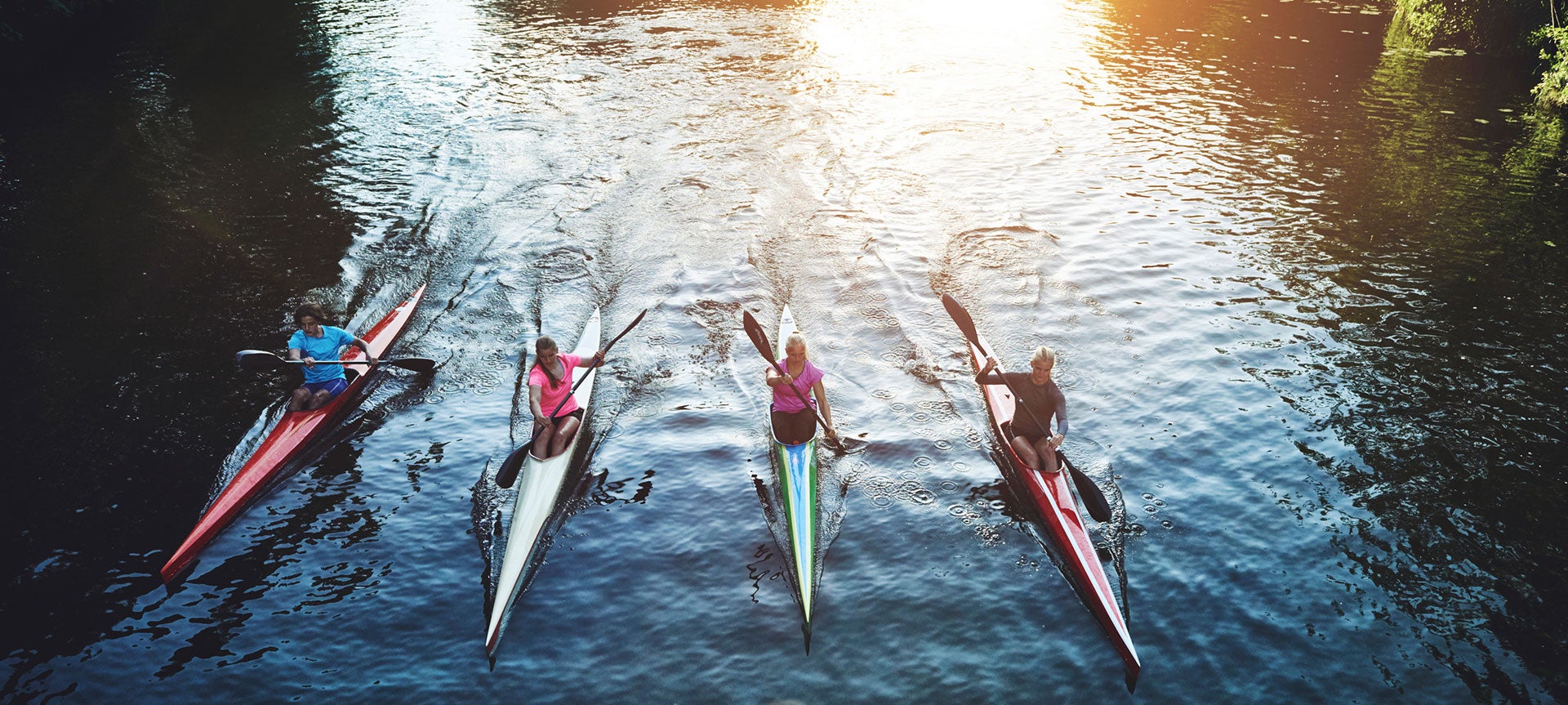 SUNRISE IMPLEMENTS GREAT IDEAS
We can get you live faster, the right way, with less cost and complexity. Hear from John Pence, the President and Founder of Sunrise, about why we exist and how our solutions and industry experience can benefit you.
EXPECT A SUCCESSFUL IMPLEMENTATION WHEN YOU SELECT A TOP GLOBAL MICROSOFT DYNAMICS 365 PARTNER LIKE SUNRISE
We're confident we'll not only exceed your expectations (because we've done it hundreds of times in the last decade before Dynamics AX got its new name), but we can also increase your chances of having an on-time and on-budget project. We're deeply committed to providing you a return on your investment in Microsoft Dynamics 365, and we're confident that it will meet your business requirements today, tomorrow, and ten years from now as your company evolves.
POWER GROWTH WITH MICROSOFT AND SUNRISE
Want to expand into new product lines, brands, channels, and global regions? No problem. Looking to consolidate legacy systems and unify operations? We've got you covered. You can simplify your company's digital landscape, improve customer (and employee) experiences, boost revenue, and cut costs—all with intelligent cloud business applications powered by Microsoft Dynamics 365 and enabled by Sunrise Technologies industry expertise and solutions.
Ask Microsoft who they recommend. We know what they'll say.
Microsoft has an exclusive Industry Partner Program that includes only a privileged few—and Sunrise is the only partner that crosses both Consumer Goods and Retail with awards for delivering results. We were among the first to become a Cloud Solution Provider so you can turn to us as your first point of contact for all your Microsoft cloud solutions and receive value-added industry solutions with one predictable monthly bill for everything.
Dynamics 365 + Sunrise = Unmatched industry solutions and experience
First, it was Axapta, then Dynamics AX. Now we know this powerful solution as Dynamics 365. But no matter what you call it, we love its ability to transform businesses. And when you love something, you do everything you can to support it and make it better. That's why we've created the perfect blend of industry solutions that pull from our years of industry experience. Each solution focuses on specific areas that make a huge difference in implementation success. We wouldn't want you to go live without them, so consider this solution set a part of what you get with Sunrise.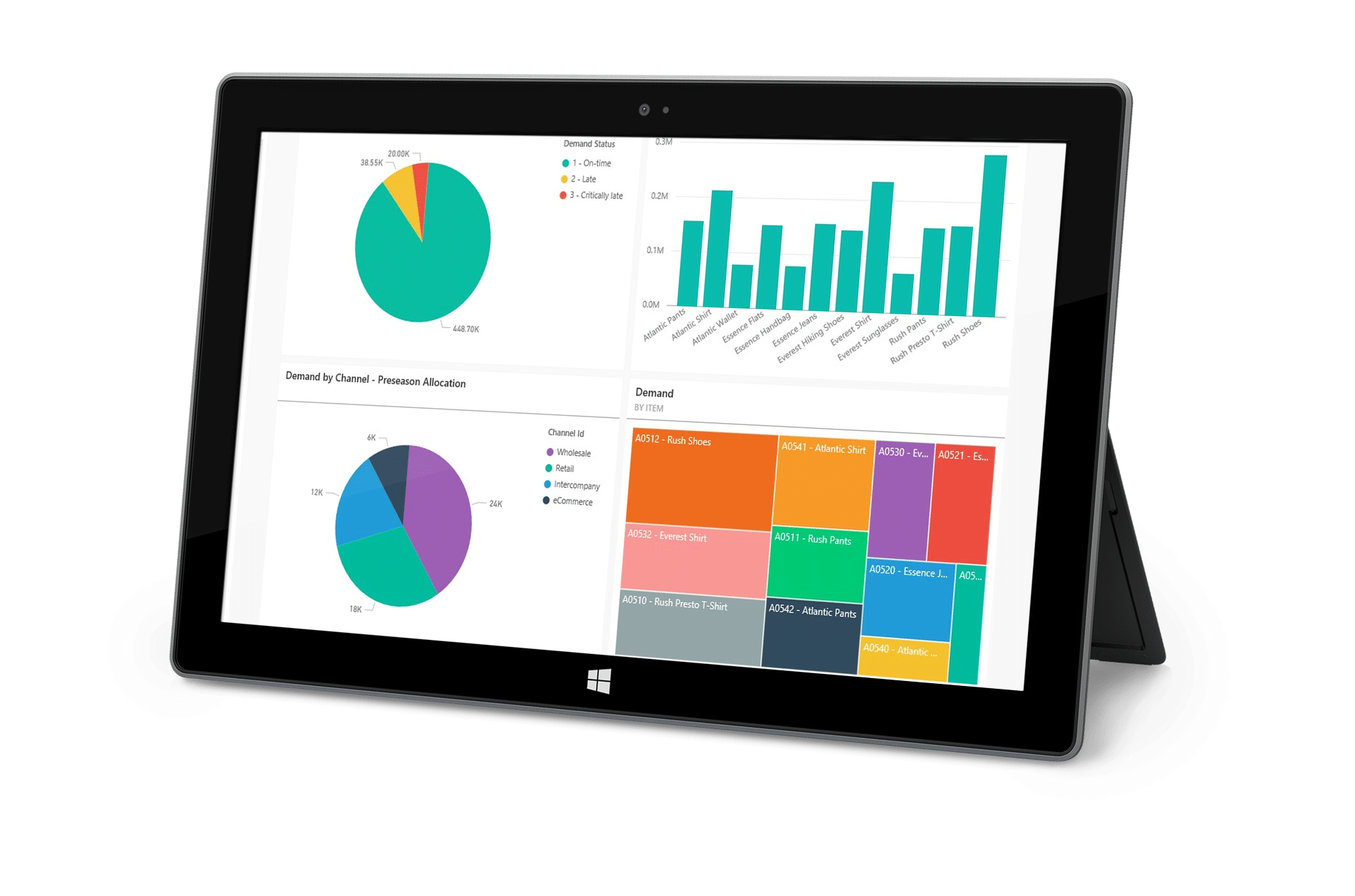 We have an impressive track record, i.e. sparks will fly.
When you talk to us for the first time, there might be some chemistry. That's because we stand out from the rest; few Microsoft Partners can claim the kind of industry experience that Sunrise can. By focusing on only a few key verticals, our consultants have become intimately aware of the ins and outs of your industry. With over two decades of experience in supply chain consulting and over a decade working with Microsoft ERP and BI solutions, there's a reason we continue to have so many successful go-lives.
THIS IS WHERE WE REALLY SHINE AS A MICROSOFT DYNAMICS 365 PARTNER
We've never tried to be all things to all people—and that's the way we like it. We'd rather be great at a few things than so-so at a lot. These are the industries where we've put all our efforts into being outstanding:

LET'S DO THIS.
Invite Sunrise to your team today!