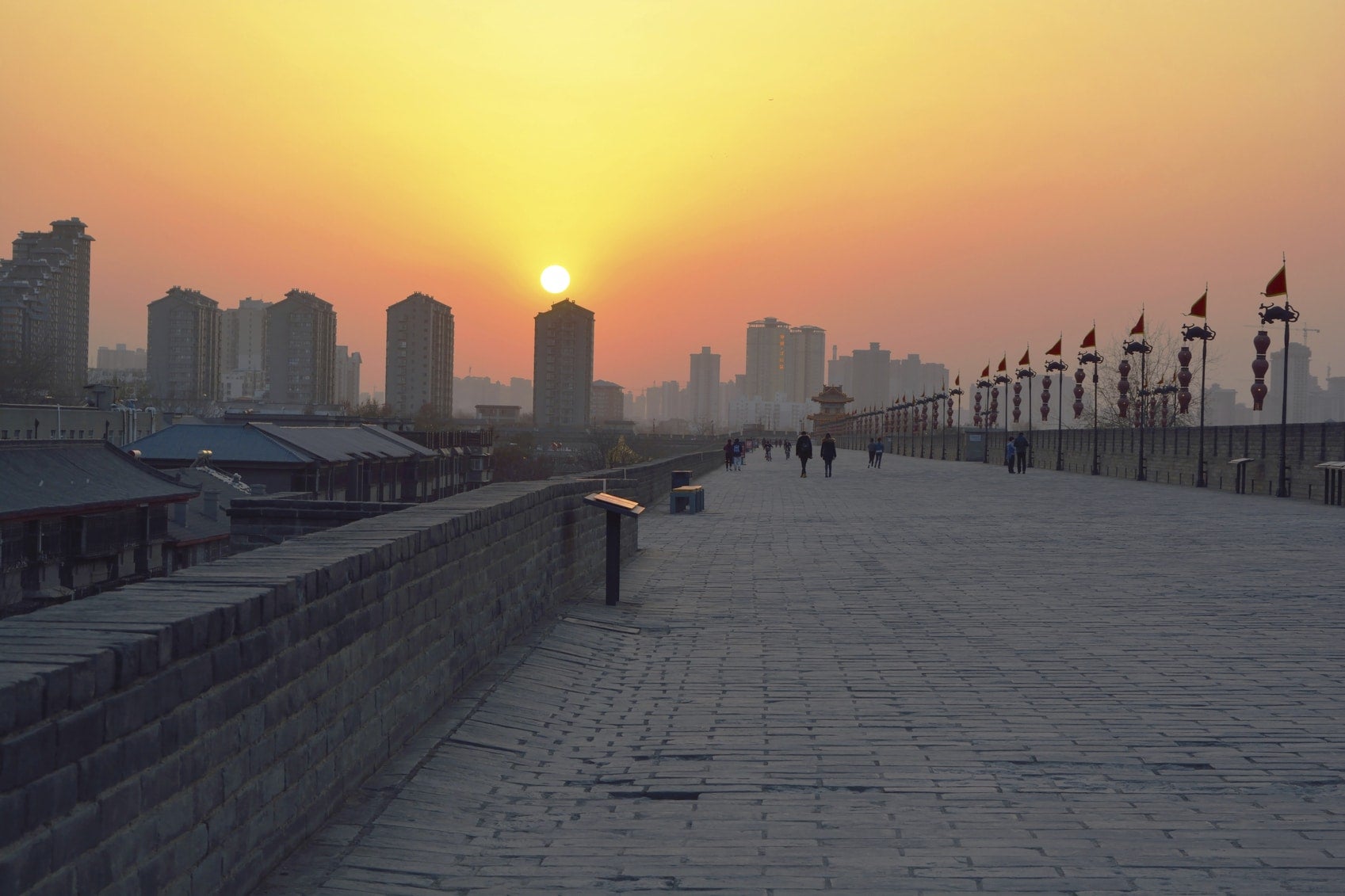 Microsoft Dynamics 365 Deployment, Implementation, and Support Based in Xi'an, China
Sunrise development operations and consulting services for Asia are handled out of Xi'an, China. Formed in 2008, this team is fully managed from our headquarters in the United States and is also a Microsoft Certified Development Center and Microsoft R&D Localization vendor.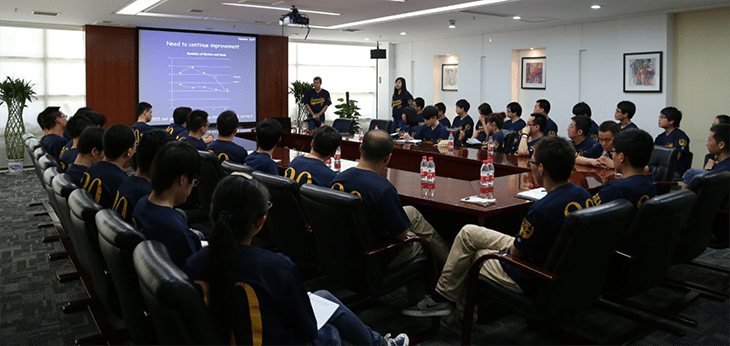 For Sunrise customers, manufacturing and sourcing arms in Asia often require consulting coverage on the ground. Sunrise has a unique global capability with consultants and developers based in Asia, capable of handling your most complex deployments of Microsoft Dynamics AX worldwide. 
Deployment and support regions span China, Hong Kong, Korea and Vietnam. 
Xi'an Huamei Soft Co., Ltd.
E401 Hanyun Building
Xi'an Software Park
No.68, Keji 2nd Road
Gao Xin Dist. Xi'an, Shaanxi, China 710075
Phone:
+86 29-6890-5086
Fax: 86-29-68905089
+1 336-722-6741 x179
Offshore development with onshore oversight
The Sunrise Asia development center is fully embedded into all Sunrise Microsoft Dynamics AX projects on an as needed basis (because our philosophy is to customize as little as possible). When development is required, we engage our offshore talent with onshore oversight over scope, QA testing, and deployment. Forming our own team in Asia has been one of our best decisions since we are able to pass value and quality on to our customers.
Microsoft Certified Development Center
As a Microsoft R&D Localization vendor, Sunrise Asia is a group of highly educated engineers that are extremely experienced in developing for Microsoft Dynamics AX. The team is responsible for developing the Chinese localizations for the standard Dynamics AX product for Microsoft. This gives our development team significant exposure to future releases well before the general availability. Microsoft and other channel partners trust Sunrise Asia to deliver high quality development services.