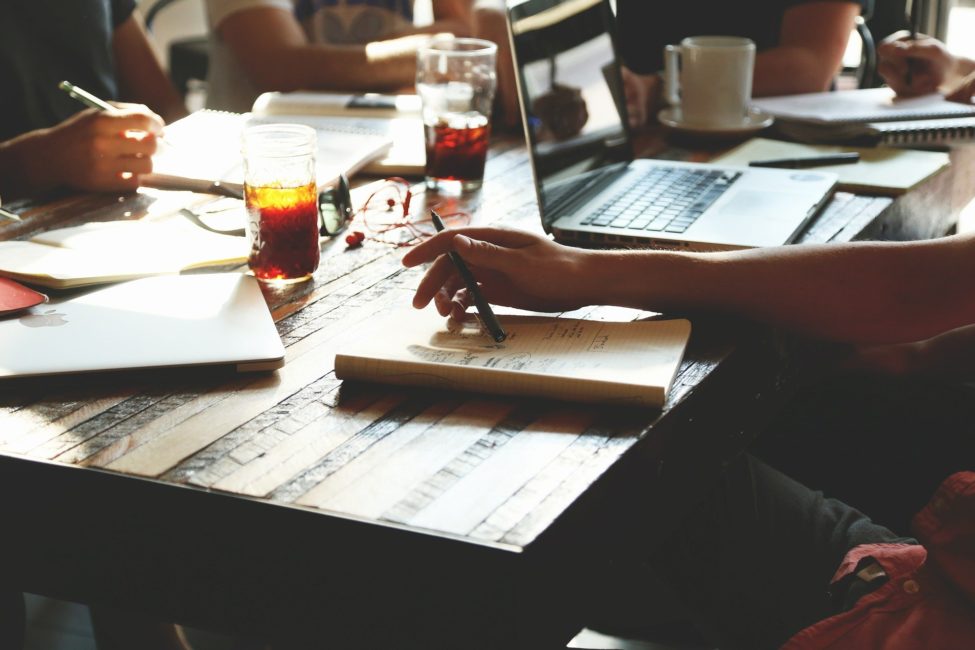 You don't start a project hoping to customize the heck out of it. Neither do we. We like things simple, standard, straightforward…because it means less cost to deliver a solution, and less maintenance for you. But for projects where you may need a little extra help, we can work with you to develop custom solutions.
Microsoft-certified development center
Sunrise development operations and consulting services for Asia are handled at our office in Xi'an, China. Sunrise Asia offers a talented team of software developers, engineers, and analysts. Beyond our regular projects, this team is responsible for developing localizations for the standard Dynamics 365 product for 13 countries and growing. As a Certified Microsoft Development Center and Microsoft R&D Localization vendor, Microsoft and other channel partners trust Sunrise Asia to deliver development services that adhere to the highest quality standards.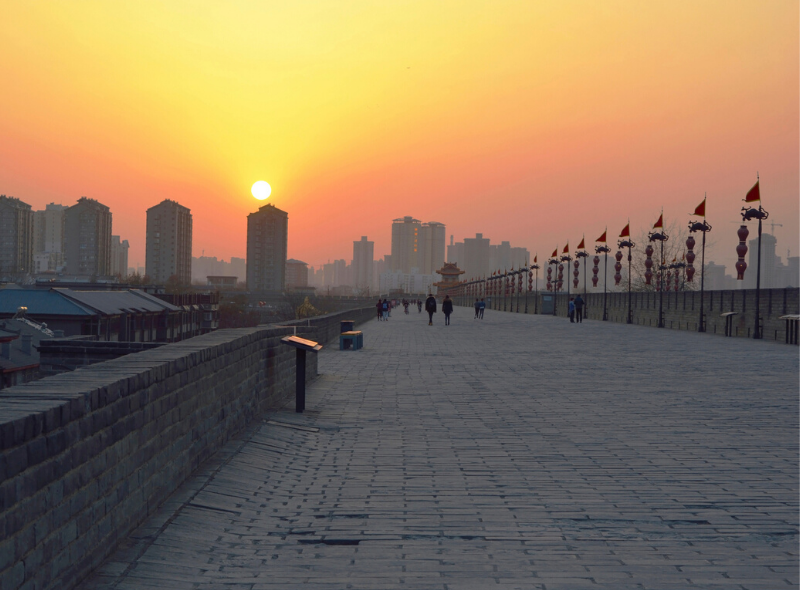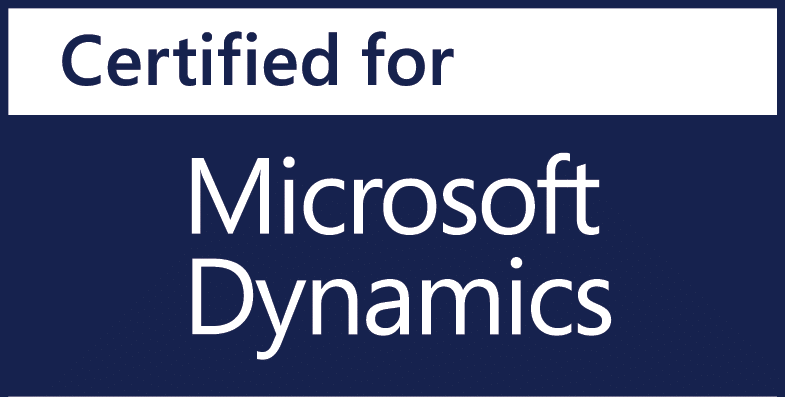 Fully embedded into your projects
Forming our own team in Asia has been one of our best decisions since founding Sunrise. Our partnership means we can work closely with our partners in China and pass value and quality on to our customers. Plus, since the Sunrise Asia team works directly with Microsoft, they have significant exposure to future software releases well before general availability. The Sunrise Asia development center is fully embedded into all our Microsoft Dynamics 365 projects on an as-needed basis (because our philosophy is to customize as little as possible). When development is required, we engage our offshore talent with onshore oversight over scope, QA testing, and deployment.
Leverage the Power Platform
We've seen a shift in how companies (and consultants) tackle custom development. New technologies like the Microsoft Power Platform are making it easy for business users to develop and deploy their own apps, without technical code requirements or lengthy development projects. You may be pleasantly surprised to find that your custom software needs can be met with tools like PowerApps, Power Automate, and the Common Data Service. Contact us about your project and requirements and let's discuss what can be done within your existing toolset and what requires custom development.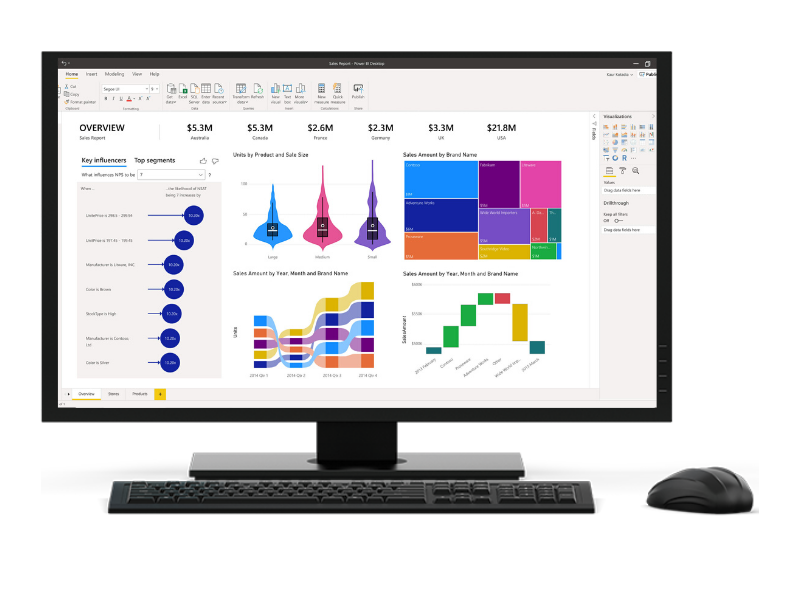 NEED CUSTOM DEVELOPMENT SERVICES?
 Whether you're exploring your options for new business platforms, or already have a project in mind, we can help. With over 25 years of experience with the Microsoft stack, we can help you understand all the capabilities Microsoft has to offer.