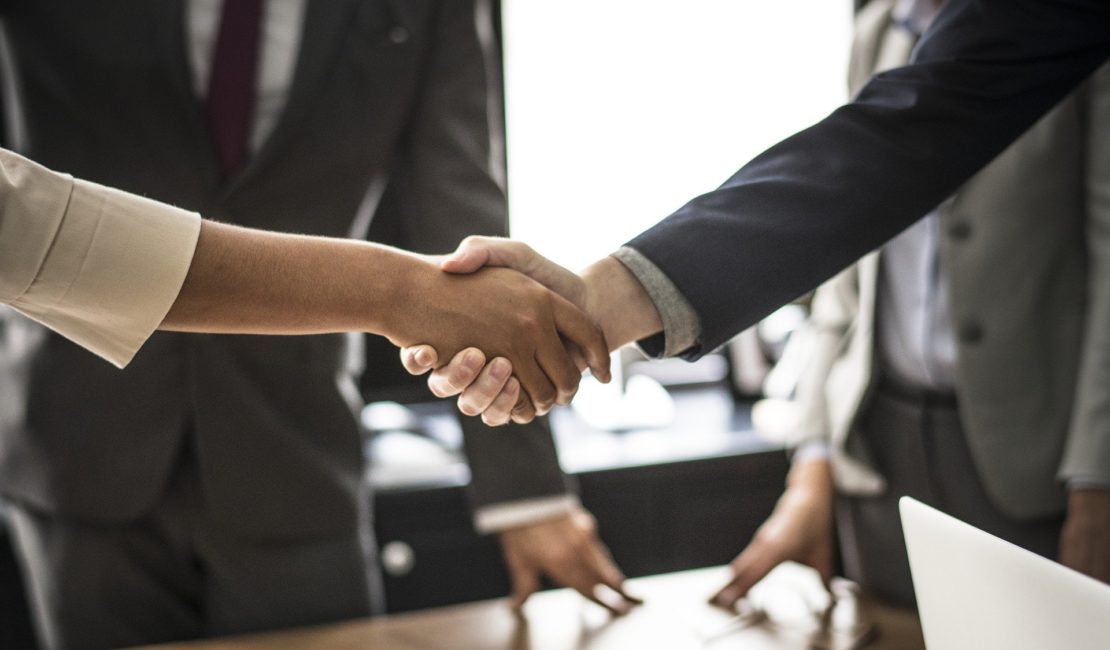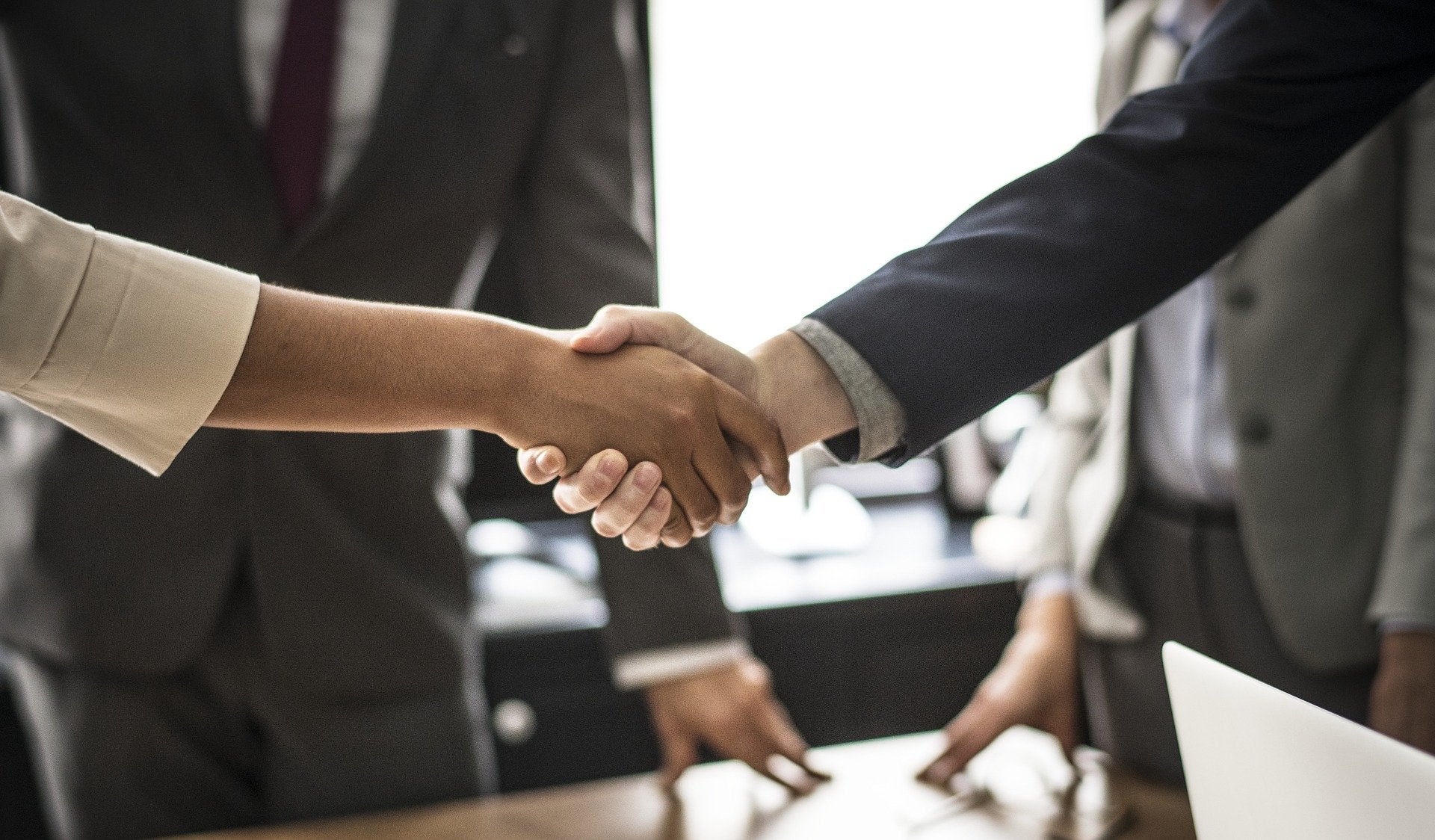 Here for you every step of the way
We're not about selling software. Sunrise's mission is about implementing great ideas, training your users to get the most value out of your systems, and supporting your team for the long haul. Our project methodology incorporates training from day one, and our global support team can provide a range of services to support your Microsoft technology investments for a lifetime. As longtime members of D365 UG, we're heavily involved in the Microsoft Dynamics user community, gathering feedback and learning from our own users. Whether you're looking for some extra help with your existing Dynamics 365 or AX setup, or ready to start your digital transformation, we make training and support for your business applications our priority, not yours.
The new cloud reality
Our philosophy is to put the technology into the hands of the user base early and test frequently. Fail fast, find the gaps, and adjust. We don't wait for the last few months before deployment to start training. Cloud-based business applications require a new approach. We understand that ERP projects aren't just about technology — at their core, implementations are about changing how people do their jobs. Getting users on board and excited (yes, really) about your project is one of our key components to making your implementation a success.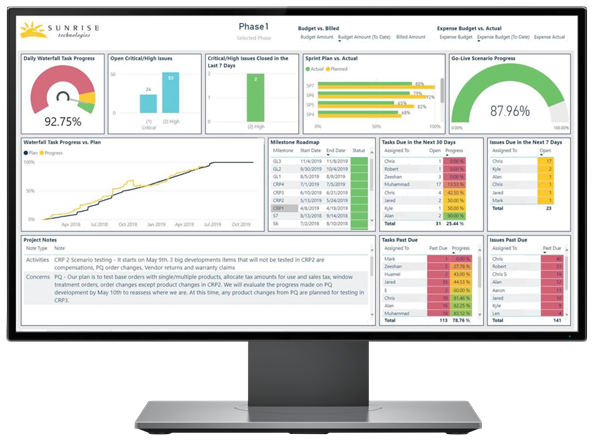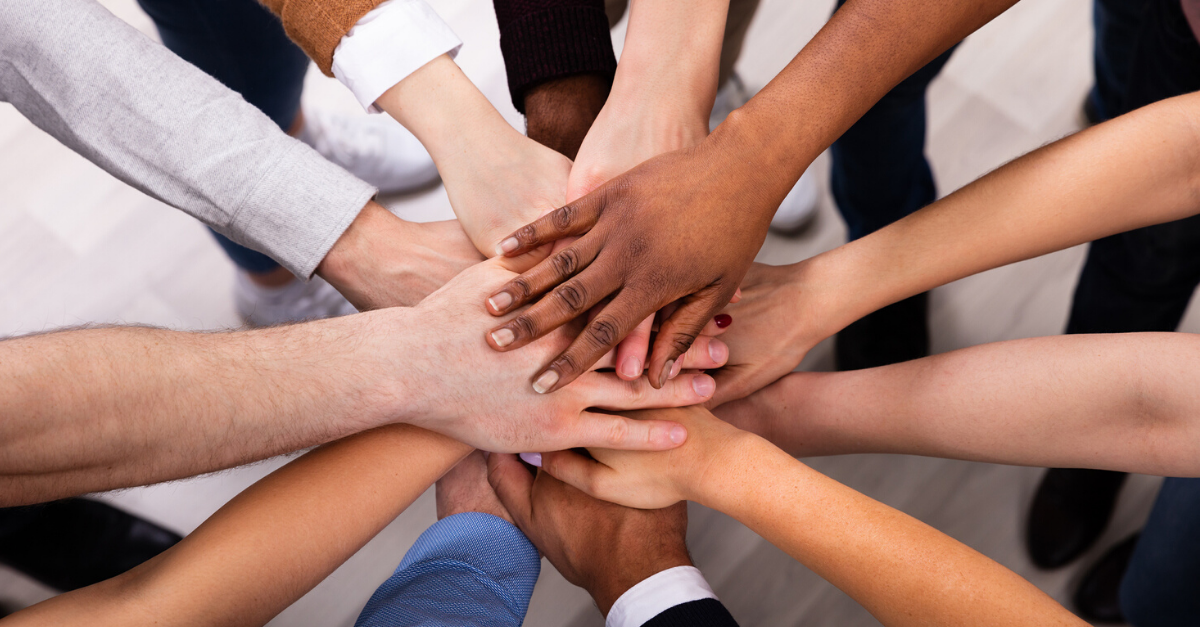 Training along the way
Our secret sauce is how we guide users through implementations. Every step of the way, our mission is to make sure you have the training material and sessions to infuse knowledge into your organization. Our Quick Start solution serves as a hub for all project documentation, and our unique project methodology ensures your users are involved from day one. From the core project team, to the IT team, and everyone in between, your end users will understand their role, function, and their part in the big picture. And for times when you feel like you need a little extra help, we can work with you to fill in any gaps. As an end-to-end Microsoft solutions provider, we're committed to helping your organization succeed.
Pay-as-you-go support
Make ongoing maintenance and support our priority, not yours. Sunrise Global Support is our flexible and comprehensive support team for Dynamics 365 and AX. You can have access to hard-to-find talent and a cost-effective support umbrella that meets your company's requirements and budget. Sunrise Global Support offers a range of services, whether you're looking for full-service, 24/7 support, have a specific project in mind, or just need a little extra help. Our Global Support team members have extensive experience both implementing and supporting Microsoft Dynamics 365 and AX, so you can be confident you'll be getting top-notch service long after go-live.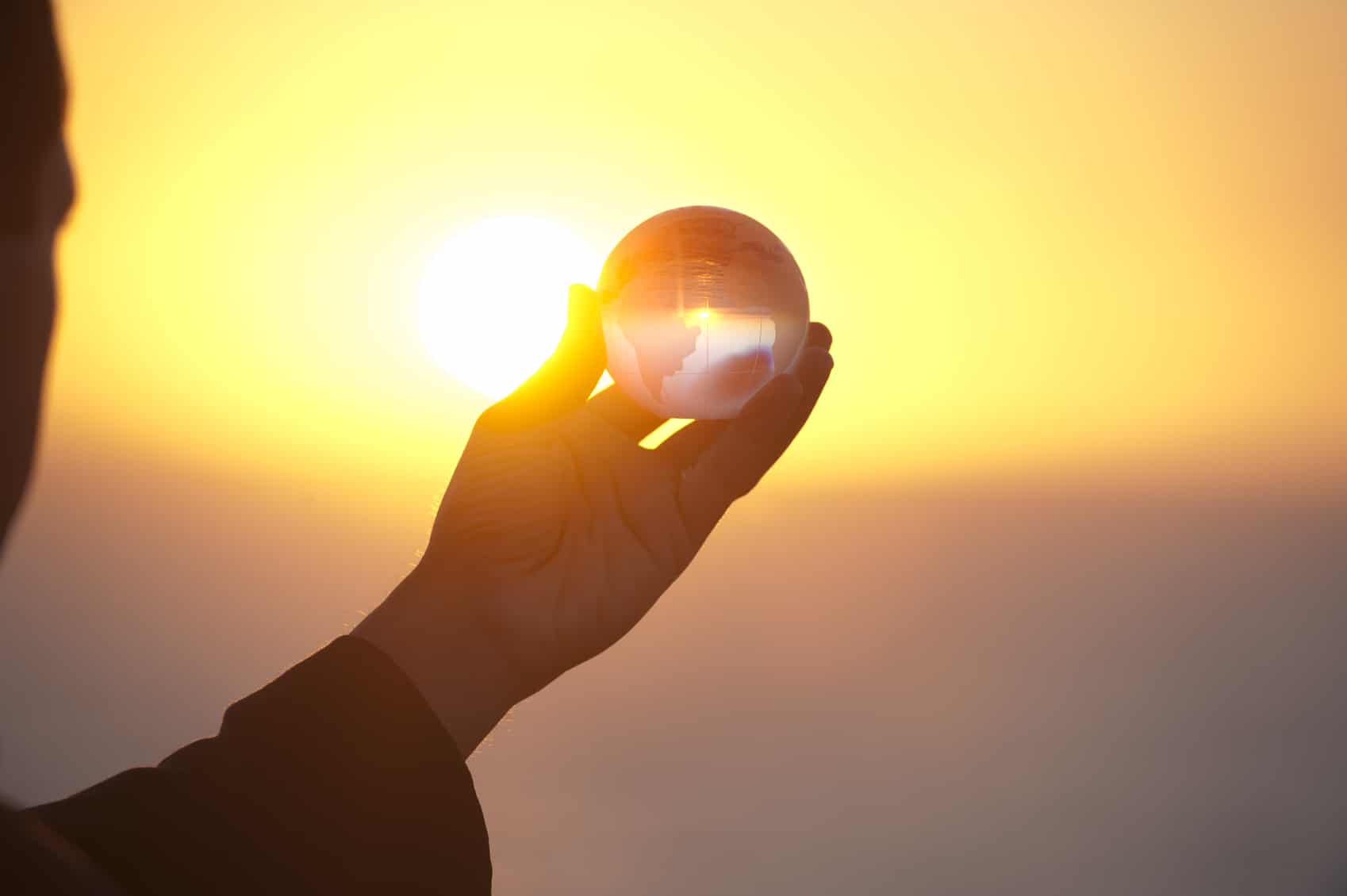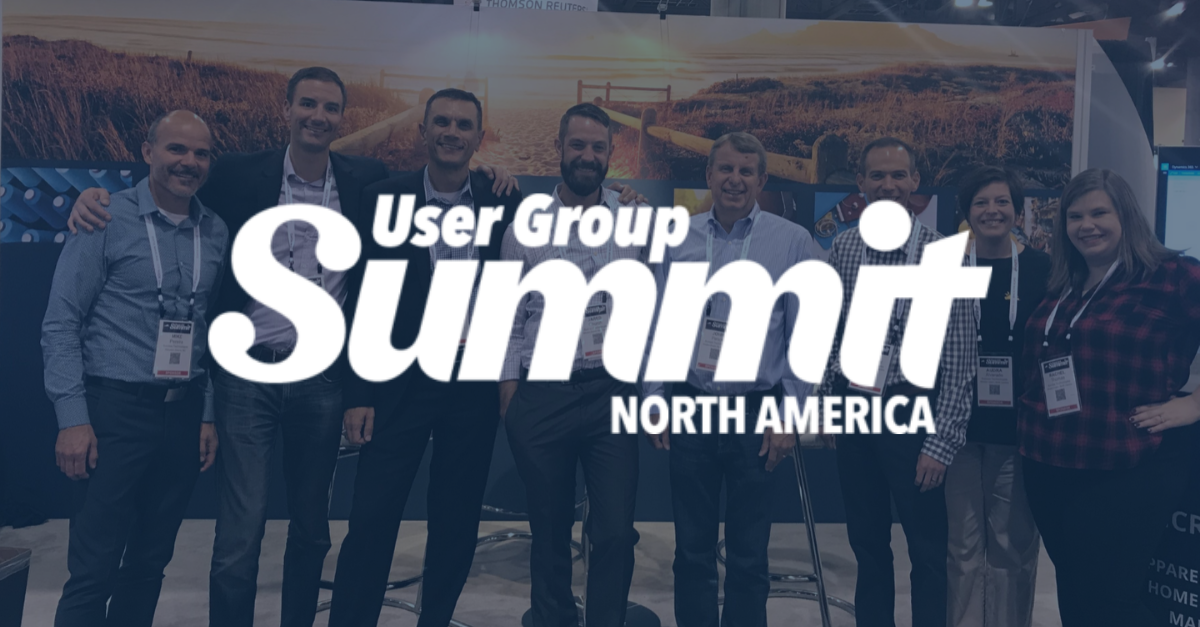 Get involved with your user community
As longtime members of D365 User Group, we're heavily involved in the Microsoft Dynamics user community, gathering feedback and learning from our own customers. This independent community of users meets remotely and face-to-face to share knowledge and best practices. Sunrise is proud to be a longtime partner member and sponsor of numerous user group activities, including the annual D365UG/AXUG Summit — the premier user conference designed to bring users, partners, and key Microsoft personnel together for education sessions and networking opportunities.
READY TO DISCUSS YOUR SUPPORT NEEDS?
Contact us today to learn more about how our Global Support offering works...from the services you may only use every once in a while, to those that may be ongoing every month. We can walk you through a simple presentation, share pricing, and discuss your unique situation.