The "power trio" that is the Power Platform allows you to build solutions that are customized for your own company, industry, specific roles, or even for specific geographies.
United by and underlying Common Data Service, Power BI, PowerApps, and Flow exist alongside Microsoft Dynamics 365, Office 365, and your other Azure cloud hosted departmental applications.
This connected experience is what sets Microsoft applications and infrastructure apart from all the rest.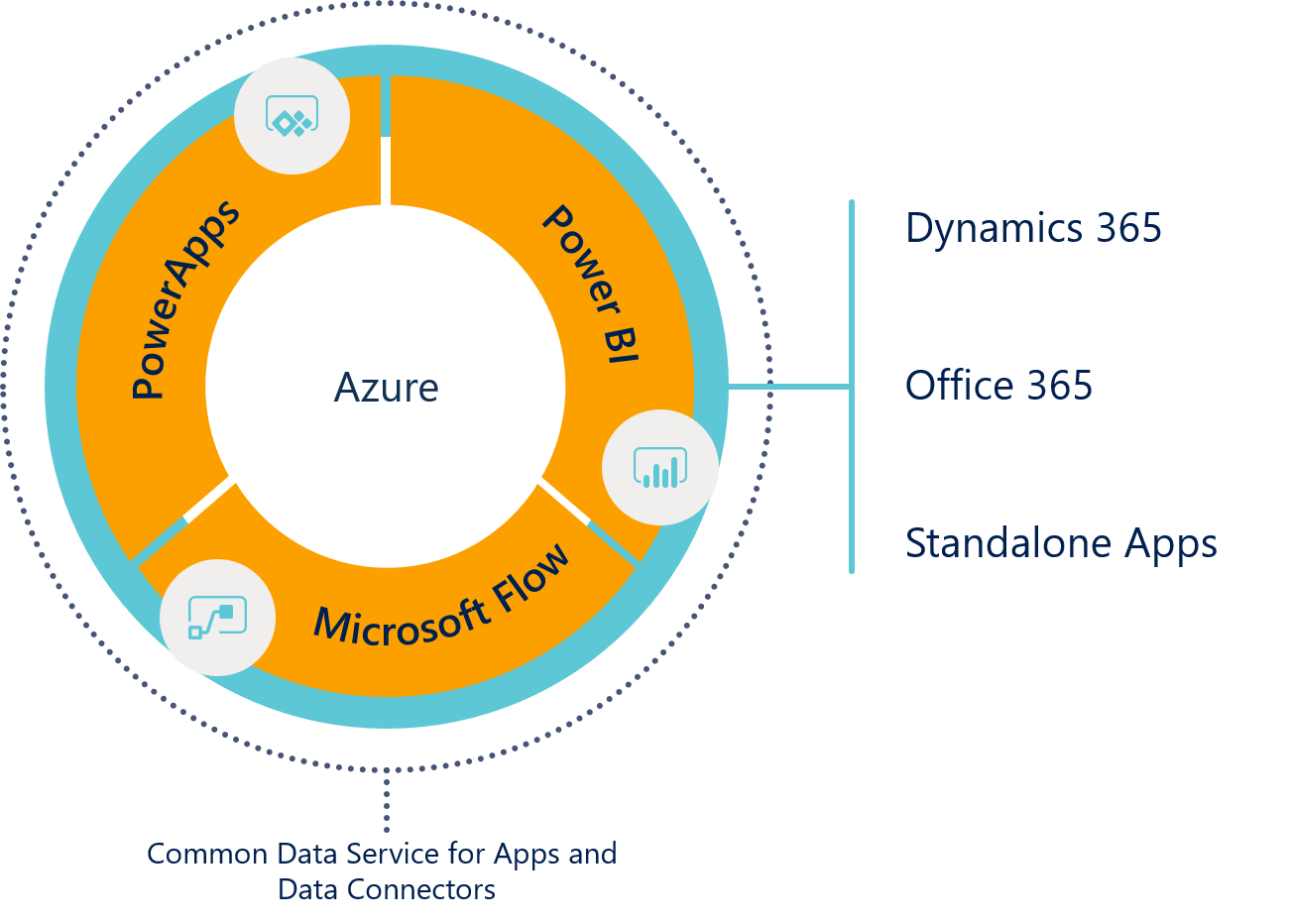 A cloud-based business intelligence solution that enables data modeling, discovery, and interactive visual reporting.
Build custom mobile apps connected to the common data model to run on any tablet or smartphone, securely mobilizing any business process.
Similar solutions for power users and pro developers to manage task automation, integrations, and workflows in the cloud.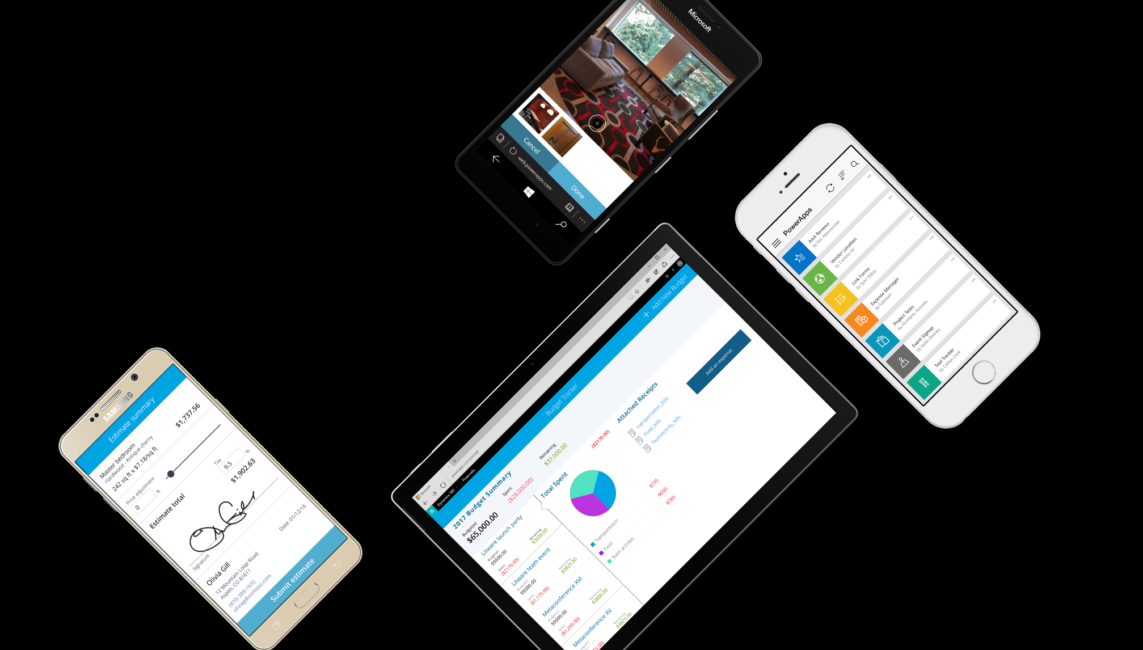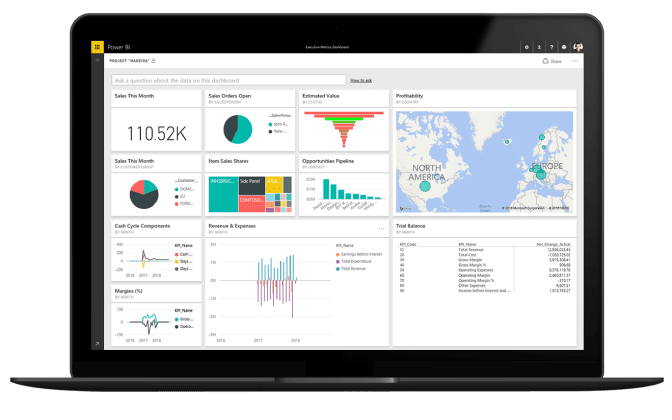 Power BI Brings Your KPIs to Life
Harness the power of your data. Bring it all together from any source like Dynamics 365, Excel, or third party apps. And see the big picture—one version of the truth.
Deliver interactive reports and real time dashboards
Facilitate smarter decision making at all levels of the organization
Create gorgeous reports in seconds and share on any device
Build reusable models and provide consistency in reporting and analysis
PowerApps Transform Work
Without writing a single line of code, you can create custom enterprise business apps to transform everyday business processes.
Build apps for any mobile device
Simply connect to Dynamics 365 or other solutions
Get creative with a drag and drop interface that feels like Power Point
Publish out to your organization and change how work gets done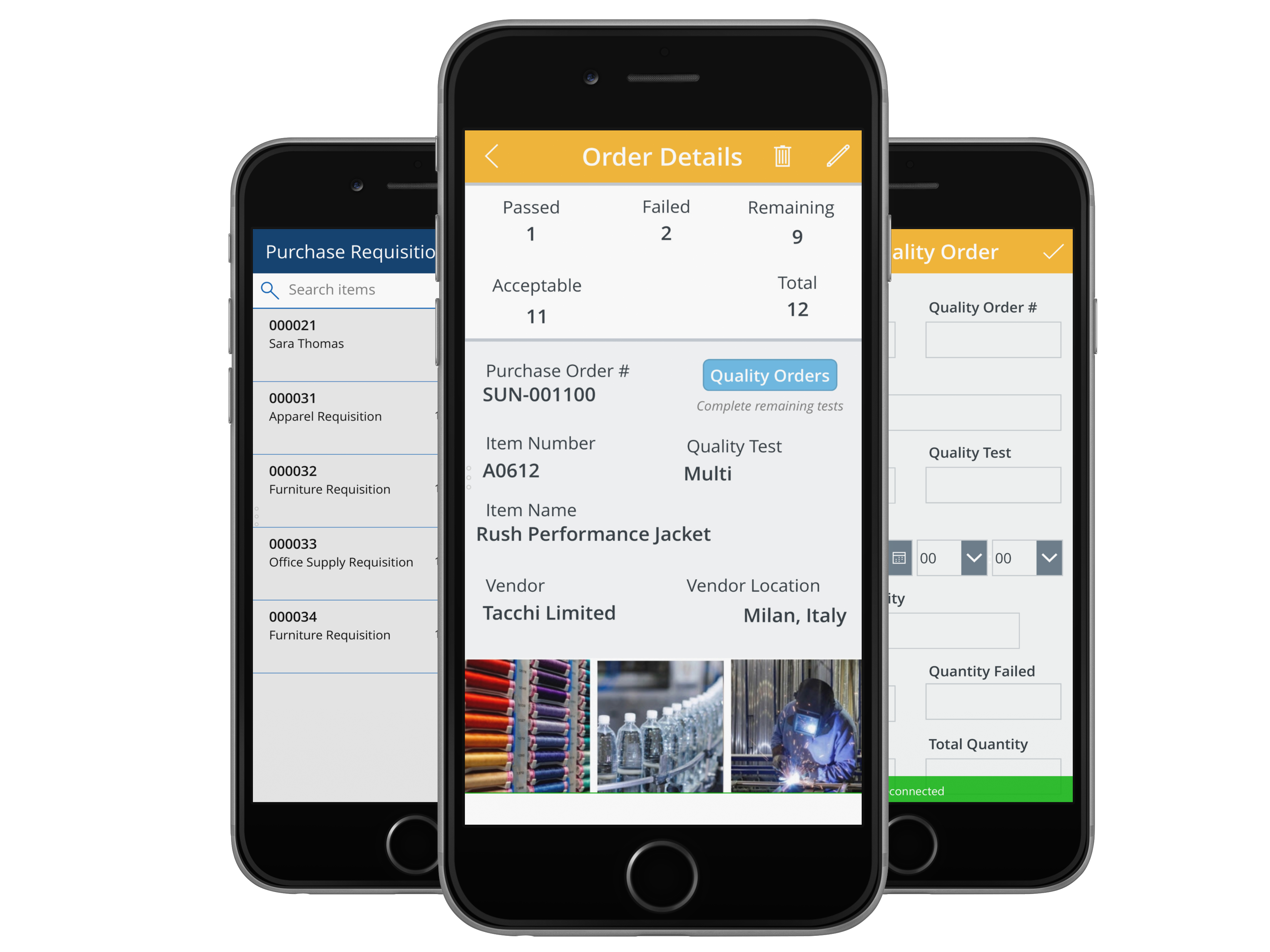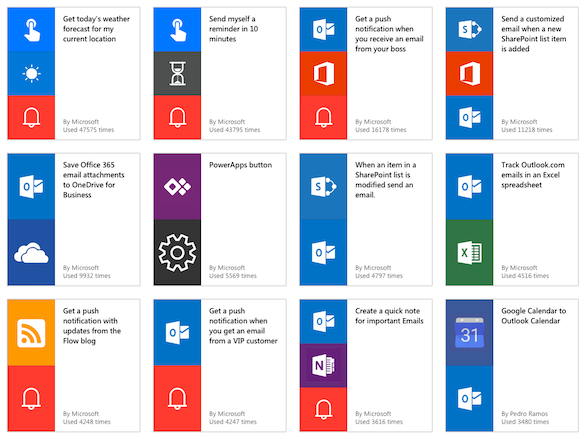 Microsoft Flow Connects Everything
You'll wonder how you did things before Microsoft Flow. All levels of the organization can streamline notifications, sync data between systems, automate workflows, and more — leading to faster, more efficient business processes.
Universal workflow across applications
Powerful integration engine
Create user defined workflows with Microsoft Flow
Manage enterprise level integrations with Azure Logic Apps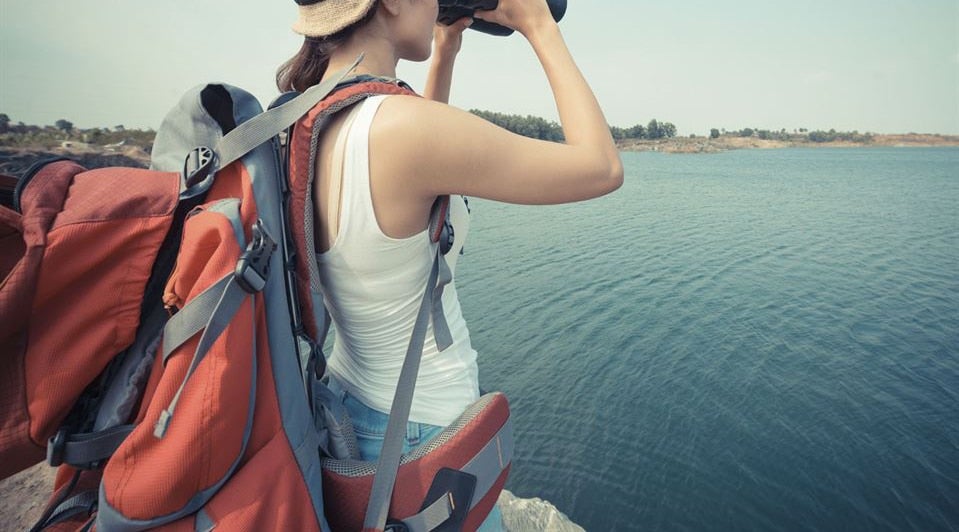 A Full-Service Microsoft Partner Can Help You Get Started
All components of the Microsoft intelligent cloud are powerful and have the potential to make your business unstoppable. Together, we can transform the way you do business. We've already done a lot of the hard work for other customers just like you, so why start from scratch when you can leverage our experience and pre-built solutions?
Client Value and Industry Expertise to Spare 
Sunrise's founder and president, John Pence, knew that Microsoft was on the verge of something big in 2003. With the introduction of Axapta (as Dynamics 365 was known back then) Microsoft changed the business application landscape forever. It was at that point Sunrise decided to go all in with Microsoft, and we've never looked back. 
Not Just Any Cloud Will Do
It's clear that the future is in the cloud — but not all clouds are created equal. See how Microsoft has crafted the intelligent cloud to engage customers, empower employees, and optimize operations. 
Put the Microsoft Cloud to Work for Your Business

Like many of our strong references, you'll be pleased with the results.
READY TO TAKE THE NEXT STEPS WITH MICROSOFT CLOUD SOLUTIONS?
Contact us today to schedule a quick chat about your project,
or sign up for one of our monthly demos!