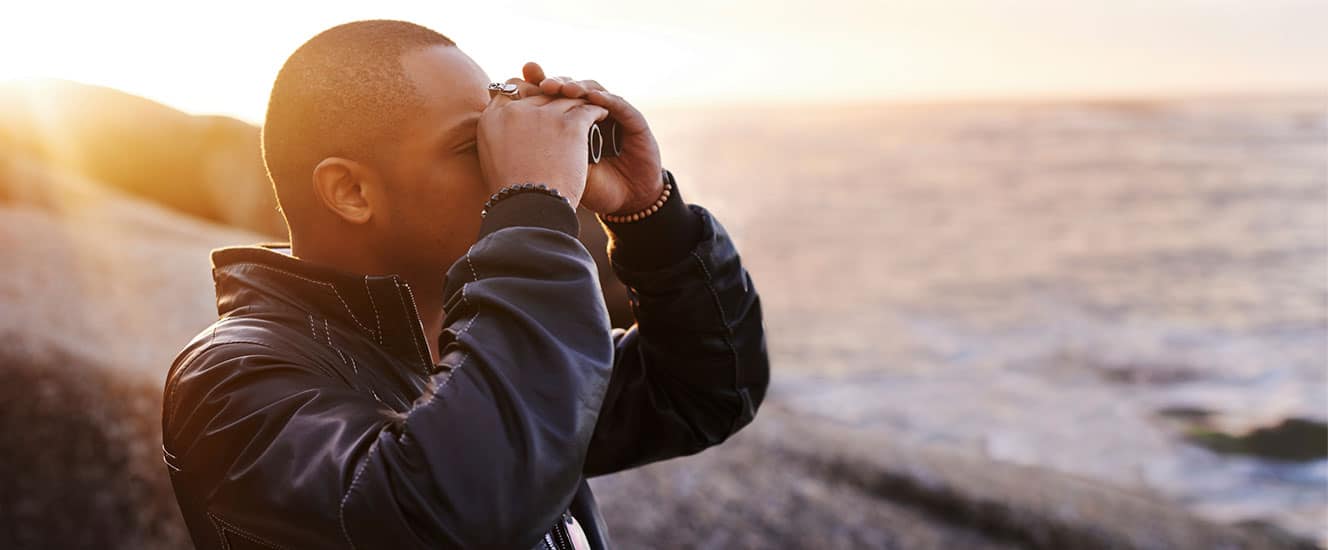 Microsoft has all of the components of an enterprise intelligent cloud. It is vast and you may be hoping to find one partner who can do it all (and knows your industry). We can be your one stop shop to enable your Microsoft cloud transformation. As a full-service Microsoft cloud solution provider, we can help you evaluate the best scenarios for getting started now, and how to evolve as you go. The great news is, no matter where you start, you're sure to unleash new and exciting capabilities that will transform how you do business in a matter of weeks or months, not years.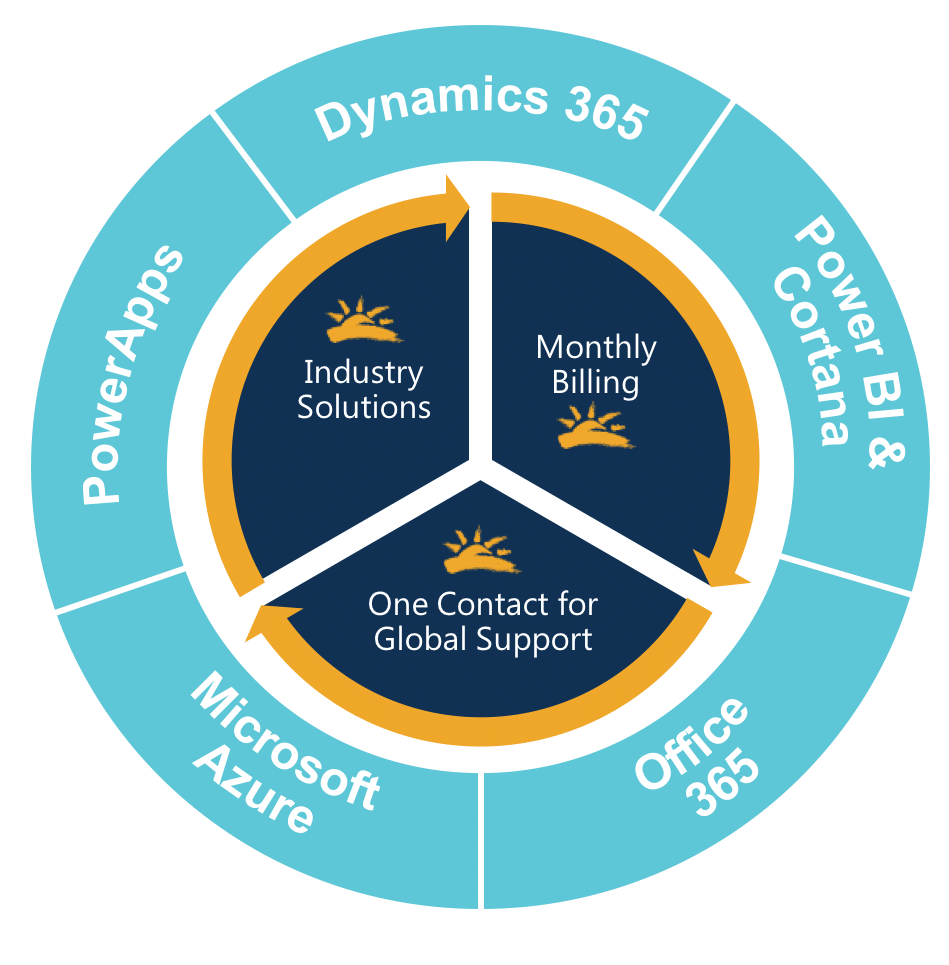 You're in Good Hands With Sunrise — a Full Service Microsoft Cloud Solution Provider
No matter where you start, we can help you on your cloud transformation. In no time, you can migrate to the cloud, free up IT resources for other mission-critical activities, cut costs, visualize your data in new ways, create no-code mobile apps, and help all levels of your organization collaborate more effectively.
Microsoft recognizes our expertise and recommends Sunrise as an industry expert. Why? Because we're pros at implementing Microsoft cloud solutions with a focus on supply chain management. For over 25 years and 165+ go-lives, Sunrise has brought deep vertical industry expertise to ERP deployments in the apparel, fashion, footwear, consumer goods, home furnishings, retail, and manufacturing industries.
Microsoft Cloud Transformation Resources