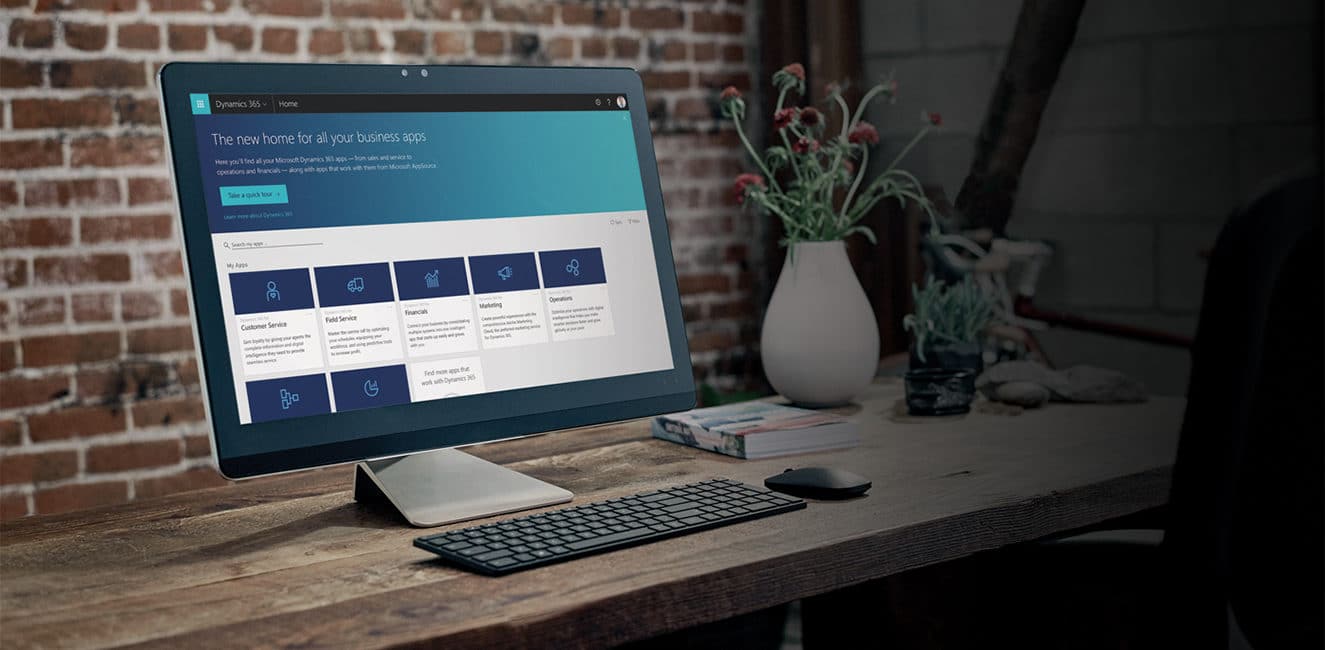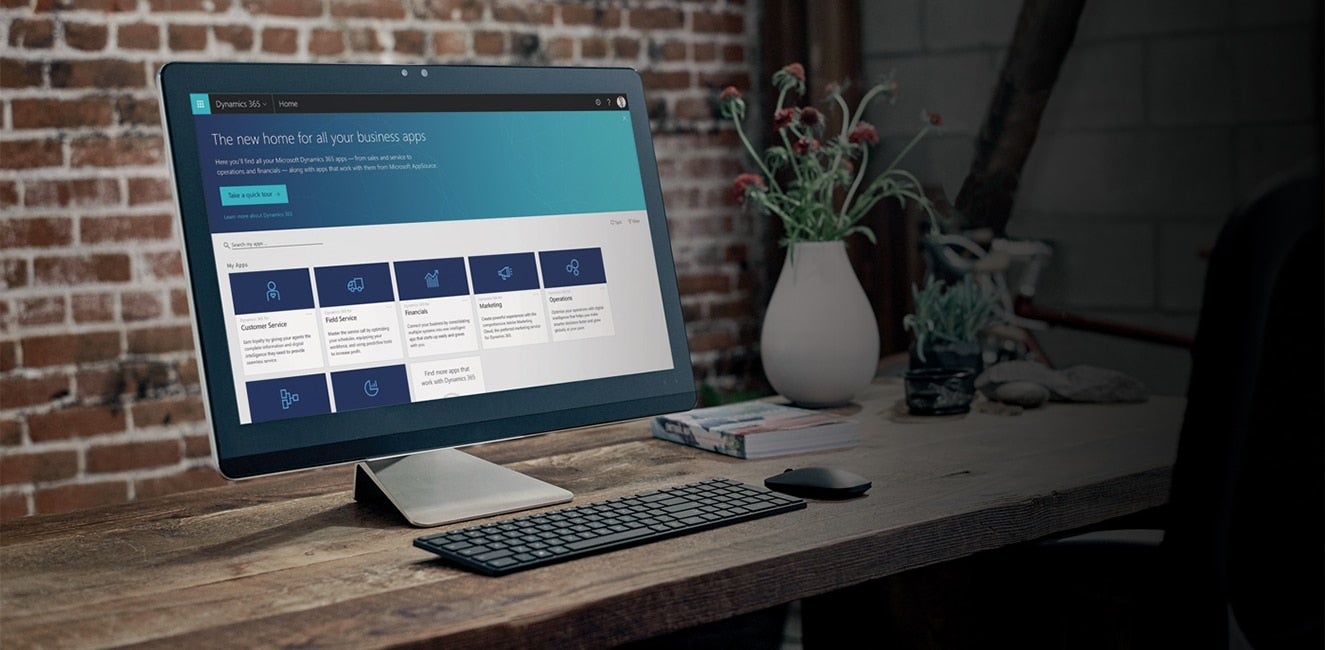 Cloud-Powered Growth Without the Cost and Complexity
Quickly and easily expand into global regions, additional channels, and new product lines without the friction of old technology. And when you deploy with our industry experience, and services, you'll have a solution that fits your business perfectly – at a tremendous value.
TREMENDOUS VALUE
Everything to power your business implemented by a partner with proven industry experience
This is Your Forever System
Dynamics 365 can give your business systems a fresh and consolidated approach — where one platform (with a single database) can run everything. No duplication. No integration. A single version of the truth.
Continuous cloud updates mean you'll always have the latest and greatest. Plus, Microsoft will stay relevant today, tomorrow, and decades from now.
Start where you want. Deploy what you need. And scale into additional features and named users at your own pace.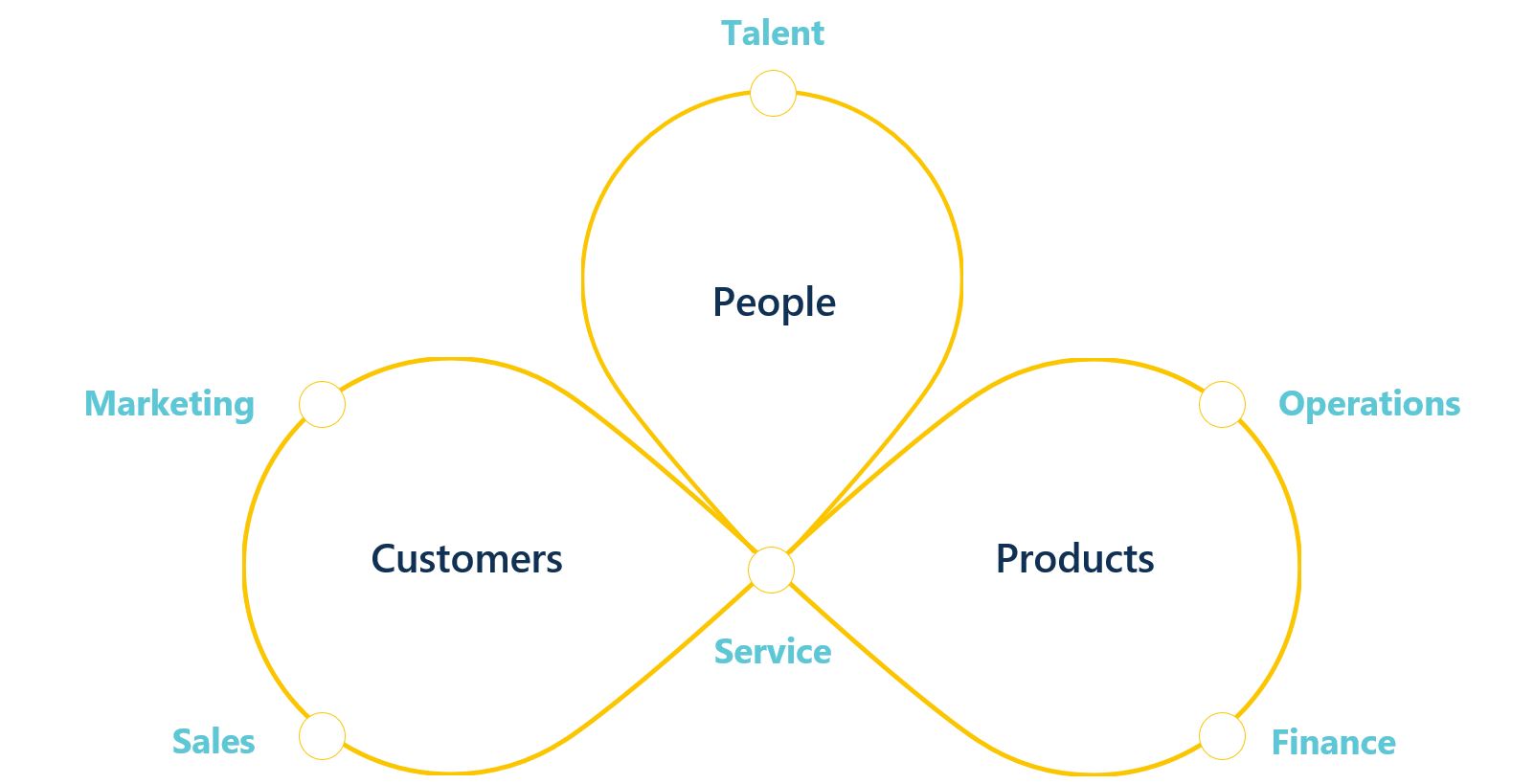 All-In-One Cloud Platform
This is more than a full-blown ERP, CRM, and POS — it's the Microsoft intelligent cloud platform with everything you need to modernize your business systems and unify operations.
Whether you've outgrown your current system, or you're ready to say goodbye to the complex, monolithic, closed business applications of the past, start your transformation with Dynamics 365 and its deep integrations to Office 365, Power BI, and the extensive Microsoft cloud portfolio.
Personalized mobile and web experience
Intuitive role-based workspaces
Simple user experience looks and feels like Office 365
Rapid time to value
Productive workflows
Access everything from one place
See the big picture and one version of the truth
Visual and interactive Power BI across workspaces
Actionable insights at all levels of the business
Connect to any cloud or on-premise data source
Unified platform with a common data service
Seamless integrations with all Microsoft applications
Build additional functionality with the Power Platform
Integrate with hundreds of applications
Leverage business events to enable process integrations
Leverage data from sensors and devices
Benefit from machine learning and artificial intelligence
Ultimate flexibility and connectivity
Customize with a rich X++ programming language
Fully adaptable with 1,000+ developer extension points
Develop Power Apps to complement business processes
Manage custom workflows with Microsoft Flow
Mobilize any business data or process
Enable faster project delivery with the cloud
Stay current with continuous updates
Eliminate time-consuming, costly upgrades
Built on the global Microsoft Azure cloud
Trusted security with $1B invested per year
Backups, disaster recovery, and maximum up-time
Self-service application lifecycle management
Easily manage dev, test, and prod environments
Perform go live health checks and other diagnostics
Holistic Customer-Centric Information Flow
No matter where you are, you need a holistic view of your entire company to understand the health of everything that touches the customer — from billing to commerce, to product support and fraud protection. Rapidly evolve from reporting the past to surfacing information in real time through a unified platform. In a matter of weeks or months (instead of years), you can take traditional data out of silos and give all levels of the organization the confidence to make decisions and project the future.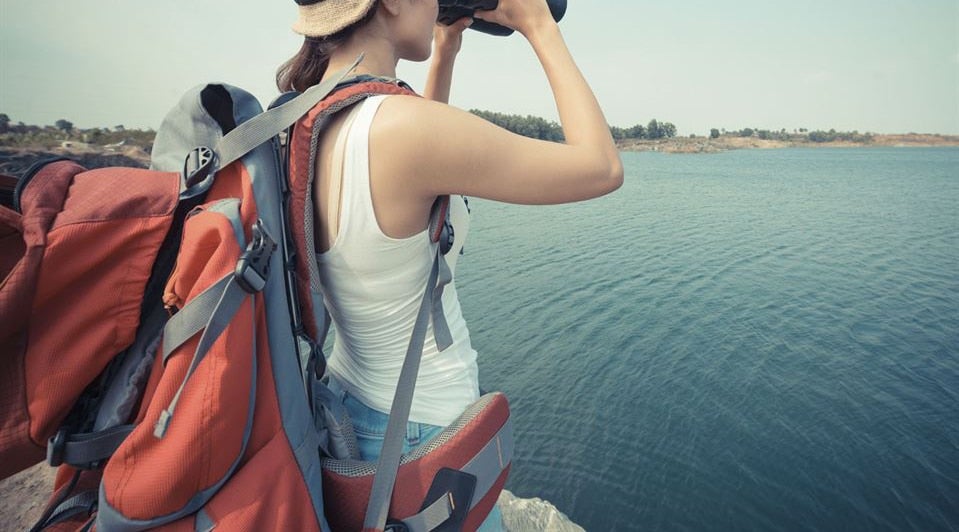 TRANSFORM YOUR BUSINESS WITH THE INTELLIGENT CLOUD
Break down the silos between ERP, CRM, POS, SCM, and WMS — all while surfacing insights for employees. Accelerate business growth by capitalizing on new opportunities, simplifying your company's digital landscape, improving customer (and employee) experiences, boosting revenue, and cutting costs.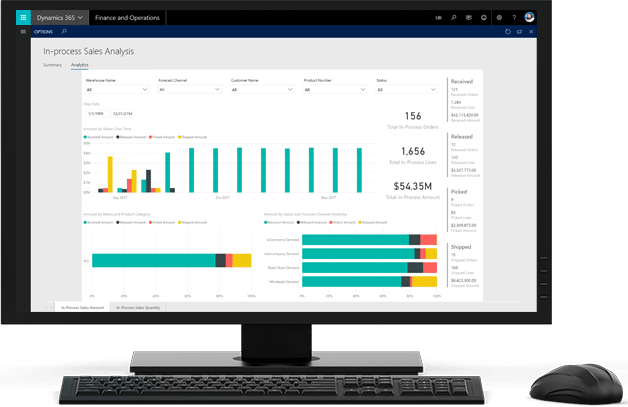 Evolve Your Business & Transform How Work is Done
Dynamics 365 can break down the silos between ERP, CRM, and Commerce to help accelerate your digital transformation to keep pace with change, exceed customer expectations, and capitalize on future opportunities. It's your all-in-one, forever system.
Sunrise is a Full-Service Microsoft Intelligent Cloud Partner
Microsoft on a mission to help every organization, achieve more with the power and flexibility of intelligent cloud applications. Sunrise is a full service partner that can help you tailor Microsoft solutions to your industry and unique business requirements.
You'll love the benefits of Dynamics 365, no matter what role you play in your business. Here's why:
If you're a CEO
So long, confining systems. Hello, peace of mind! With a single platform powered by Microsoft and enabled by Sunrise, you can grow your business faster into new product lines, channels, and global markets. Start with what you need, all while making productivity and intelligence a priority. Enable all levels of the organization to uncover actionable insights, so everyone can make faster, smarter decisions.
One global platform for all business functions
Visibility and dashboards with built-in analytics
Flexibility to change on a dime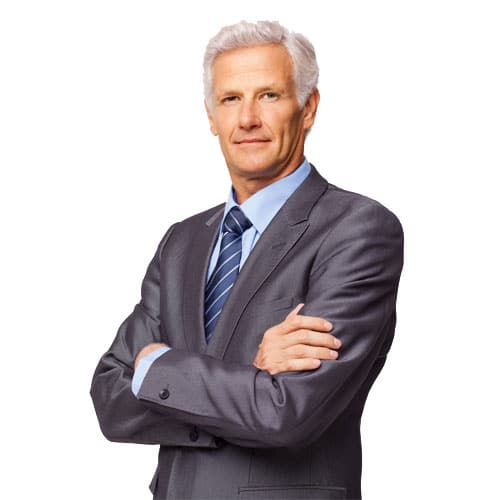 If You're A CFO
When every supply chain transaction or retail sale instantly ties back to the general ledger, you'll be able to see real-time profit and loss views across all stores, locations, brands, channels, and seasons—even when you're dealing with multiple currencies and legal entities. You'll also save on licensing fees and long-term maintenance expenses.
Global, real-time dashboards
Consolidated across divisions
Pay-as-you-go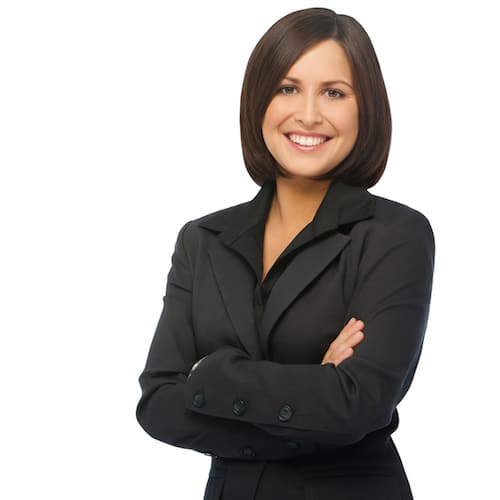 If you're a COO
Chances are, you have a lot to manage. Luckily, Dynamics 365 allows you to gain complete control and visibility over your entire supply chain. You'll be able to manage your sourcing, production, distribution, and logistics centrally, whether you do it in-house or with a network of vendors.
You'll also be able to identify and strengthen the weakest links of your supply chain to gain speed, reduce costs, and minimize inventory shortages and overages.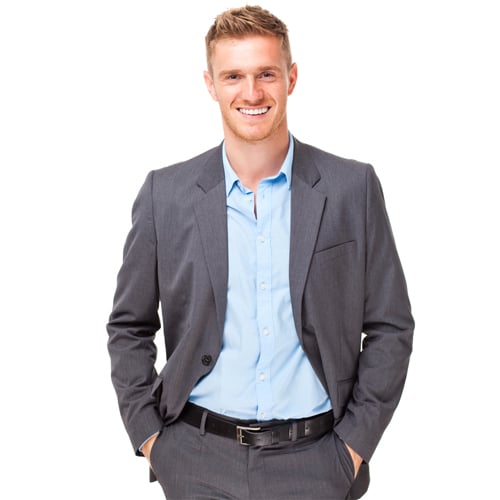 If you're a CIO
You'll be able to help your organization better leverage existing investments in Microsoft technologies with a future-proofed infrastructure. You'll also add mobile accessibility, reduce the pain of managing multiple disparate systems, and even remove yourself from the report-building equation. Phew!
One global platform
Reduced IT costs
Improved user adoption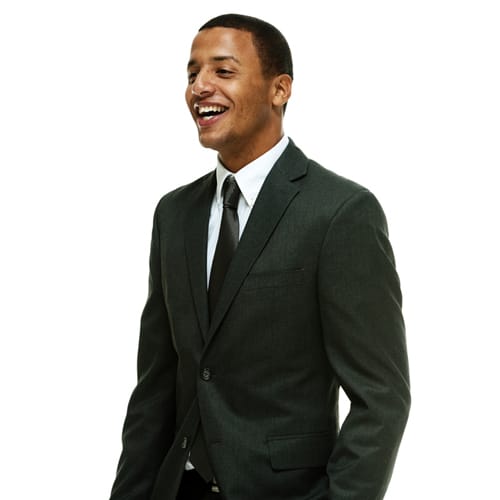 If you're a CMO or CSO
It's all about playing an increasingly strategic role to craft the perfect customer engagement experience across various channels and devices with the highest ROI possible. Dynamics 365 drives alignment between marketing, sales, and service to deliver a great customer experience which is essential to winning revenue and differentiating against the competition.
Build pipeline and revenue
Connect financial performance with specific investments
Gain business insight to make informed decisions that grow the business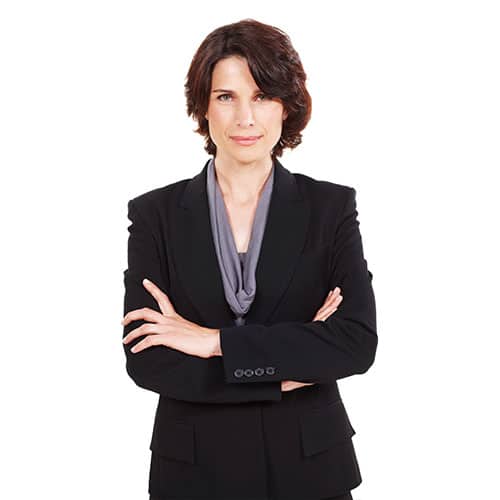 If you're an employee
Microsoft Dynamics 365 will change the way you work—for the better. You'll be able to keep everything you do during the day in one configurable, easy-to-use workspace. And, it works beautifully with Microsoft Office 365, so you can make updates in the office, on the road, or at home on any device you like.
Feels like Office and Outlook
Embedded reporting and dashboards
Work from anywhere
Easily make system updates in Excel or mobile apps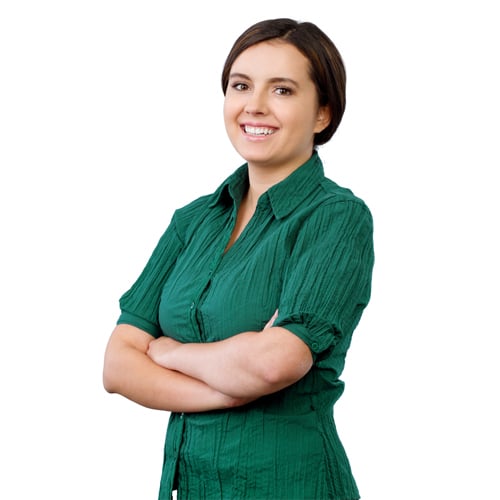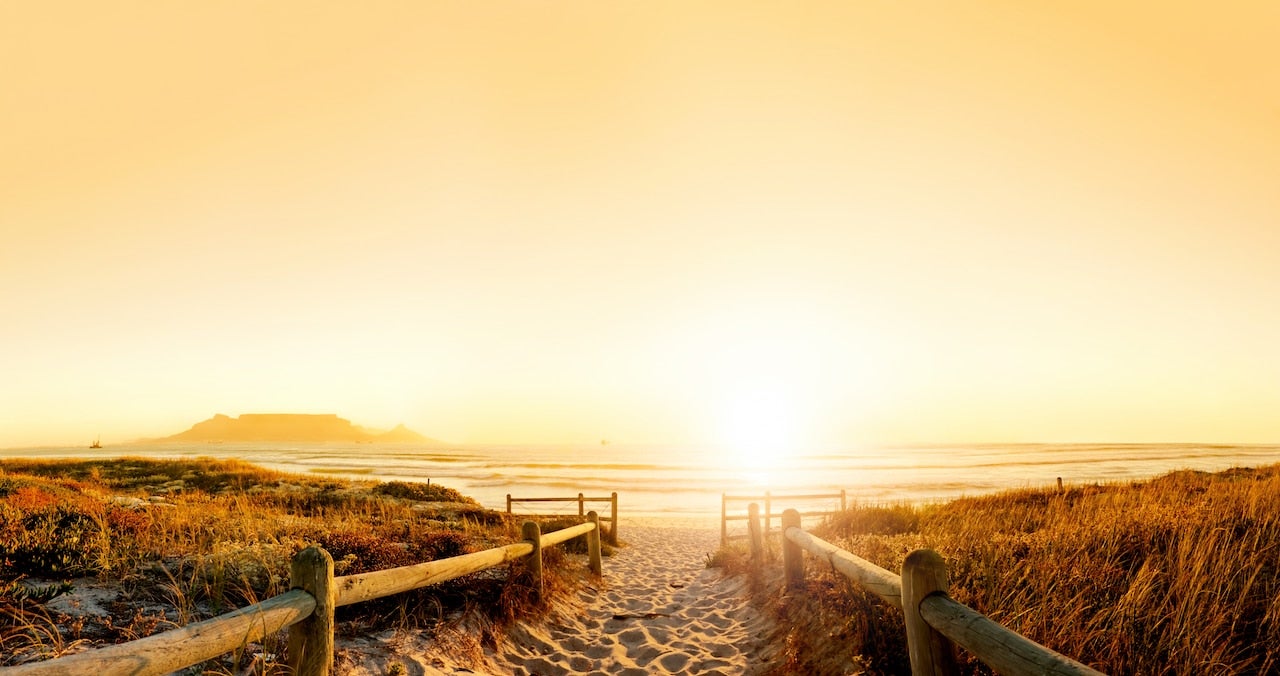 We implement for a number of industries, including: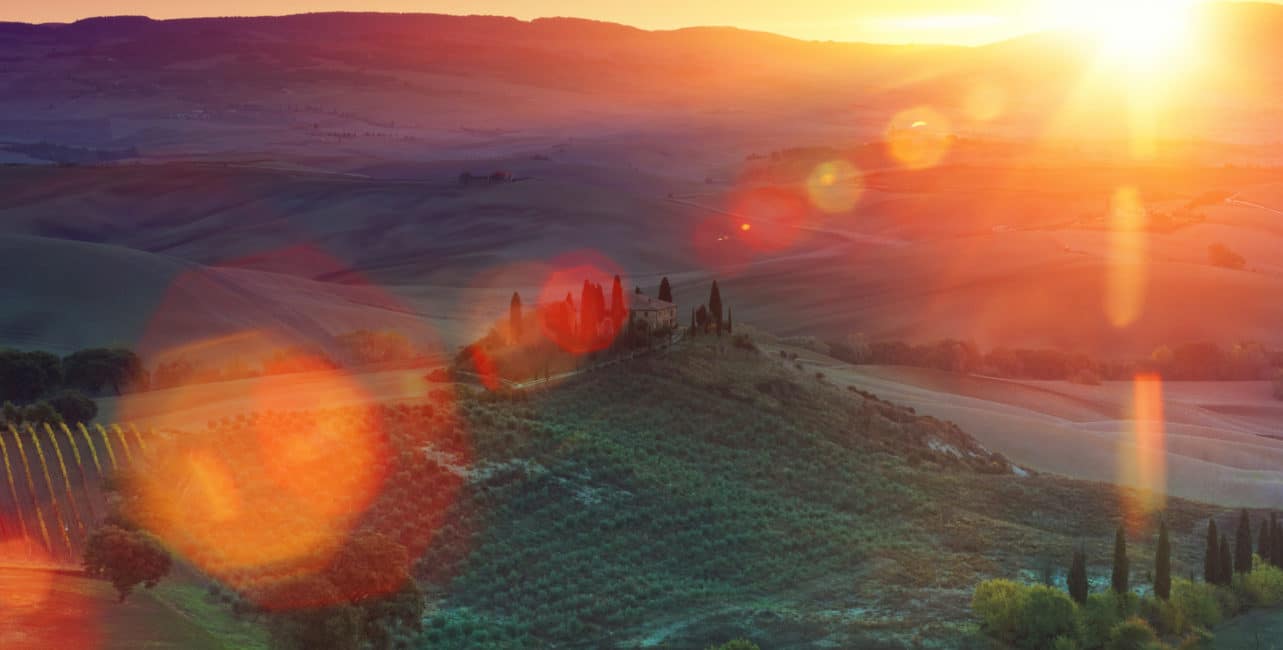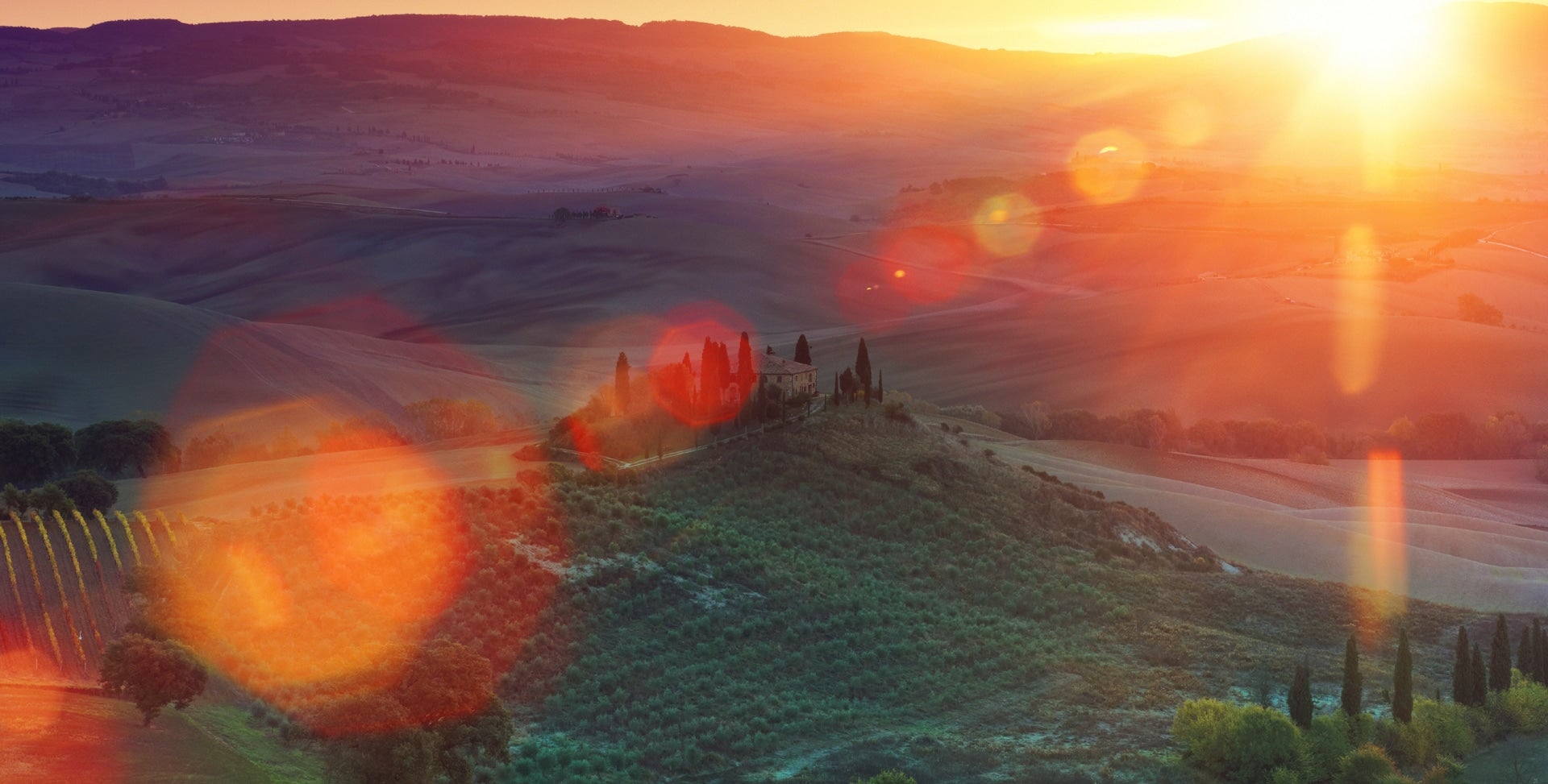 ADD BEST PRACTICES, SPEED, AND VALUE TO EVERY PROJECT
You know the most cost-effective approach to implementing Microsoft Dynamics 365 means using as much of the base functionality as possible, minimizing customizations, and reducing fragile integrations. And that's good, because we agree! Based on over a decade of experience, we've carefully crafted an exclusive suite of solutions and services that help you hit the ground running and provide a perfect industry fit — ensuring you get the most value out of your project for a lifetime. We like to call it Sunrise 365.
Like many of our strong references, you'll be pleased with the results.