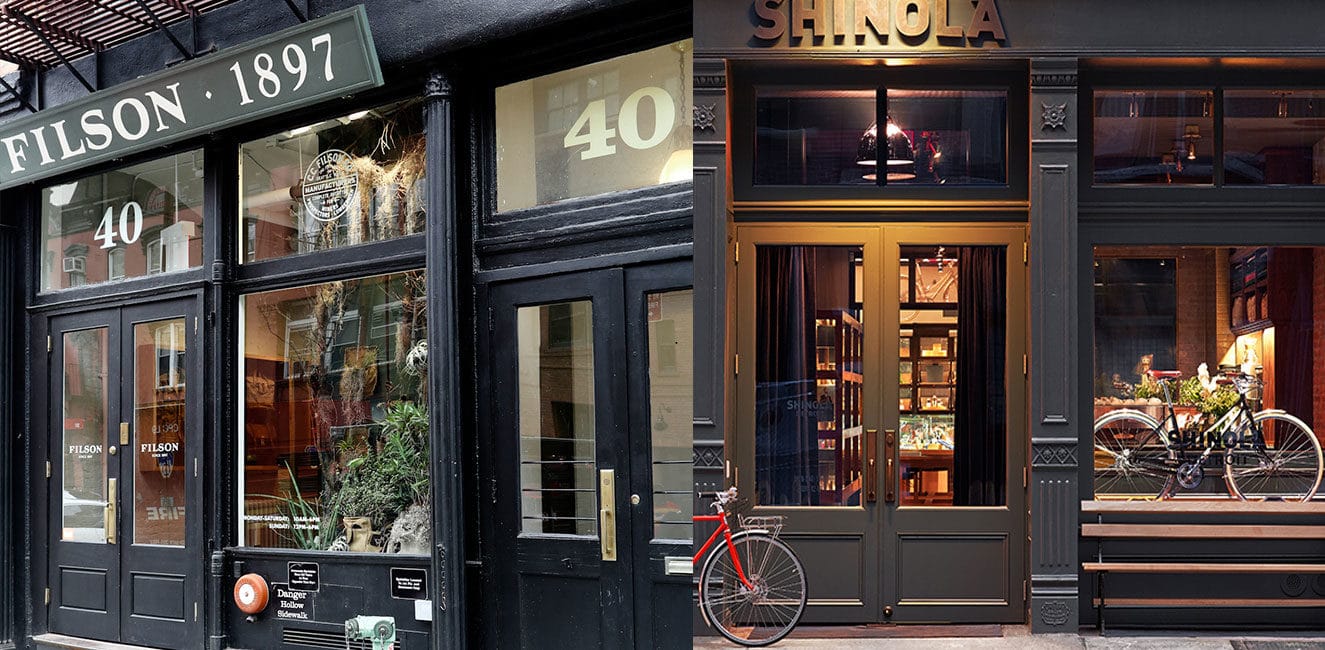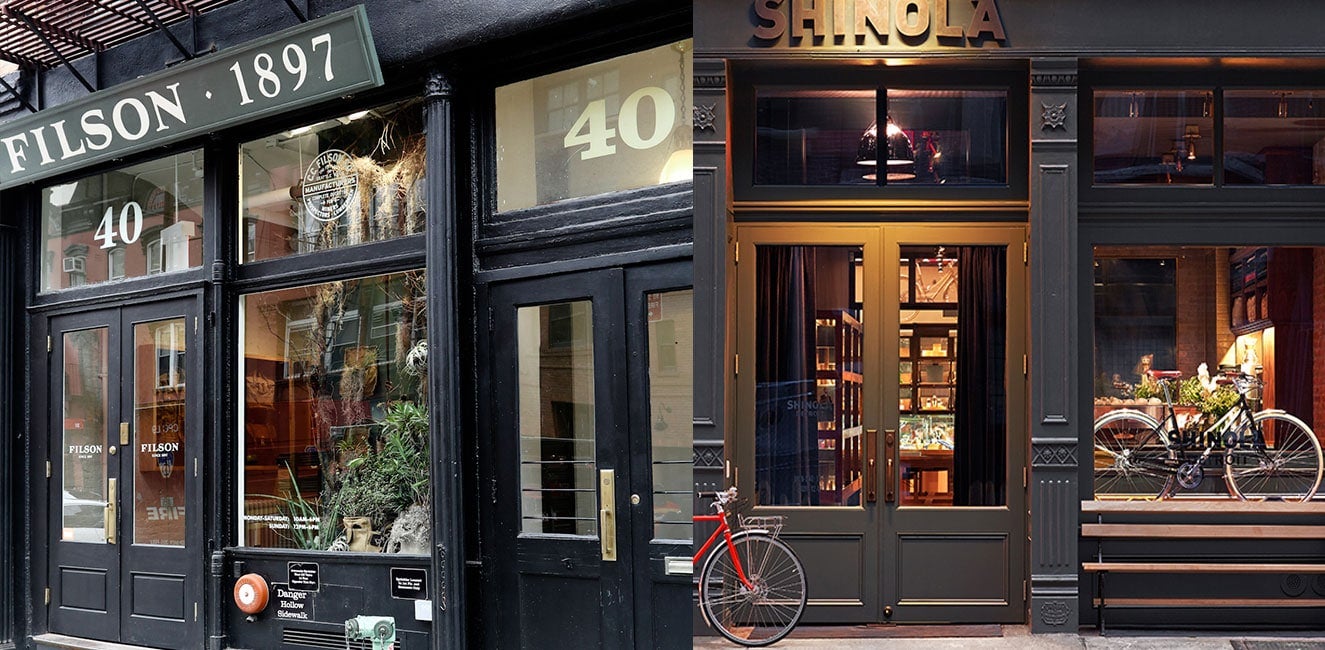 Founded in 2005, Bedrock Manufacturing Co. is a Texas-based private equity firm backed by Tom Kartsotis, founder of accessory firm Fossil Inc. Bedrock brands include Shinola and Filson. Detroit-based Shinola makes luxury watches sold through its international retail locations and wholesale. Seattle-based Filson is known for its high-end outdoor clothing and accessories sold through its own retail stores, catalog and eCommerce site, as well as through U.S. and international distributors.
CHALLENGES
Multiple disparate ERP platforms running across divisions leading to cumbersome business processes 
Unstable financial platform running on QuickBooks providing poor cost management and financial reporting
Manually intensive distribution operations due to unintegrated warehouse solution
Lack of integration between retail and supply chain systems causing product and financial visibility issues
Lack of real time inventory visibility during manufacturing process resulting in production delays
SOLUTION
Microsoft Dynamics AX offered an integrated financial, supply chain, WMS, and retail solution within a single platform
Consolidated multiple brands under the parent company's portfolio on a single instance of Microsoft Dynamics AX
Microsoft Dynamics AX offered a strong road map to the cloud with Dynamics 365
Sunrise offered a strong blend of product expertise and apparel industry solutions that would maximize value
BENEFITS
Improved platform stability with integrated financial, supply chain, distribution, and retail solutions 
Enhanced reporting capabilities with more granular detail and accuracy
Real-time financial performance and supply chain visibility
Greater business efficiency and order response time
Sunrise Quick Start Solution
Bedrock Manufacturing is a private equity and brand management firm with a portfolio of "Made in America" consumer brands. Detroit-based watchmaker Shinola and Seattle-based outdoor apparel company Filson are two of their brands that had independently selected Microsoft Dynamics AX before being acquired by Bedrock Manufacturing.
Both Shinola and Filson each had outgrown their own disparate financial, retail, and supply chain systems, making it very difficult for each brand to operate efficiently. Each with their own pains and challenges, they needed greater system stability to support their domestic and international growth.
Both Shinola and Filson selected Microsoft Dynamics AX independently before being acquired by Bedrock Manufacturing. The companies had experienced significant growth and had outgrown legacy source system that could offer a global, omni-channel, Tier 1 supply chain capability without all the cost and complexity.
By implementing Microsoft Dynamics AX with the Sunrise Quick Start solution, these two Bedrock Manufacturing brands benefited from a new ERP that allows for international growth and supports multiple omni-channel brands.