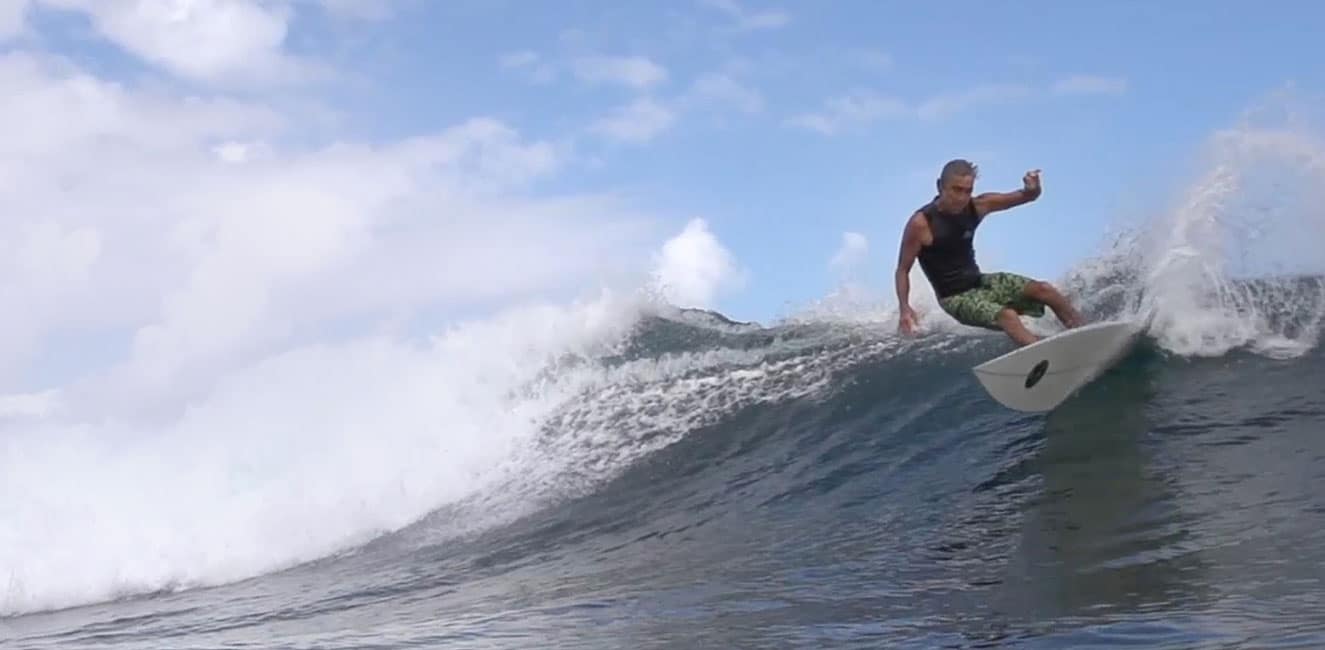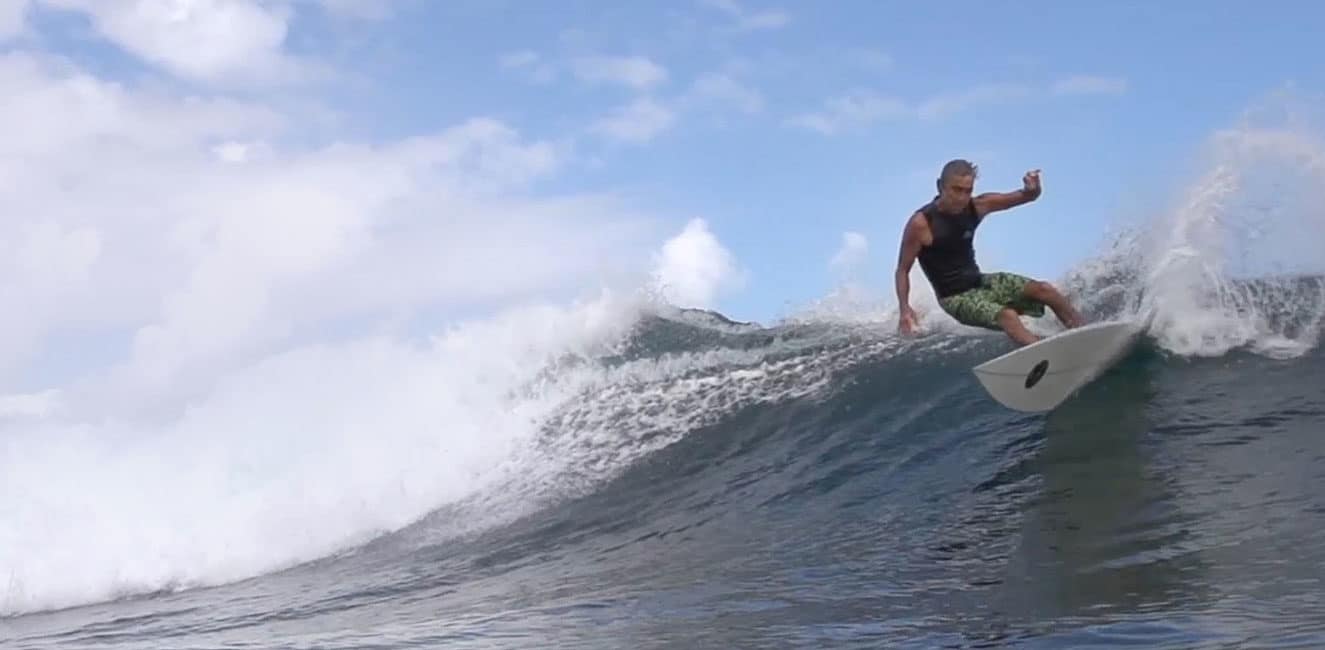 *** UPDATE: This original case study is for Dynamics AX. Patagonia has since deployed Dynamics 365 with Sunrise ***
Founded in 1972 to succeed a small company that provided climbing tools, Patagonia has grown into a globally recognized brand. The company designs, produces, and distributes clothing and gear for such pursuits as trail running, skiing, mountain climbing, surfing, and snowboarding. Headquartered in Ventura, California, Patagonia has a strong presence across the Americas, in Europe, and in Japan. The company serves its markets through multiple channels, including international distributors, wholesalers, retail stores, catalog sales, and e-commerce. In order to grow in wholesale, retail and e-Commerce channels across three continents, Patagonia demanded a single global ERP platform to operate efficiently. Sunrise and Microsoft Dynamics AX were there to address the challenge and Sunrise lead the implementation in the United States, Canada, Japan, and France to consolidate multiple business applications under a single global ERP platform.
CHALLENGES
Lack of supply chain visibility across the global sourcing network
Challenging multi-channel inventory optimization problem
Time consuming and manual fabric management
Lack of flexibility to run the growing international business
Multiple unreliable custom legacy ERP solutions that could not scale
SOLUTION
Microsoft Dynamics AX offered an integrated financial and supply chain solution within a single platform
Consolidated multiple legal entities on a single instance of Microsoft Dynamics AX
Microsoft Dynamics AX offered a strong road map to the cloud with Dynamics 365
Sunrise offered a strong blend of product expertise and apparel industry solutions that would maximize value
BENEFITS
A global experience, with one system across all locations
Reduced IT costs from consolidating multiple business applications under a single global ERP platform
Improved inter-company operations with full financials and supply chain run in one platform across more than 50 legal entities around the world
Boosted inventory turns from 20% to 30% and increased fill rates from 5% to 10% with an intuitive multi-channel inventory planning solution
Realized double-digit growth for the first time in history
For Patagonia, putting its brand and resources to work on behalf of the environment is as important as providing the best possible outdoor products.
Many years of successful growth brought Patagonia to a juncture where it became necessary to review the effectiveness of business processes and infrastructures. Some of Patagonia's business software systems were decades old and heavily modified. Only a couple of longtime employees understood the extent of customization in the largely homegrown business system, exposing the company to risk if those employees were to leave.
The development, design, and production of many Patagonia products involve long lead times of a year or more. Many of the apparel products are technically complex, featuring hundreds of lines in the bill-of-materials. Critical functions, such as Patagonia's forecasting, demand planning, and inventory management, did not sufficiently enable the company to react to market changes in a timely manner. Patagonia decided to update its business technology with a new ERP system and, at the same time, use the technology implementation as a framework to enhance key business processes.
After reviewing over 10 providers, Patagonia narrowed its choices to SAP and Microsoft Dynamics AX. Patagonia selected Microsoft for its scalability and flexibility, and Sunrise for its proven, apparel industry solution and deep understanding of its business. Through a multi-phased, multi-year deployment, Sunrise has helped Patagonia extend the full functionality of the solution to all business operations worldwide.