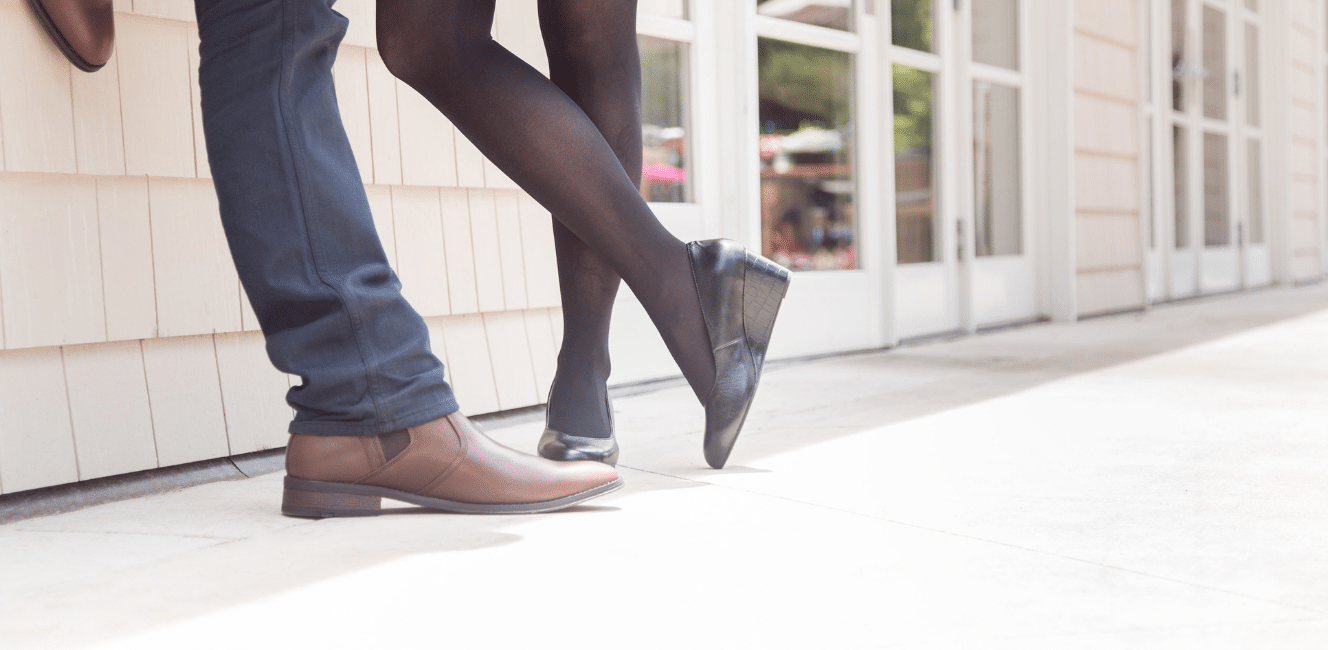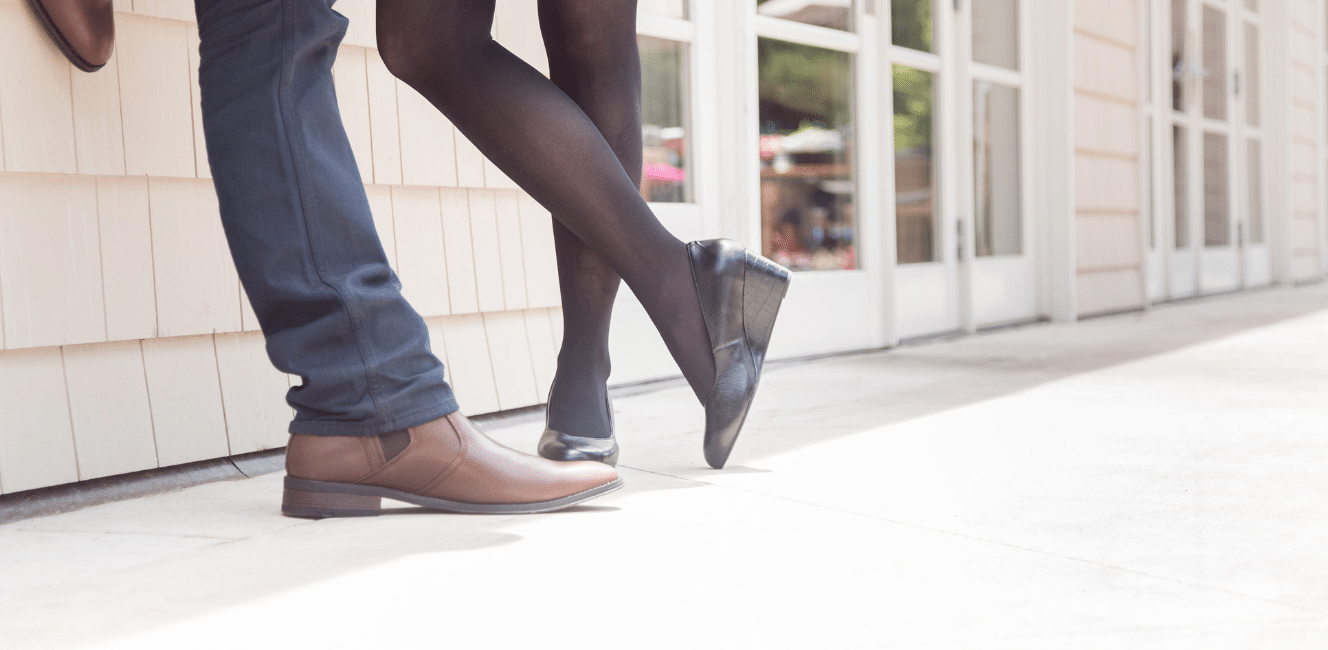 For Vionic Group, it all began with a flip-flop. Their journey to becoming one of the best-known footwear companies in the world began by combining style and science to create the world's first, stylish Orthaheel sandals. And these aren't your grandma's orthopedic shoes. Vionic sells fashionable footwear for men and women that look as good as they feel.
But when this ground-breaking company needed help managing their fast-growing business, they knew they would have to find a solution and a partner that would break ground with them — one that would help take them into new markets, products, and channels.
Enter Microsoft Dynamics 365 and Sunrise Technologies. Sunrise demonstrated how Dynamics 365, coupled with Sunrise 365 for Supply Chain, would be able to scale with them to new markets, with multi-language, multi-currency ability; take them into ecommerce and retail with omni-channel capabilities, and provide them with new production and inventory planning from wherever they are. All while easing their administrative and cost burden by putting it all on one platform.
Needless to say, Vionic was impressed. "Now we have a single, big-picture view of our company," says Keith McNamee, Controller at Vionic. "By implementing Dynamics 365 and Sunrise 365, we can manage all our operations in North America, Europe, and Asia within a single system."
Having successfully realized their digital transformation, Vionic is just one of many happy Sunrise customers. They aren't alone either, not by a long shot. Sunrise has led the way for several completed digital transformations with more in the works.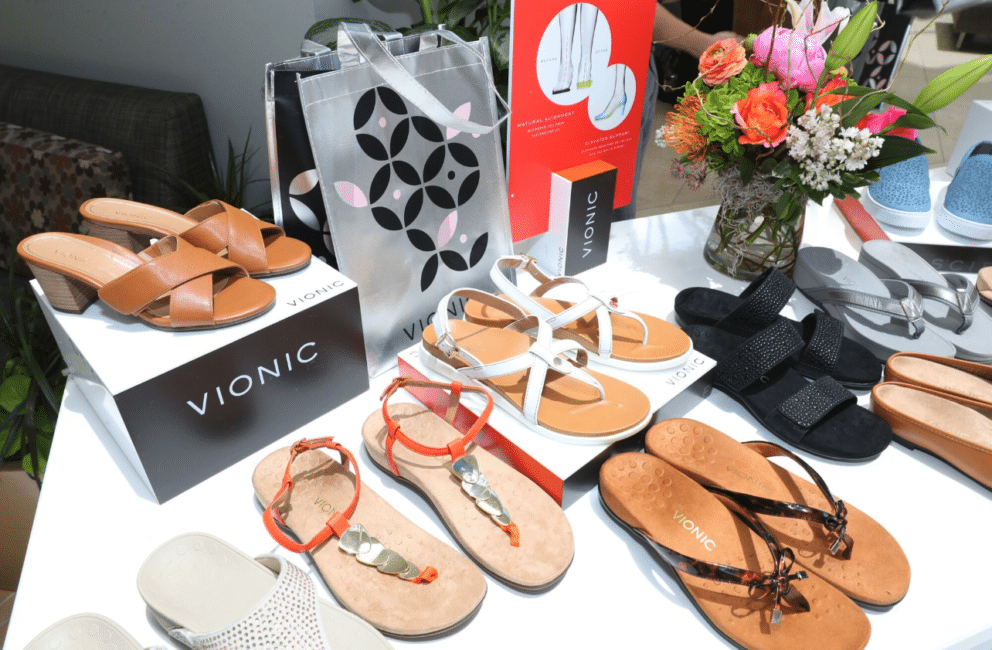 Long after deploying the solution, Vionic continues to excite customers and fans.
"We are thrilled to be chosen once again for Oprah's Favorite Things List 2018," says Vionic President Connie Rishwain. "Our Gemma Plush style is super cozy and supportive. It really is the perfect item for everyone's gift and wish list!" (source)