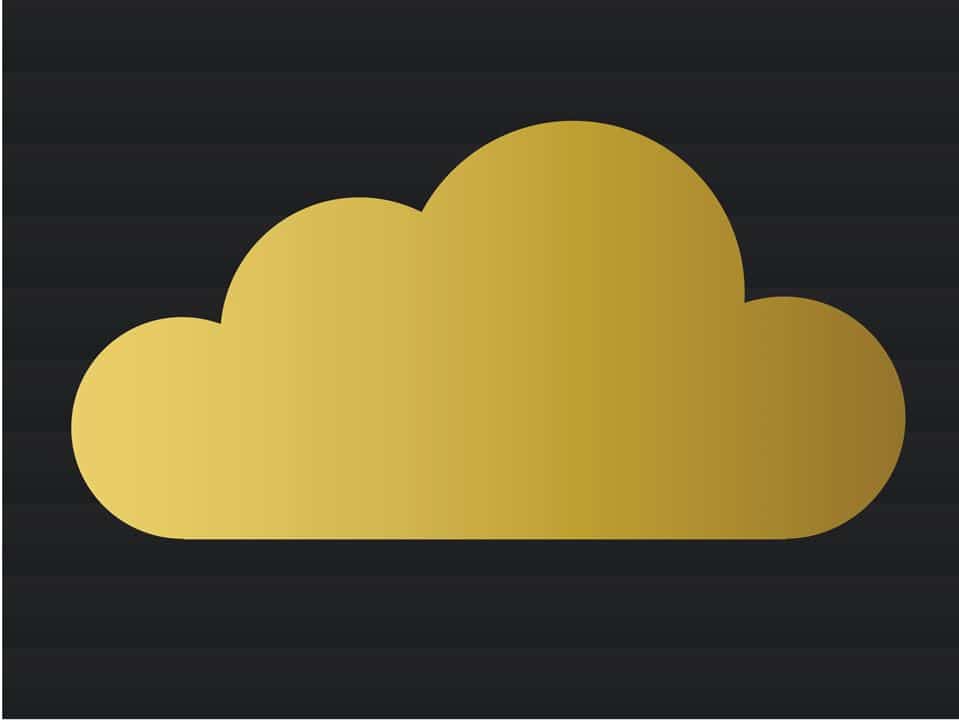 Dec 7, 2015
Sunrise Technologies, a worldwide provider of Microsoft ERP and BI consulting services, announced today that it has earned a Microsoft Gold Cloud Platform Competency by meeting Microsoft Azure customer reference, technical assessment, and performance requirements. This certification is in preparation for the upcoming update to Microsoft Dynamics AX in early 2016. The new release of Dynamics AX, formerly known as "AX7," will be offered initially as a cloud only service with on premise capabilities to follow later in the year.
With more than 57% of Fortune 500 companies using Azure as a cloud platform for business applications, there is clearly a growing demand for flexible, cost-effective infrastructure as a service.
Sunrise is one of the few Microsoft Partners with both a Gold Cloud Platform Competency and a Gold Enterprise Resource Planning Competency. Combining these core capabilities with unmatched consumer products and retail industry expertise allows Sunrise to offer its clients differentiated industry solutions at a tremendous value.
"This achievement is an excellent complement to our Microsoft Dynamics AX and Power BI offerings. We are on a mission to offer industry specific solutions and this builds on our ability to deliver global, omni-channel, Tier 1 supply chain capabilities without all the cost and complexity," said John Pence, president of Sunrise Technologies.