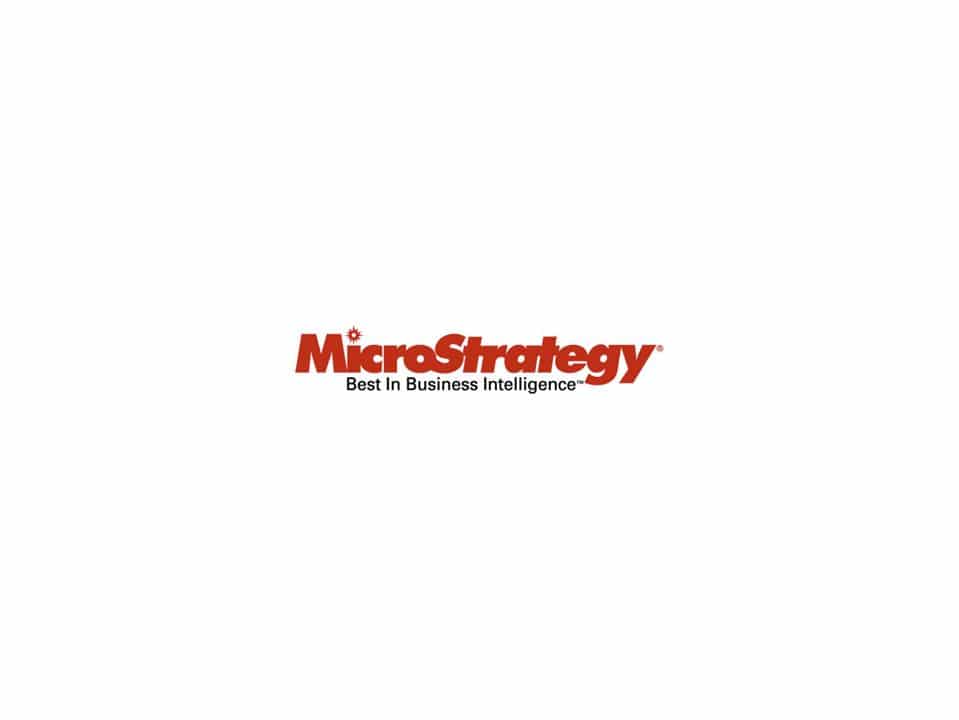 Jul 2, 2013
July 2, 2013
Sunrise Technologies, a leading supply chain consulting organization providing Business Intelligence and Enterprise Resource Planning solutions, today announced the addition of its MicroStrategy Business Intelligence (BI) practice.  By partnering with MicroStrategy, a leading worldwide provider of enterprise software platforms, Sunrise Technologies will also offer the MicroStrategy Business Intelligence Platform™, the MicroStrategy Mobile Platform™, and MicroStrategy Applications™ to its customer base.
The Sunrise Technologies BI practice provides solutions that empower users across all levels of an enterprise with greater insights that lead to better business decisions. Sunrise Technologies' customers will be able to leverage fast, easy-to-use, self-service analytics as well as a broad range of MicroStrategy functionality to identify trends that will help them to seize growth opportunities and stay ahead of the competition.
Sunrise Technologies is an experienced supply chain consulting organization that provides Business Intelligence and Enterprise Resource Planning solutions. Sunrise has over 19 years of experience in business and information systems consulting, with ERP and Supply Chain Management implementation expertise in the manufacturing, distribution, and retail industries. As a global ERP and BI provider they have locations all over the world with their headquarters in Winston-Salem, North Carolina, and regional offices located in Dallas, Texas; Salt Lake City, Utah; Xi'an, China and Chiasso, Switzerland. Sunrise Technologies exists to implement great ideas. For more information, visit www.sunriseconsult.com or contactinfo@sunriseconsult.com.