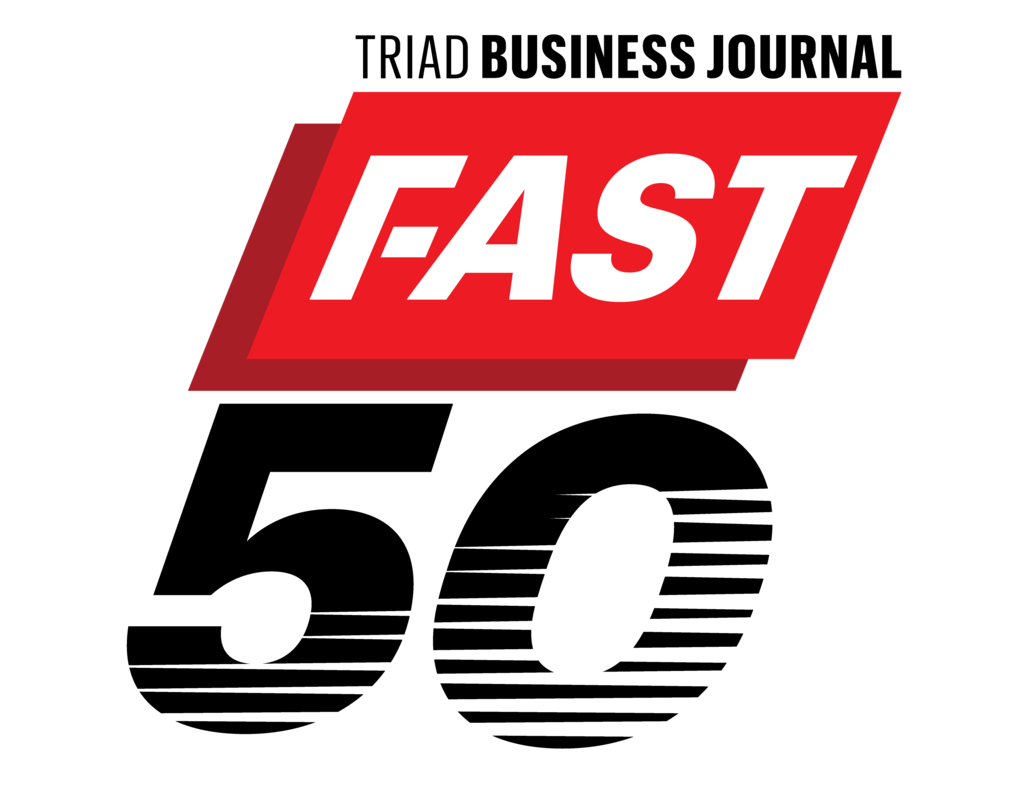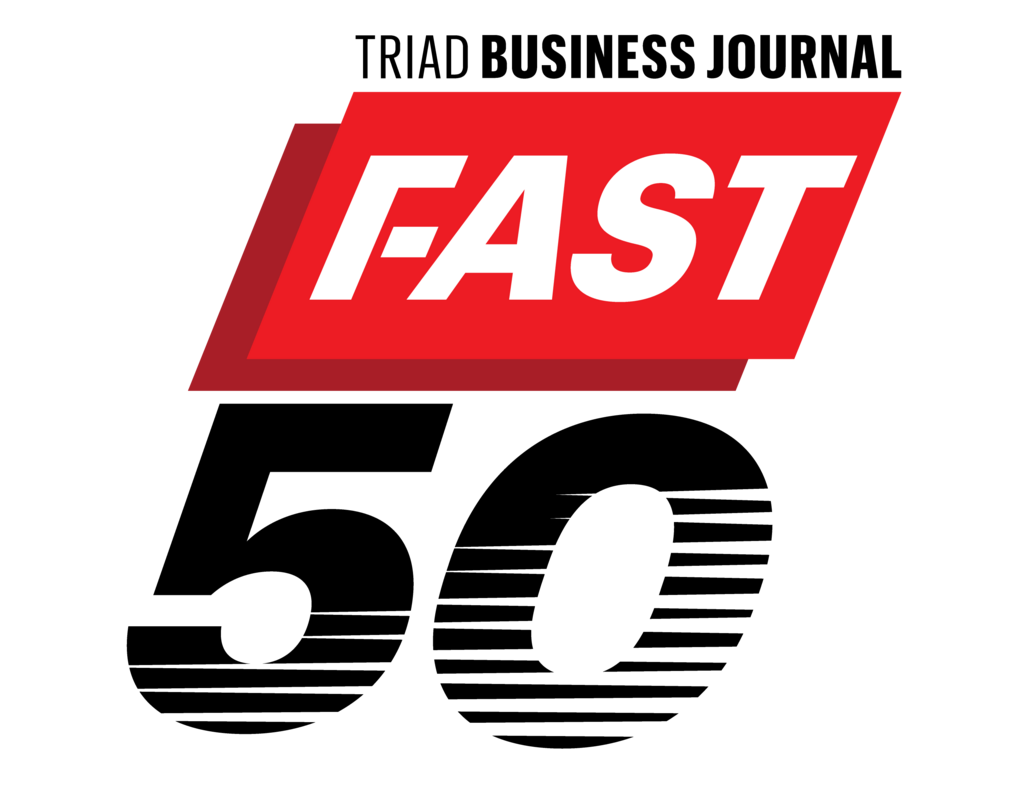 Aug 28, 2019
Sunrise Technologies was named one of the fastest-growing private companies in the Triad
Winston-Salem, NC; Sunrise Technologies, a global provider of Microsoft Dynamics 365 Business Applications and Cloud services, has received the Triad Business Journal's Fast 50 award for 2019. This is the thirteenth consecutive year Sunrise has received the Fast 50 award.
"We are honored to have made the Fast 50 list for the thirteenth time in a row," said John Pence, President and founder of Sunrise Technologies. "Sunrise has had an amazing year. We received the Microsoft Global Partner of the Year award and achieved Microsoft Inner Circle. We also celebrated our 25th anniversary on July 1st, and our company was profiled in the Winston-Salem Journal. We love calling the Triad home and being part of this vibrant business community."
To be eligible for the Fast 50, a company must have its U.S. headquarters the Triad, be a privately-held and for-profit venture, and have been in business for three full fiscal years.