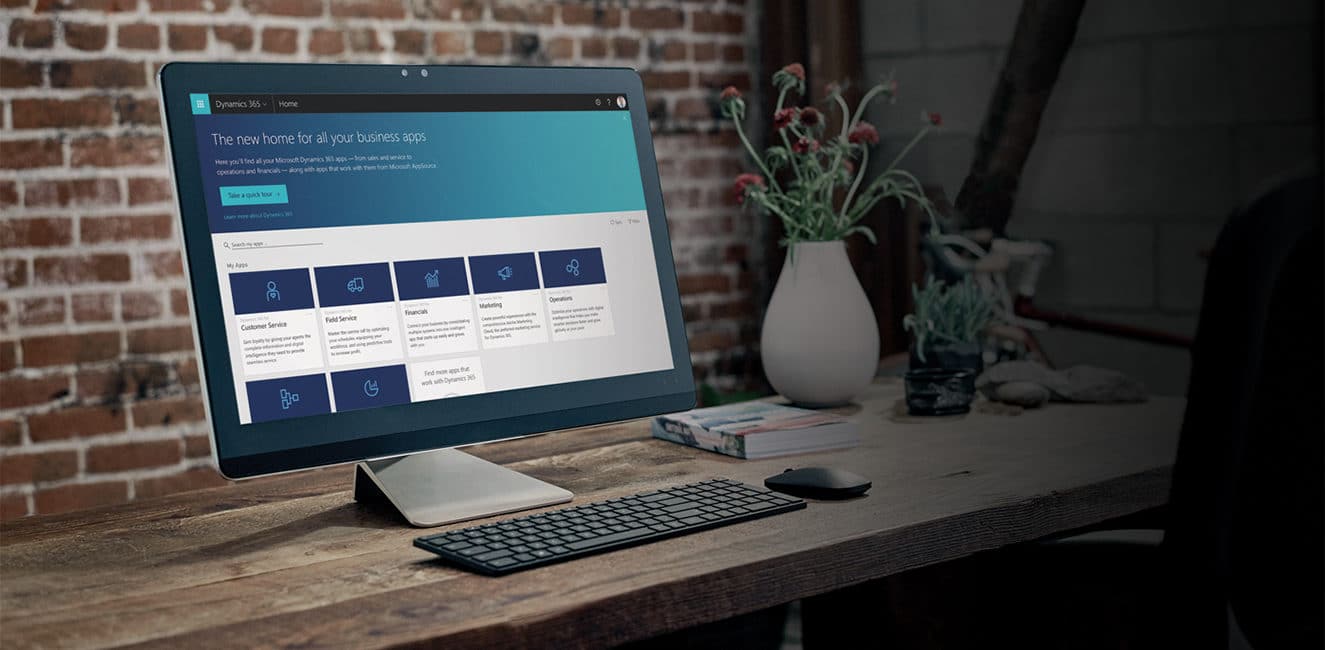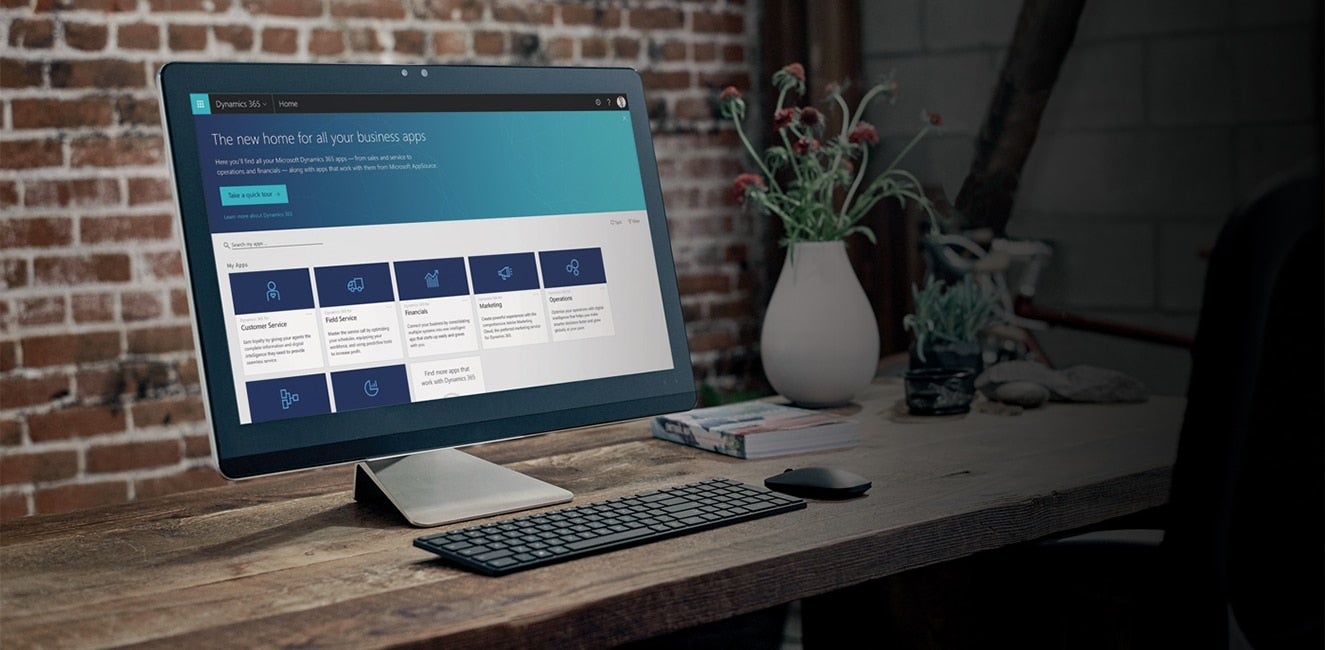 THERE'S NO BETTER TIME TO BUY DYNAMICS 365
Sunrise Technologies is very excited to share special pricing for existing on-premise Dynamics customers. If you are an existing Dynamics CRM or AX on-premise customer (in good standing!) then you may be able to take advantage of a 40% discount if you switch to Dynamics 365. This discount offer allows you to unlock features across Sales, Customer Service, Field Service, Project Service, and Operations — including PowerApps and Power BI.
WHAT ABOUT LICENSING OPTIONS?
The Enterprise Agreement (EA) is a traditional method for purchasing Dynamics while the new Cloud Service Provider (CSP) model offers affordable monthly billing straight through qualified Microsoft partners like Sunrise. The benefit of CSP is you can start small, start fast, and ramp up users as you go. It significantly decreases the risk of large-scale ERP and CRM projects and allows you to hit the ground running without all the cost and complexity
CSP Licenses Through Sunrise
Who wants to deal with multiple vendors, bills, support lines, or billing cycles? Nobody we know (although if that's your thing, you do you.) By choosing to implement via CSP, Sunrise becomes your one-stop-shop for purchasing, deploying, and supporting Microsoft intelligent cloud solutions like Dynamics 365, Power BI, Power Apps, Cortana Intelligence, etc. We would also be your first point of contact for planning, implementing, and supporting end-to-end cloud solutions with our embedded industry enhancements. You would only receive one bill that is all-inclusive of the Microsoft and Sunrise services you buy. And you're not locked into any particular seat count either. You can add or remove seats at any time, taking full advantage of the flexibility of the Microsoft Cloud.

Ready to take advantage of your discount? Contact us today!