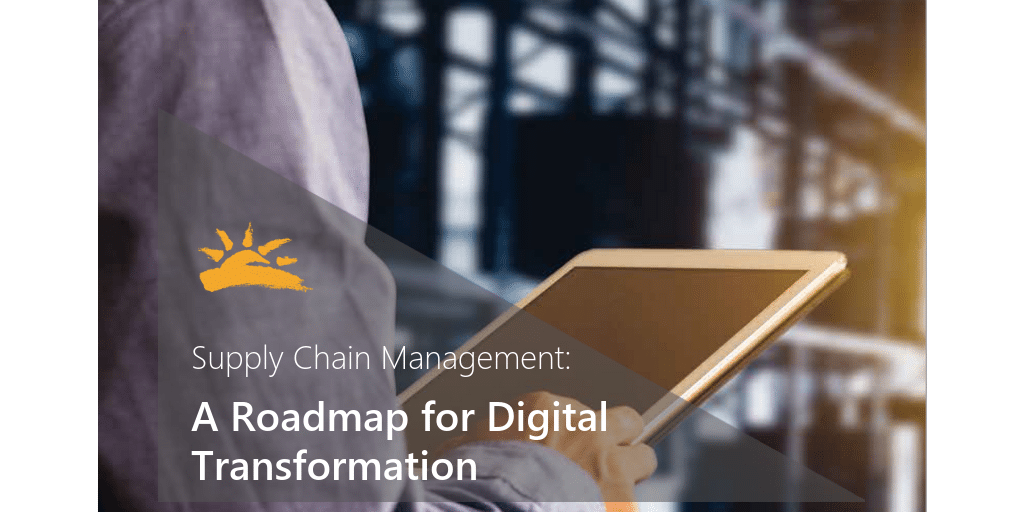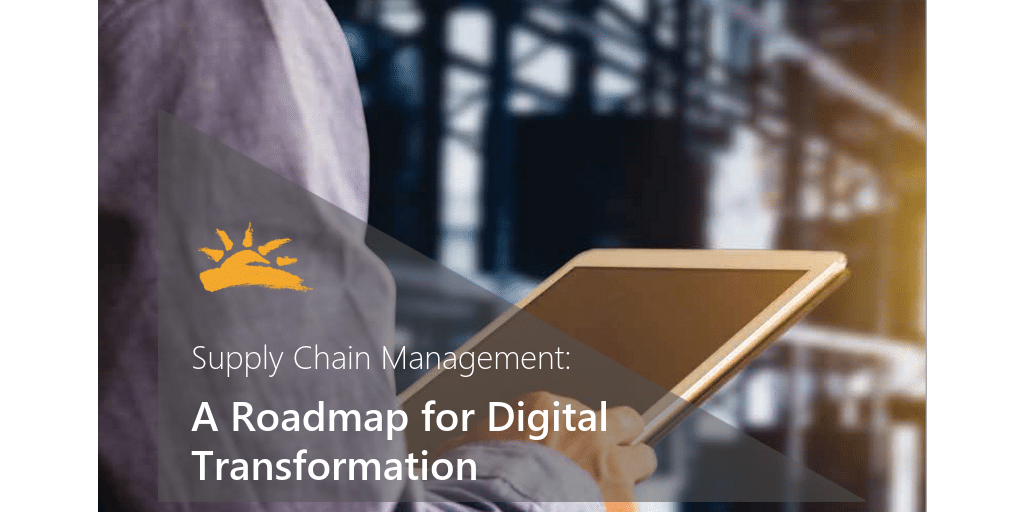 Sunrise teamed up with Apparel Magazine for this technology roadmap, focusing on actionable steps for successful supply chain management.
4 Steps for Successful Apparel SCM
Determine your ideal business architecture
Get to the root cause of problems
Select the right technology to support your journey
Blend intuition with data-driven insights
A new generation of sophisticated technologies is transforming apparel manufacturers and retailers into a highly connected, intelligent, and more productive industry. Microsoft Dynamics 365 can help you:
Create intelligent value changes
Enhance digital shop floors, warehouses, distribution centers, and retail centers
Spot issues in the supply chain before they materialize
Read more in the full roadmap (6 page PDF) or explore Microsoft Dynamics 365 for apparel and fashion in more detail.
Download File