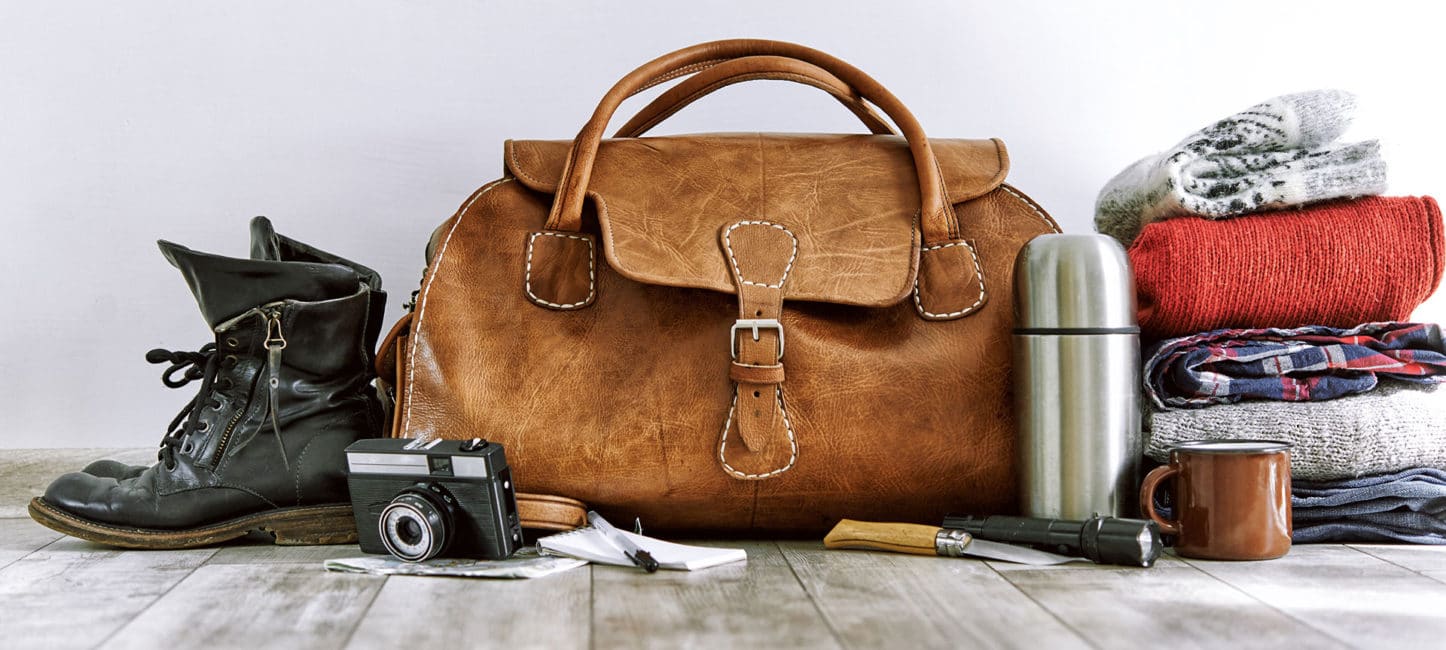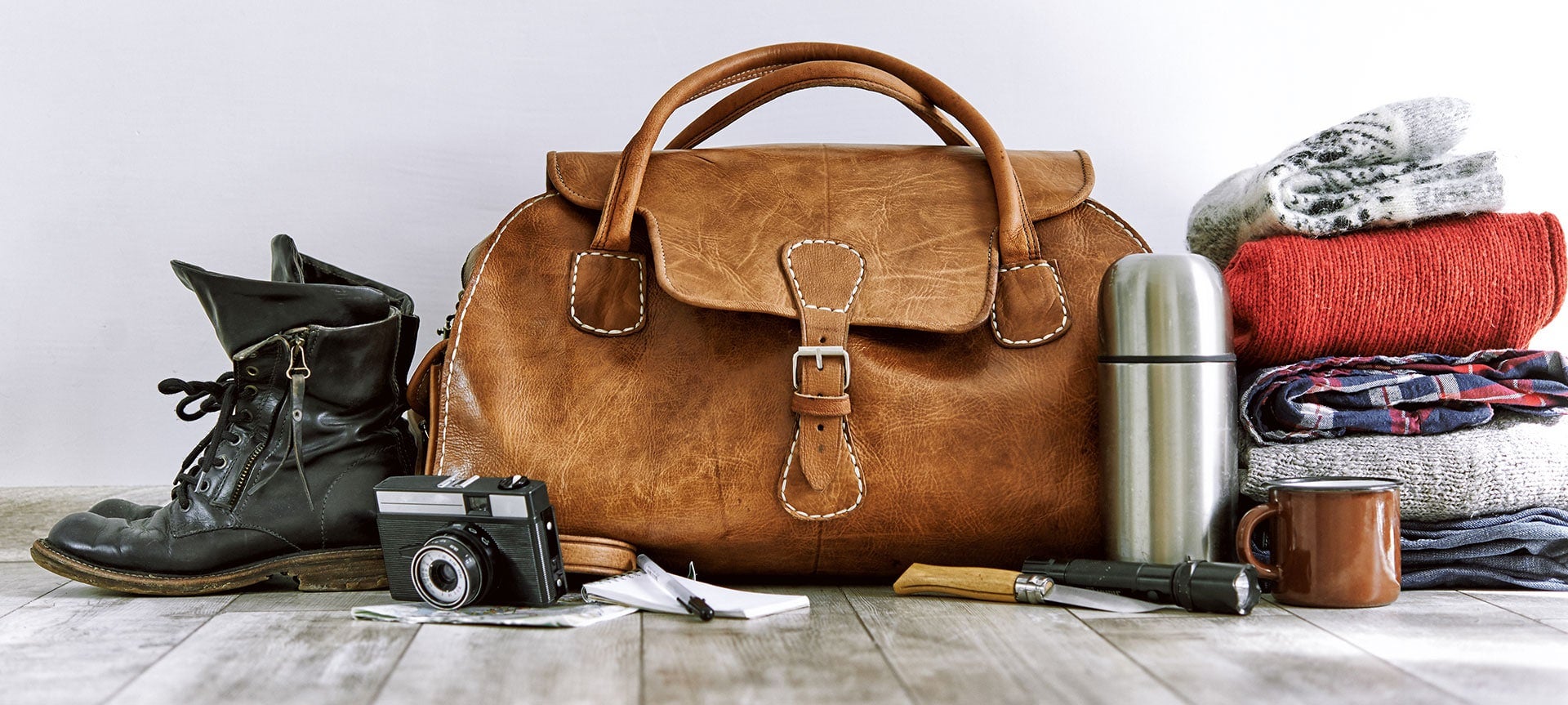 Our customers in apparel, footwear, textiles, home furnishings, and consumer goods manufacturing continue to face numerous industry challenges, especially as production becomes more decentralized and complex, and expanding global supply chains make it difficult to manage and maintain product control. While all of these issues are not going away, our customers are learning to embrace change and turn these challenges into opportunities.
One way they are doing this is by investing in ERP technology like Microsoft Dynamics 365, which is ideal for helping brands gain greater end-to-end control and the visibility with built in customer engagement (CRM) and business intelligence (BI) capabilities. This cloud solution puts the levers needed to drive greater profitability in the fingertips of users at all levels of the organization, on any device, anywhere.
Here are the top 5 reasons why our customers choose Microsoft Dynamics 365:
1. Multi-dimensional item management
With no customization required, Microsoft Dynamics 365 natively handles style, color, and size complexities. Sounds simple but anyone who has tried to fit this concept into the typical "part number" item technique of a traditional ERP solution knows this is a big deal. The system comes with item number (think style) and four additional dimensions.  This allows for multiple size scales, configuration dimensions like packaging, in addition to the standard color and size requirements.  This concept extends also to every type of item such as raw materials, roll goods, cut parts, and findings.  Each type of item can employ a different configuration of dimensions, which is exactly what this vertical needs in an ERP system. Plus, our exclusive Supply Chain 365TM extension adds transaction matrices across much of the system simplifying usability.
2. One Solution to Manage a Global Business
In today's market, almost all consumer brand manufacturers are doing business in multiple countries and regions across the world.  Because of this, the supply chain has become much more difficult to manage while maintaining costs and customer service. One huge advantage of Microsoft Dynamics 365 is that it can support global business processes from a single cloud solution. Multiple currencies, time zones, languages, and compliance with multiple banking and reporting standards can all be managed from one solution, helping to provide consistency and standardization across various business entities around the world.
3. Unified Commerce Across Channels
Whether it's through retail, wholesale or eCommerce, most brands today use multiple channels to sell their products. Due to this increased channel complexity, companies need to be able to manage and optimize the supply chain and inventory across these channels more effectively.   Microsoft Dynamics 365 integrates multi-channel selling directly into the ERP solution and even includes a built-in Point of Sale (POS) and eCommerce engine so our customers truly see a complete view of their customers and eliminating the channel silos of the past.  Wholesale, retail, and e-commerce live side-by-side within the application, intelligently sharing inventory, customer information, and supply chain visibility.  This concept provides a powerful platform to service the customer in an integrated manner that optimizes a company's resources.
4. Supply Chain Visibility and Collaboration
The supply chains of brands are difficult to model.  Global in nature, with multiple levels of manufacturing required, they stress the capabilities of even the most robust ERP solutions.  Microsoft Dynamics 365 really shines by handling complex supply chains out of the box. From a sophisticated multi-site model that handles lead time variation, different vendor sourcing models, and multiple raw material suppliers, Microsoft Dynamics 365 can keep up with the demanding needs of our customers. And with our Supply Chain 365 extension, our customers also enjoy advanced forecasting, planning, allocation, execution, and analysis capabilities.
5. It works like a Microsoft product
Last but definitely not least, the product works like all of the other Microsoft products that are familiar to our customers.  This speeds up training, makes users comfortable with the system, and leverages the tools they already use in Office 365 like Excel, Word, Office, Skpye for Business, and Exchange.  In the end, this saves our customers money and insures a low total cost of ownership.
Interested in learning how Microsoft Dynamics 365 can help you? Contact our team or watch these videos to see a quick overview.