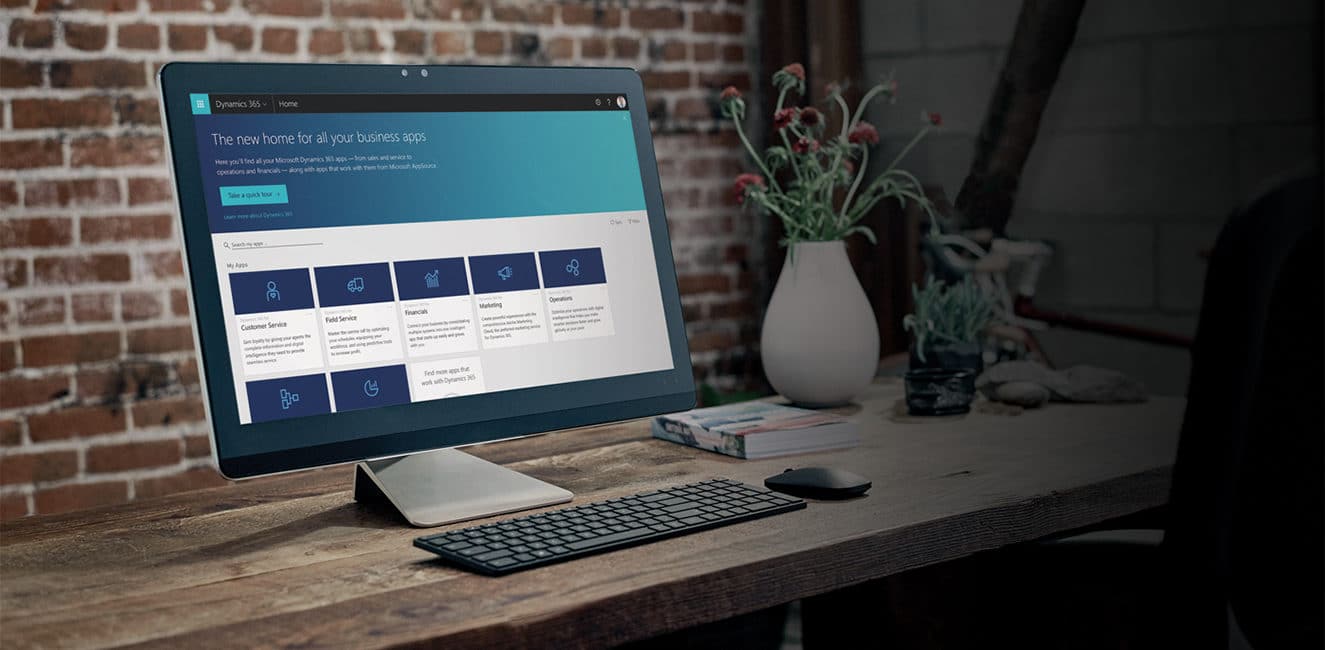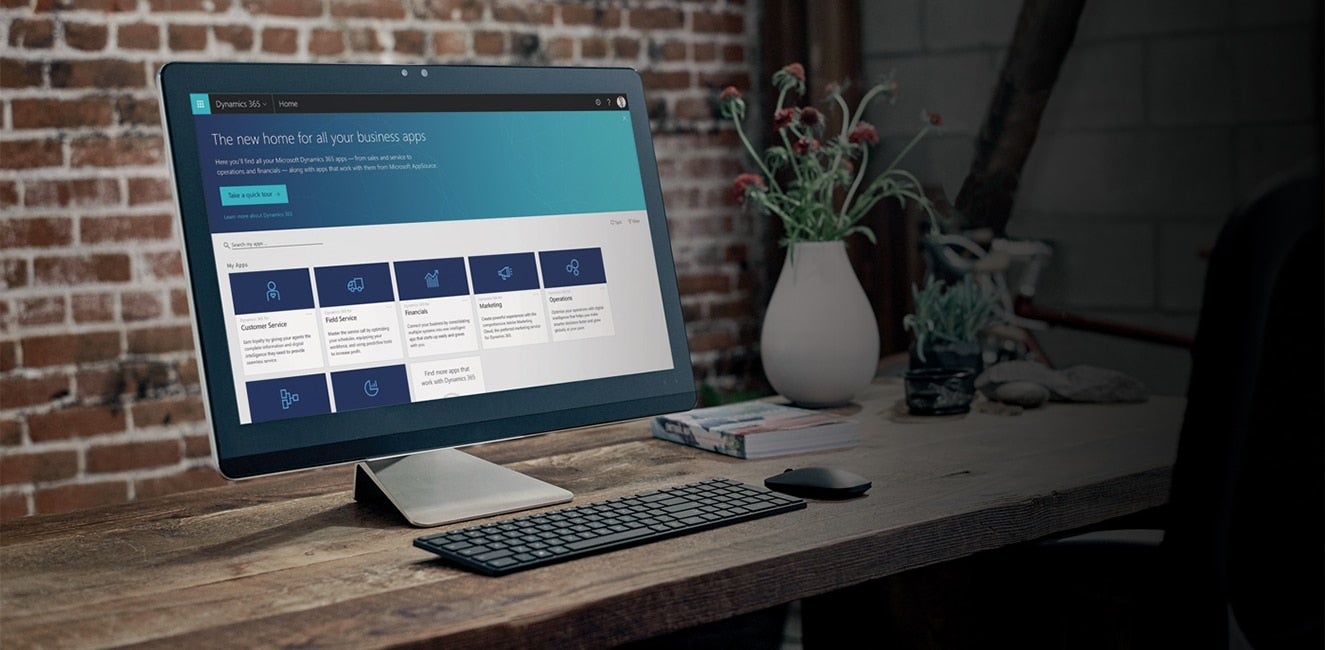 Prior to the 2016 Worldwide Partner Conference, Microsoft surprised everyone with the announcement that Dynamics AX, Dynamics CRM, and Project Madeira would be rebranded under one new title: Dynamics 365.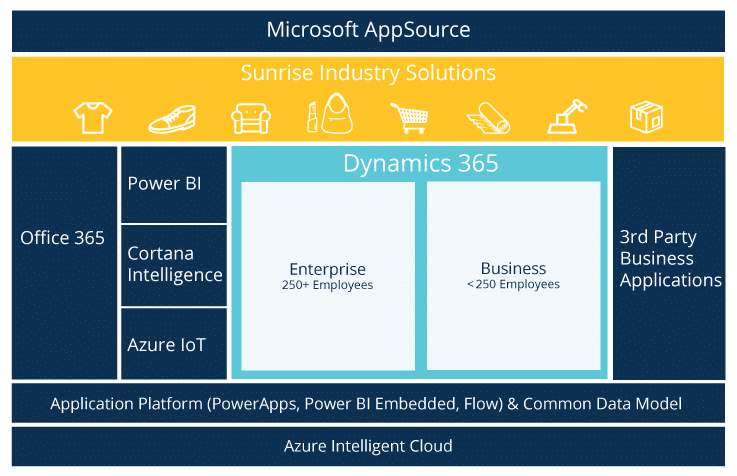 While the announcement was a surprise, it wasn't exactly a shock. The cloud version of Microsoft Dynamics AX (code name AX7) was released in March 2016, with Project Madeira, a cloud-based financial solution for the SMB sector, introduced as a beta program shortly thereafter. Dynamics 365 is simply the latest step in Microsoft CEO Satya Nadella's long-term plan to change the face of business.
When Dynamics 365 launches later this fall there will be two versions for organizations to pick from — Enterprise and Business. Dynamics 365: Enterprise is a combination of Microsoft Dynamics AX and Dynamics CRM/OL, while the Business edition draws from the new features of Project Madeira, and a lite version of CRM Sales and Marketing. Microsoft is making a clear distinction that the Business edition is "optimized for 10-250 employees" and actually maxes out at 300 seats. The Enterprise edition on the other hand, is "optimized for 250+ employees" and with Dynamics AX as its operational and financial backbone, it is clearly better suited for more complex business models. 
Currently, both editions are set to debut during the Dynamics Summit this October and go on sale starting November 1st. However, it is worth noting that while Dynamics 365: Enterprise will be a full release, only the financial portion of the Business Edition will be live at that time. The additional sales and marketing functionality for Dynamics 365: Business is slated for release in the Spring of 2017.
Dynamics 365 brings together Microsoft's CRM and ERP cloud offerings into one cohesive service with specific, purpose-built apps for business functions like Finance, Sales, Customer Service, and Supply Chain Operations — with built-in insights, intelligence, and workflows. The apps are designed so they can be easily and independently deployed, which means you can start with the business area you need and scale as the business demands. All Dynamics 365 apps, plus the larger portfolio of cloud solutions like Office 365, will ultimately share a common data model so it will be a breeze to adopt additional capabilities.
While this is an innovative approach to business applications the best news is that Dynamics 365 is simply taking products we already know and love (Dynamics AX and Dynamics CRM) and reconfiguring them into something even better. Additionally, modules in Dynamics 365 will continue to be available for individual purchase and implementation. For more information, you can also check out our FAQ.
Microsoft's vision for Dynamics 365 is revolutionary, and we're on board with all the changes. In fact, as one of the earliest partners Gold Certified as a Cloud Services Provider, we've been hard at work over the past year ensuring that our solutions and our consultants were ready for the next evolution in Microsoft's offerings.