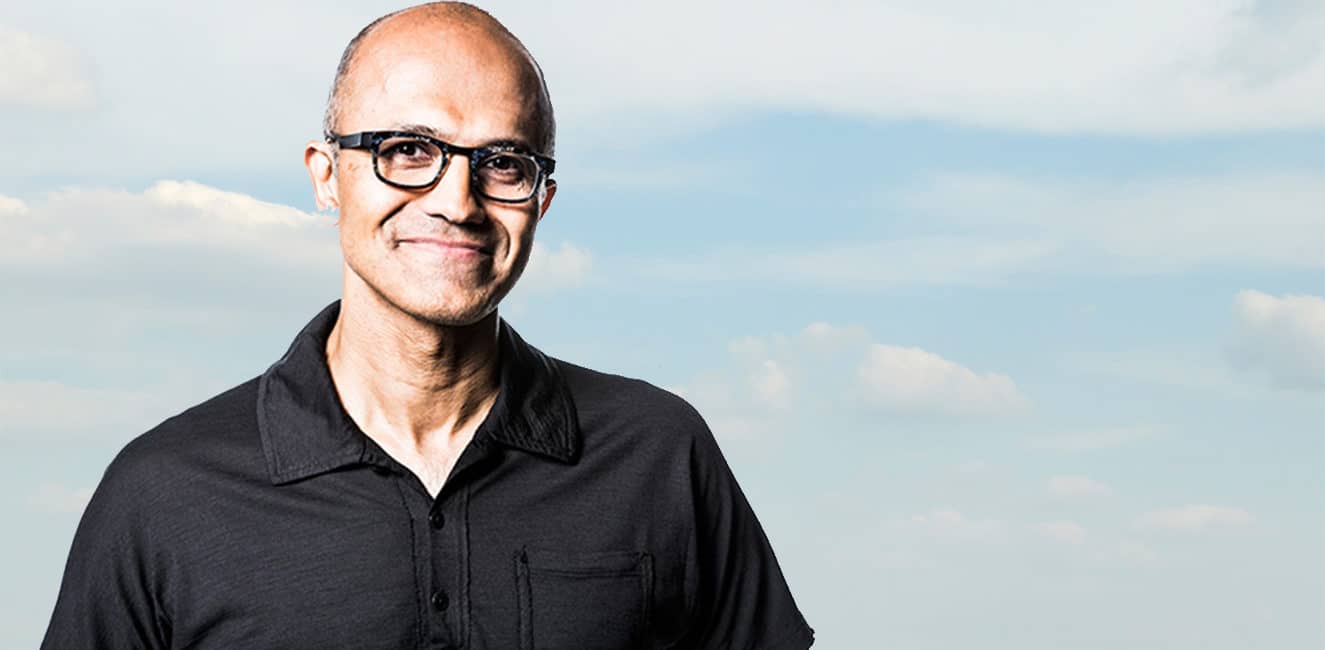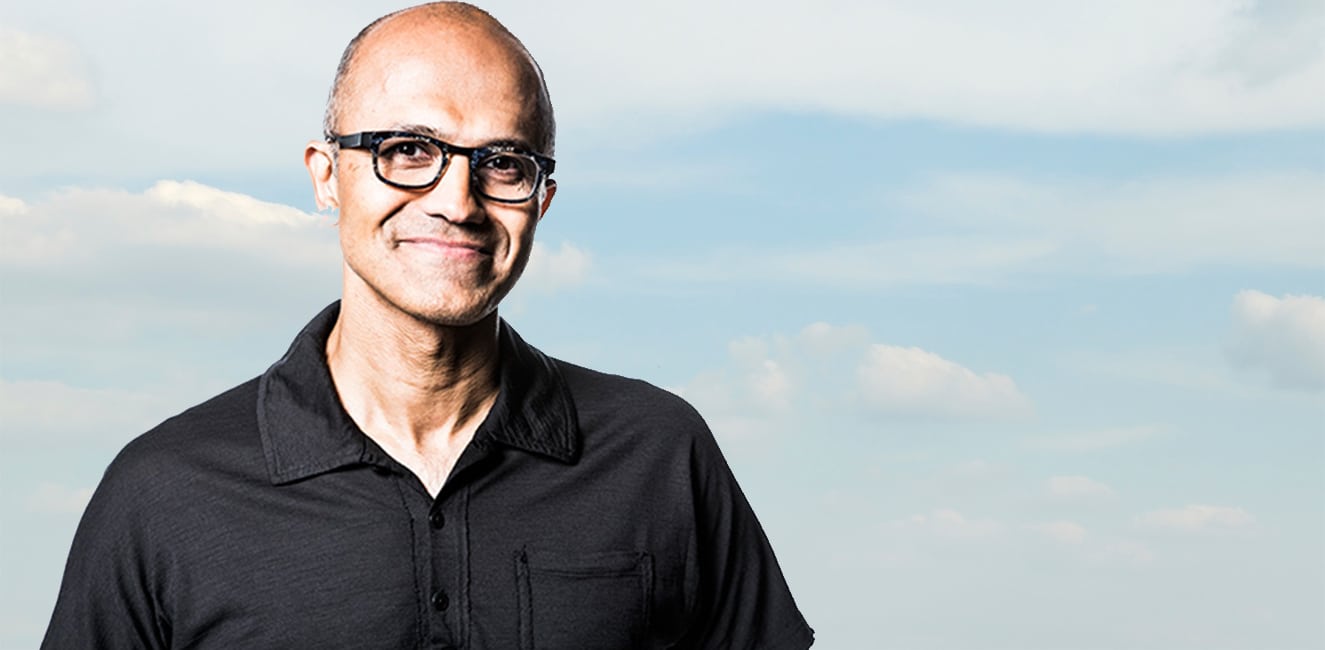 Future of Cloud ERP
For consumer brands, manufacturers, and retailers keeping up with the pace of change is both critically important to survival and tremendously difficult to do with monolithic, outdated, siloed point applications.
Your future growth and survival depend on enabling expansion through acquisitions and organic growth through the addition of new product lines, channels, and global markets. The old way of deploying business applications isn't going to cut it in the future. Your survival requires a fresh approach that promotes intelligence, productivity, collaboration, flexibility, and growth.
This is Microsoft's dream...helping companies do and achieve more with an intelligent cloud of business apps.
With finite resources, productivity is critical for businesses to scale. According to the American Psychological Association, 40% of a worker's productivity time is lost switching between tasks and screens. This costs the global economy $450B per year.
Companies aren't looking to just automate their business processes with tools like ERP and CRM. They want to embed productivity tools directly into business processes to save time and get more productivity from employees.
Employees should be able to execute structured (ERP and CRM) and unstructured productivity and collaborative processes (Office 365 and Skype for Business) without switching screens.
In Microsoft CEO Satya Nadella's own words:
Digital transformation won't happen with another bolted-on cloud app or a giant implementation of monolithic and closed business application packages that take half a decade to customize and deploy, and another for employees to begrudgingly learn how to use.

Digital transformation requires systems of intelligence that are tailored to each industry, each company, each micro-task performed by each person. Systems that can learn, expand and evolve with agility as the world and business changes.

Each system of intelligence needs to be centered around a person and encompass anything that the person needs to do in the context of their role. This means removing the impedances that exist between the business solutions people work across today; breaking down barriers between productivity, collaboration and business processes; and creating a new customer-centric business model aligned to the realities of these roles today.
You can't have this kind of uber-productivity without rethinking the entire platform and approach to business applications (which is why the announcement of Dynamics 365 changes everything).
Achieving this dream has been an incredibly important initiative for Nadella in this mobile-first, cloud-first world. Last year he made the decision to bring the Dynamics business into the mainstream engineering, marketing, and sales teams at Microsoft–ranking it as high in importance as Office 365 and Microsoft Azure.
Satya's passion for this vision and reasons for making this strategic decision are abundantly clear:
The momentum Microsoft has gained toward this vision is incredible. As usual, the company is thinking differently than any other on the market–coming at the problem from the bottom up by developing a unified platform that pulls from a common data model (CDM). This is in direct contrast to 'the other guys' who continue to market Frankenstein systems disguised as a single interface. Although pretty on the outside, under the surface lies a mishmash of systems acquired over decades, pulling from a variety of databases. With Microsoft, a customer and a product exist in one database with one business logic.
It is clear that the days of piecemeal 'solutions' are numbered. As businesses continue to grow in complexity, they will no longer be able to justify being slowed down by clunky integrations. The expectation, like many of the tools we use today, will be for business applications to "just work". And they will — with Dynamics 365.
Sunrise is ready for this new future. We were one of the first Microsoft Partners to be recognized as a Gold Certified Cloud Services Provider in addition to our Gold Certification in ERP. Additionally, our Supply Chain Solution was one of the first partner solutions that was accepted to be included in Microsoft's new marketplace, AppSource, and is now a featured app. Frankly, we can't wait to see all the possibilities that Dynamics 365 will bring!