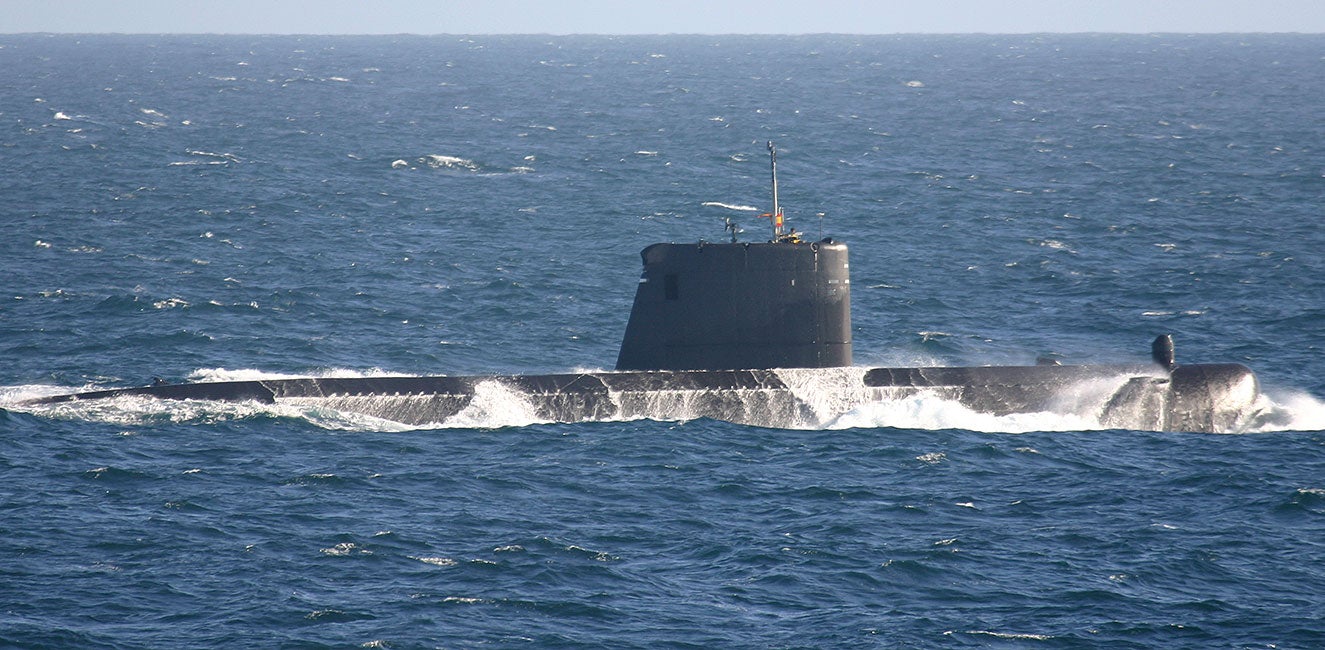 Guest Blogger: Chris Nealon, Supply Chain Consultant
If you ask the chef of a nuclear submarine what his primary duty is onboard he will reply, "the safety of every crew member on this vessel." Strange response from a chef, right?
I recently read Professor John Sullivan's paper, Improving project outcomes through operational reliability, after seeing him present the material at Wake Forest University. Sullivan's work examines the relationship between High Reliability Organizations (HROs) like hospitals, or nuclear facilities and complex information systems implementations.
The major difference that Sullivan documents between HRO's and complex IS systems like ERPs concerns the level of organization-wide support for the greater goal of the project. He underscores that the submarine chef's level of accountability to the higher goal of submarine crew's mission is unlikely to be matched by an employee of an organization implementing a new Information System.
Yes, Information System implementation failures do not carry the same gravity as HRO failures; HRO disasters yield tragedies like the USS Thresher and the Challenger Space Shuttle. Nonetheless, Sullivan highlights the similarities between HRO's and complex Information Systems in terms of their expectations, risks, resource requirements, and consequences.
The wisdom that IS implementations can gain from Sullivan's observations dictates that project managers should focus their efforts upfront and on education. Successful implementations hinge on a culture of understanding, reliability, communication, performance monitoring and ultimately, accountability. Simply stated, an information system implementation is not, and should not be considered an IT project; it is an organization-wide effort that relies on a comprehensive understanding of the overarching goal.