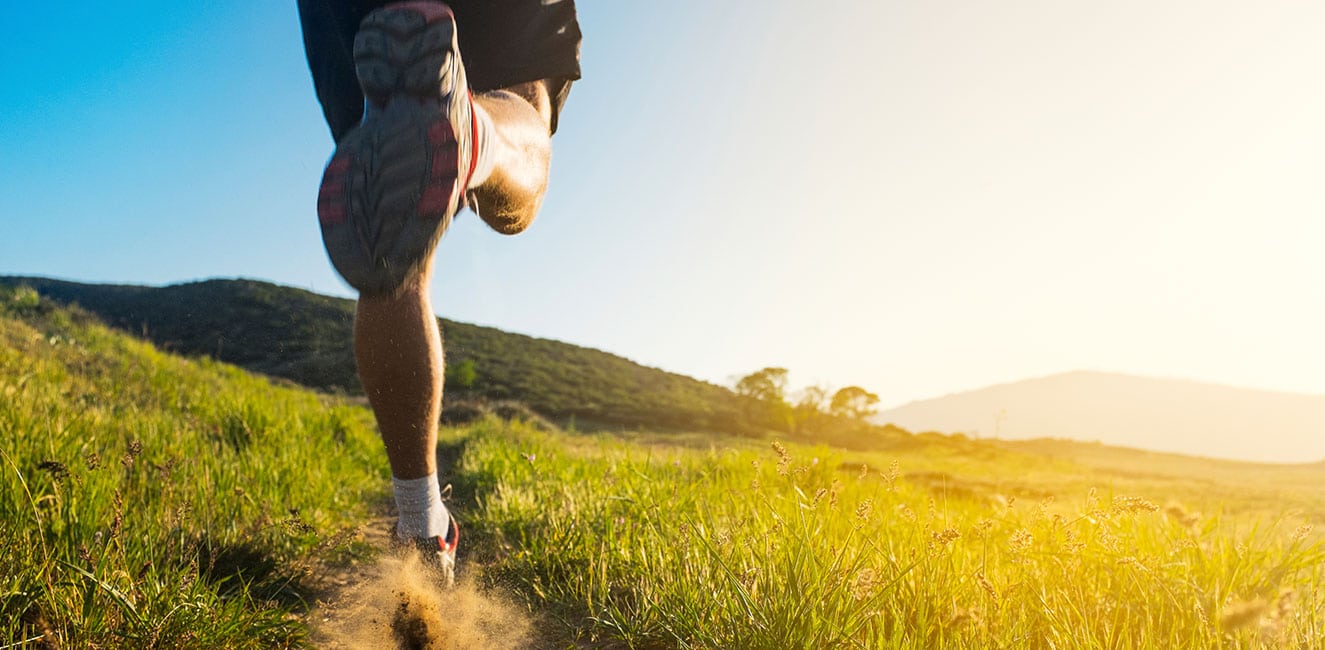 A message from Sunrise founder and President, John Pence, about the idea for QuickStart:
During 2013's Q3 meeting I divided our employees into groups and kicked off a massive idea generating session. There were some great ideas born that day that have made implementing our customers' own great ideas even more powerful.
My team is spread out all over the globe and this is one of the few times every year we are all together so it's important to make sure a little magic happens.
One fantastic idea that was generated that day was to package years of best practice workflows, design documents, configurations—all sorts of goodies, really—into one executable file that would bolt onto AX.
This tool was developed exclusively for Microsoft Dynamics AX 2012 R3, and we decided to call it QuickStart, because it lets our implementation team and clients hit the ground running allowing for faster and lower-cost startups of the 2012 system.
This new tool offers several benefits I'm proud to share, but most importantly it will shave thousands of hours off of any implementation because of:
Over 350 configuration settings to establish a system ready for customer solution design
Over 60 business process design documents based on best practices, each of which are mapped to detail SOP documents for workflow configuration and testing
QuickStart also facilitates intelligent copying of Microsoft Dynamics AX 2012 instances to reduce testing and validation time.
Best Practice base: Order to Cash, Procure to Pay, Product Creation, and Production workflows
The entire process is integrated within Life Cycle Services to fully utilize the state-of-the-art tool within Microsoft Dynamics AX 2012 R3. It essentially marries Life Cycle Services and Sunrise best practice implementation methodologies together into the system. The coolest part is that at any given time, you can actually see a quantitative measure of how the project is progressing and where bottlenecks exist.
After design and configuration, the Sunrise QuickStart solution speeds up data loads and testing by using preconfigured data mappings that exploit the capabilities of the Data Migration Framework while making the process easy for clients to map simpler, less normalized files.