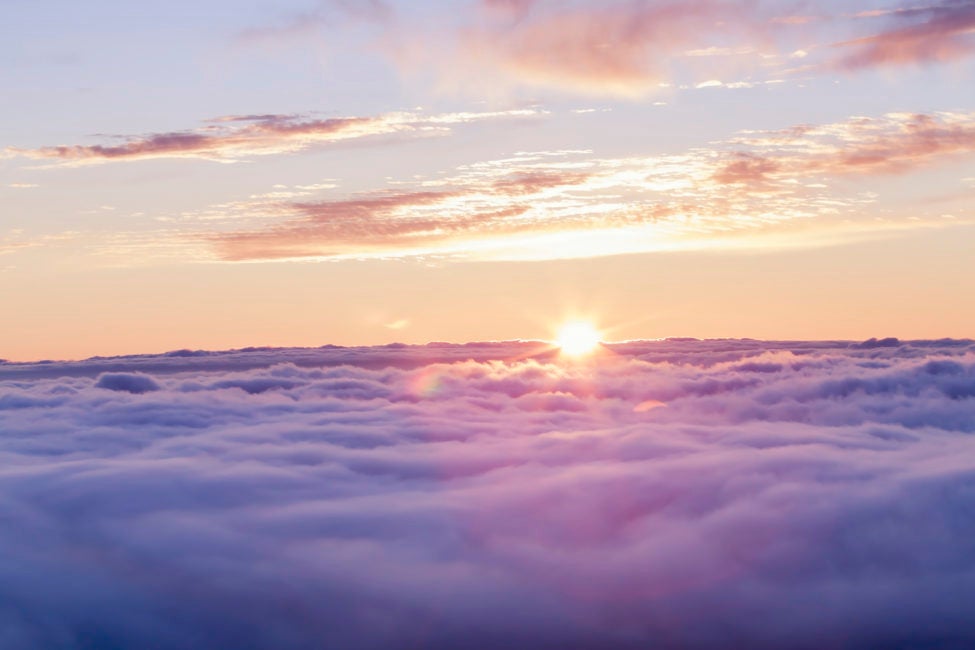 If you're still running an on-premise system, it can feel like everything is going smoothly. Otherwise, you would have considered a change by now! But your business will continue to grow and change, even if your systems don't. So ask yourself how you can...
Keep up with the pace of change
Close gaps in your security as online threats increase
Support your IT infrastructure as employees change roles or leave the company
Improve business continuity in the event of hardware failures
Reduce costs
Continue to innovate your IT environment
...with your current legacy environment? Sure, you could cobble together a bunch of point systems that would kind of work. But ultimately that would just mean more expense, more integrations to maintain, and more implementations to deal with. No thanks. You could also do the really easy thing and just leave it for the next person! But is that really the legacy you want to leave your organization? No, we didn't think so. So if you know that you need to be able to adapt and grow, but you're really struggling with what to do next, we're here to help.
* Yes. We are very aware that "Digital Transformation" is a very big buzzword right now. And (again) yes, we wish there was something else to call it. But buzzword or not, it's what is going to take your organization to the next level. It's about finding innovative ways to change your company and the cloud is really the only way to jump start the process.   
THERE'S GOOD NEWS
Change is hard, and at this point, it may be that the more you hear about it, the more you feel like digging your heels in. But if you've got an open mind, we have some good news for you: you don't have to start by replacing your ERP — which is a lot to bite off. In fact, Microsoft offers several pathways to the cloud. From analytics and business intelligence for better reporting, to artificial intelligence to improve customer insights, we can help you start small, or go all in. It's a platform you can grow into, and grow with, for a lifetime. 
We're not going to sugar coat it — if you do decide to move to the cloud, it is still a big implementation, and it will probably be hard. But probably not nearly as hard or expensive as the last one you did. And once you're done, you can breathe a sigh of relief. This is the last of these huge business applications implementation projects you'll ever have to go through! All of our customers who moved to Dynamics 365 are in a better place today, now that they are not facing multi-million dollar upgrade projects in the future. Rather than feeling prohibited from doing anything high tech, they are free to do anything new, now that they are free from their legacy technology investment.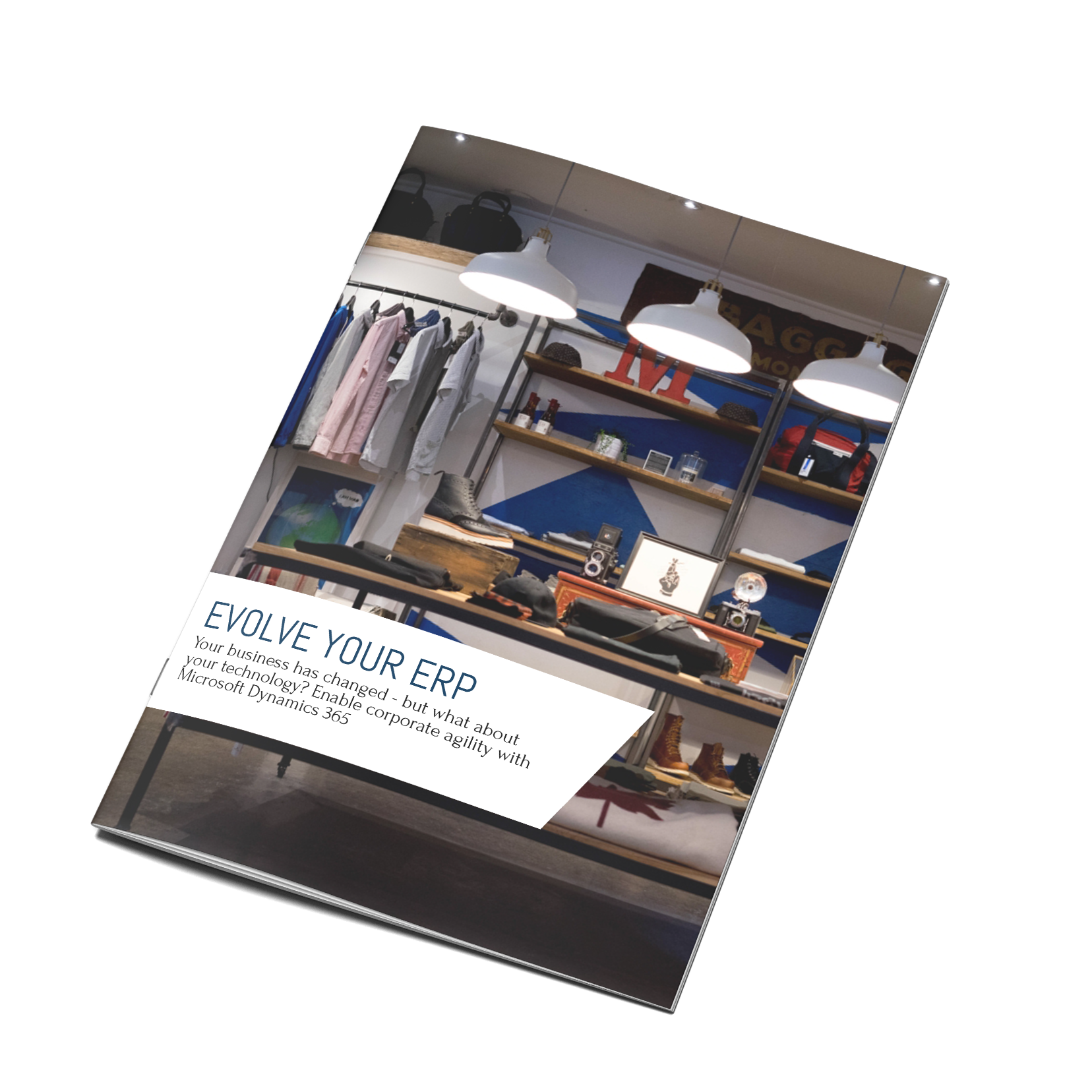 All the Pieces to Run Your Business...
And a Partner That Knows Your Industry
If your current business applications are reaching end of life, it may be time to stop patching together solutions before you end up with a real monster! The intelligent cloud has everything you need to move your business forward. And Sunrise is the Microsoft Partner of the Year focused on consumer brands, manufacturers, and retailers. From supply chain to retail, we can help you evolve!
Like many of our customers, you'll be pleased with the results.
Microsoft Dynamics 365 and Microsoft's entire portfolio of cloud-based business applications makes it easy to connect what matters.
Sunrise solutions and industry experience make it happen to give your business systems a perfect fit.
READY TO GO FROM OUTDATED TO FABULOUS? INVITE US TO YOUR TEAM.
We know your industry. We know the Microsoft cloud and Dynamics 365. And we have the industry solutions that can accelerate project delivery and reduce customizations. Contact us or watch an on-demand demo to learn more.