Microsoft Dynamics 365 projects are complex. They deeply affect the organization and require people to change their processes. We often see employees resist this change due to loss of control, the uncertainty of the new way, and concerns about their own competence. Your project's success depends on the organization fully endorsing the change in order to realize the full gains. Sunrise 365® Quick Start, a unique implementation methodology complete with cloud-based software tools, lays a roadmap for getting the work done quickly, and with quality, so users have more time to get know Dynamics 365.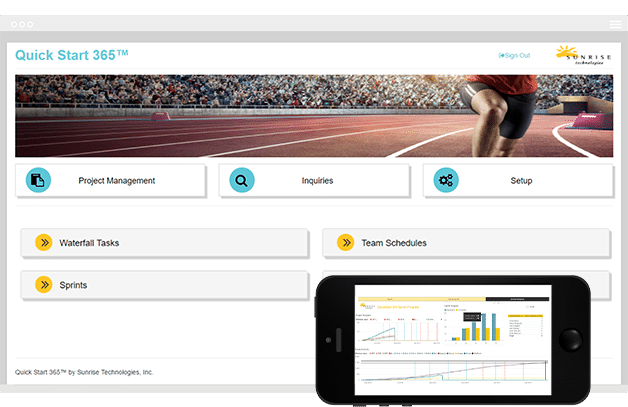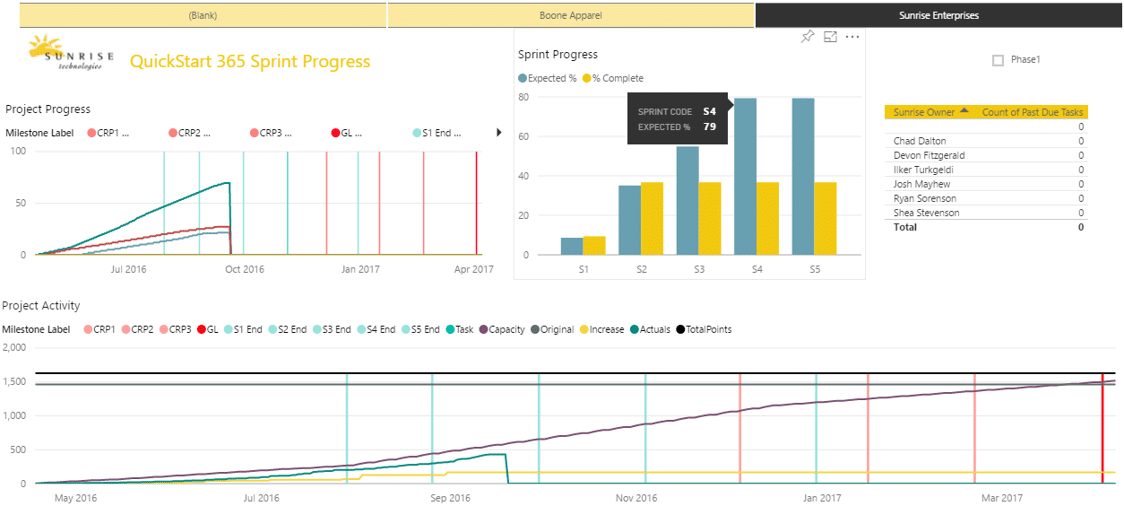 The Ultimate Kickstart to Your Dynamics 365 Implementation or Upgrade
Sunrise 365® Quick Start is a unique implementation methodology combined with innovative project management tools. It packages decades of experience together to add instant value to your project. You'll hit the ground running with a rich content library of best practices, load-and-go data sets, and robust cloud-based project management tools. From day one, any organization that has manufacturing, distribution, and/or retail operations can start with a system that is ready for solution design and end the project with complete documentation of business processes. Your team will be able to save time and maximize project success.
Leverage key industry learnings from 25+ years of focused experience and 160+ deployments
Includes rich content library of industry specific process flow diagrams, prerecorded task guides, deployment checklists, and more
Start from a best practice process base like order-to-cash, procure-to-pay, production, warehouse, and other common manufacturing, distribution and retail procedures
Start with an instance ready for solution design with pre-configured, load-and-go datasets for manufacturing, distribution, and retail
Reduce setup, migration, testing, and validation time with mappings and intelligent instance copying
Simplify the entire process of system setup, resulting in fewer normalized files
Integrated with Microsoft Dynamics cloud-based Life Cycle Services tool
Cloud access to project management tools and content for use by Sunrise and customer team members
Simplify engagements with Sunrise consultants during design sessions
Ensure quality standards are met throughout the implementation process
Measure project progress with task and milestone assignments and statuses
Follow a proven methodology that ensures your implementation stays on time and on budget
Uses proven industry best practice as basis for any change
Sprint driven analysis and design processes
Ensures early, gradual team exposure to best practices and software from day one
Uses customer data from day one to model change
Follow a comprehensive training plan for end users capped by through, structured CRPs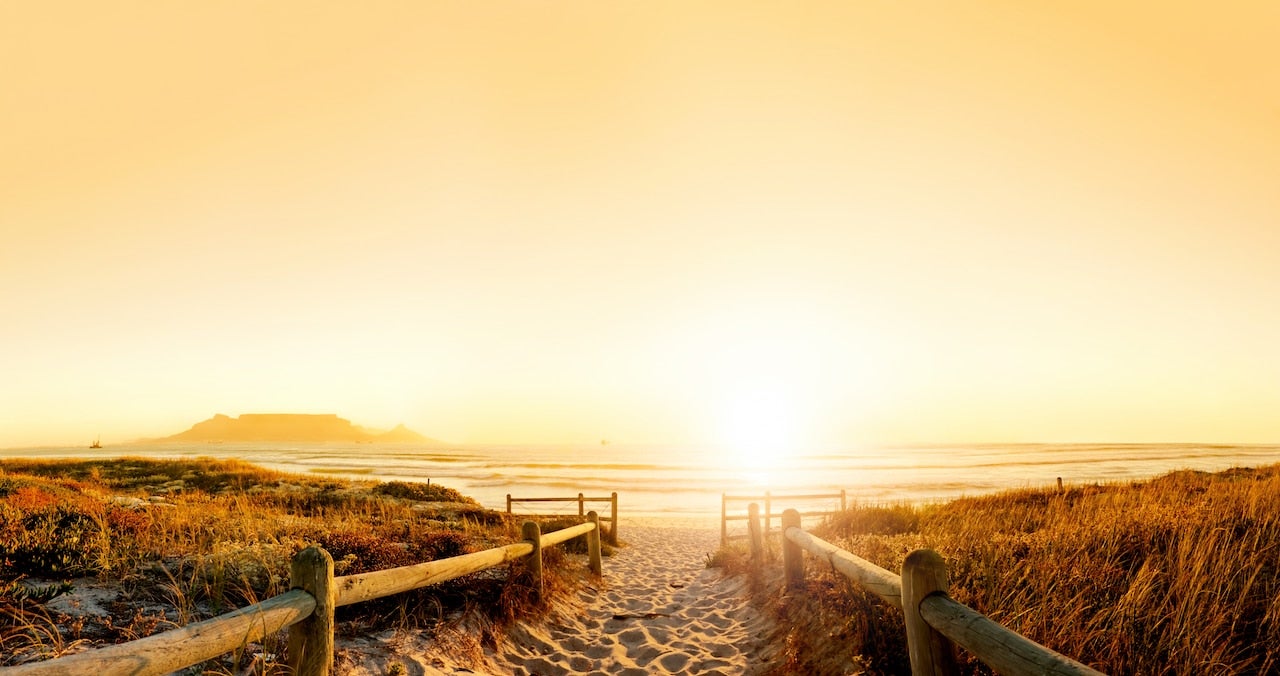 GET A RUNNING START ON YOUR MICROSOFT DYNAMICS 365 PROJECT
Whether you are implementing Dynamics 365 for the first time or upgrading Microsoft Dynamics AX to the latest release, we've got your back. As an award-winning Dynamics 365 Consumer Goods and Retail Partner, we know what it takes to make sure you get to the end of your project with results that far exceed your expectations.
ONE MORE THING...
We can do more than just get your project off to a running start. Check out our other exclusive solutions.