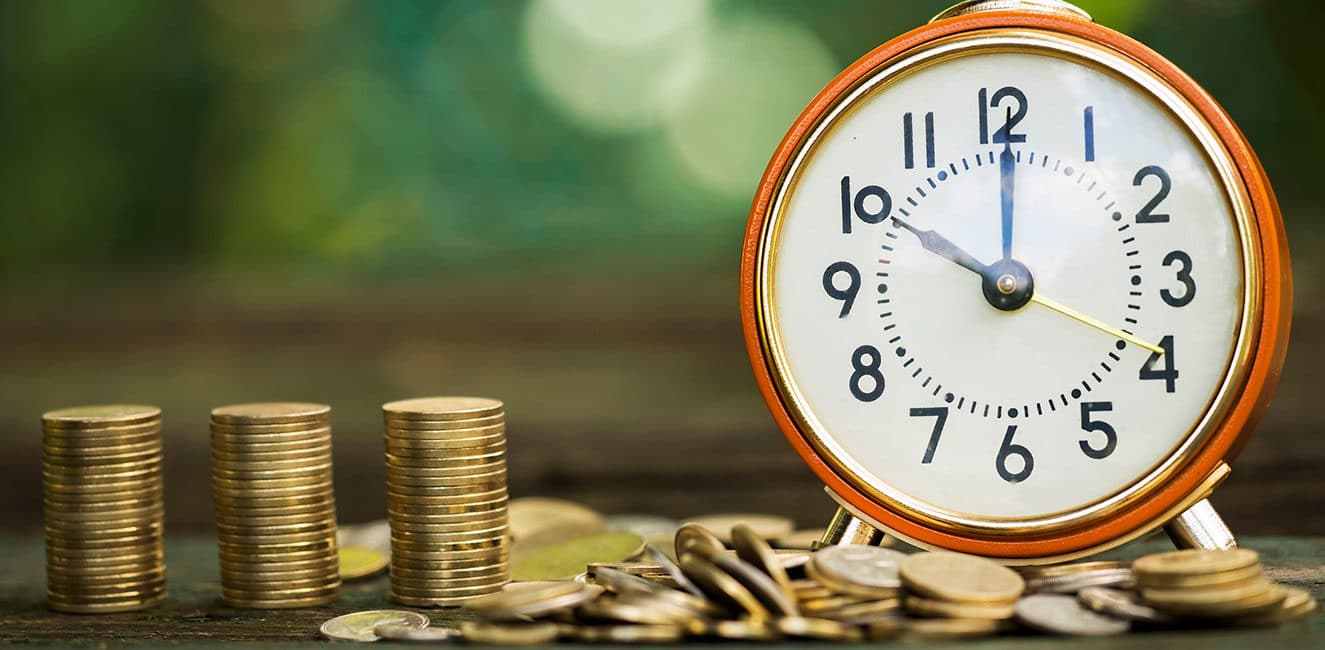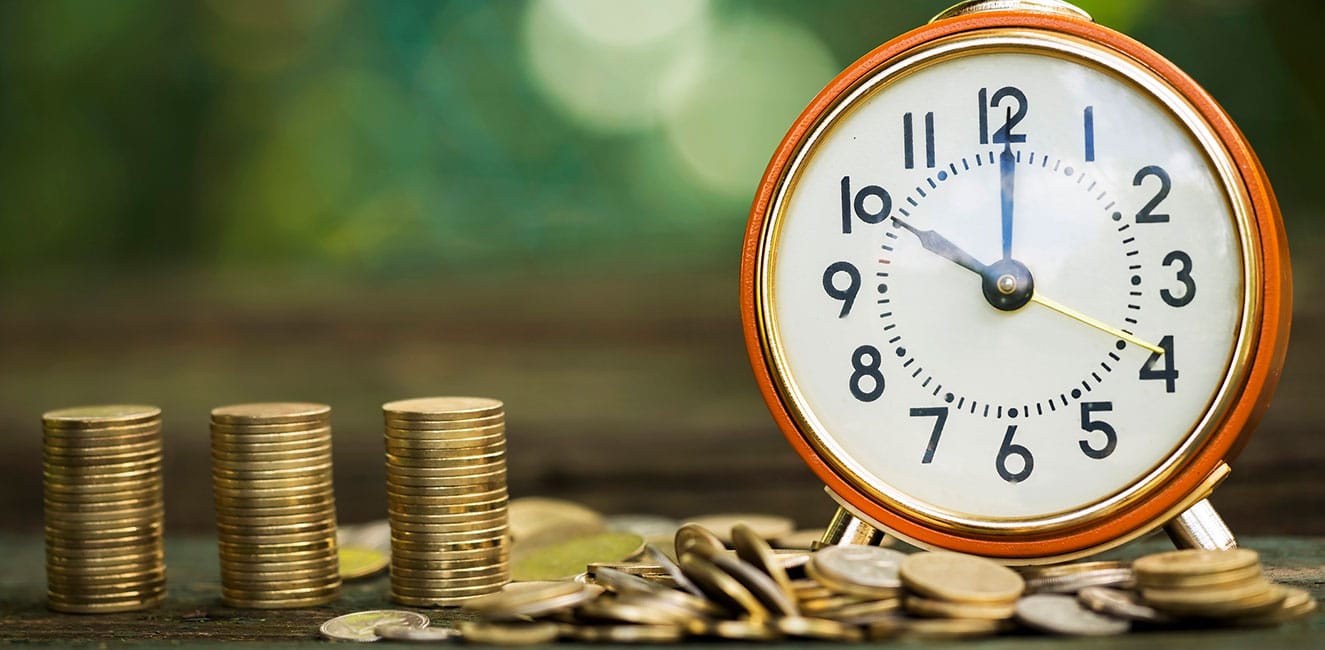 At Sunrise Technologies, we help our customers every day along their journeys towards operational efficiency and excellence through the use of technology. However, we don't always take time to examine our own internal practices through periods of extreme growth and success. It's easy to just keep rolling along and ignore our own advice.
For many years, we struggled with a very manual process of putting our consultants' expenses and receipts together for our customers. As the company grew from 10 consultants to over 70, our process became a huge burden. We were spending roughly 4 man-days printing, compiling, checking, and scanning receipts. 70 traveling consultants can produce over 2,000 receipts in a 2-week billing period!
If you're a current Sunrise customer, you already know that we recently took the plunge and implemented the Concur Expense Management solution. Concur made life so much easier for all involved. Our consultants can now take photos of receipts with a mobile app provided by Concur, which also reads the receipt using OCR technology and inputs the critical information into the app such as the vendor, date, and total. The app enforces company-wide policies for attaching receipts and submitting reports. Back in the home office, we can now review and approve all reports online, with the reassurance that the software is mandating a matching receipt image. No more printing and compiling!
However, our MOST important consideration in this decision was our customers. In fact, if we couldn't make this transition seamless and easy for our customers, we would not have done it. We needed a clean and efficient way to bill the expenses back to the customer and to provide a detailed report of each consultant's expenses, including receipts. Concur delivered the functionality we needed to track billable expenses and receipts per customer.
The final expense report needed to be functional, but it also needed to look nice and represent the craftsman-like quality that our customers expect from us on a daily basis. We opted to use MicroStrategy to generate these documents for us. Our internal MicroStrategy consulting team was a joy to work with and they got the project done quickly.
The end result is amazing! MicroStrategy runs automatically during each billing cycle to generate, compress, and post the final reports on an internal server, which was already in place to house our expense reports for auditing purposes. Now we simply attach those reports from the server into our normal email to the customer. The process impact to the customer is minimal.
On average, our consultants went from spending 90 minutes on expense reports to only 30 minutes! Concur was easy to learn with its intuitive user interface, and is very convenient to use while traveling. This is a huge win when we consider that our consultants are typically working on these reports on the weekends. In the home office, we completely eliminated our dependence on paper and greatly reduced the time spent preparing the expense reports. Our customers now have an end report that's easier to read and has the look and feel of other Sunrise documents, thanks to MicroStrategy.
We look forward to the next step in our journey towards improvement….stay tuned!