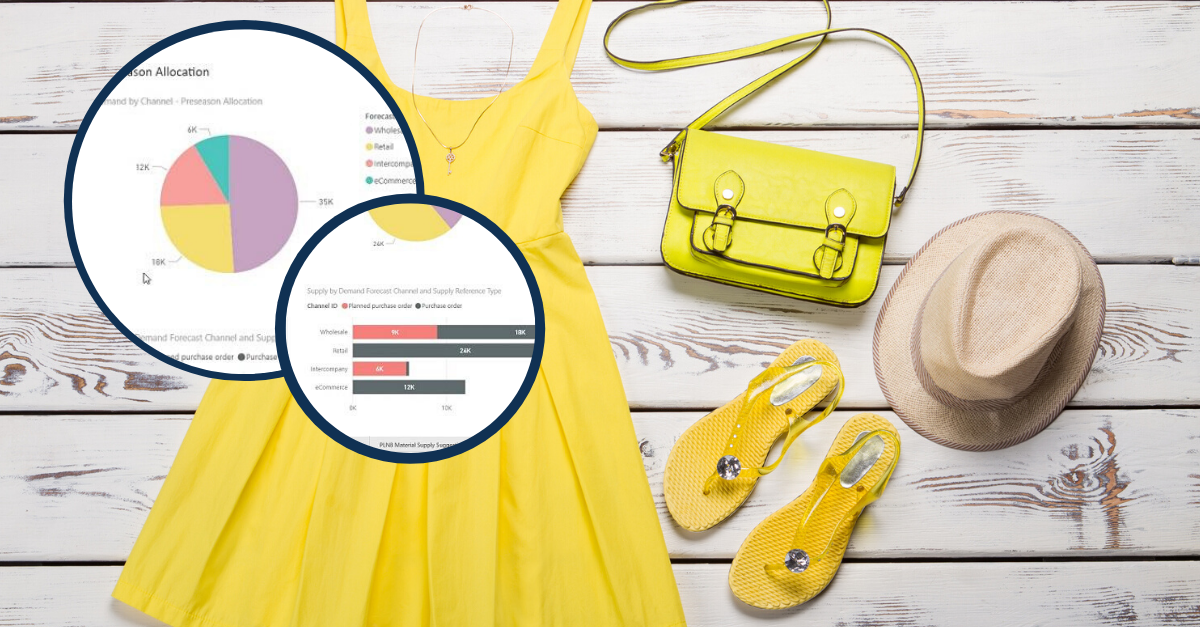 WHAT YOU'LL LEARN
Now that businesses are slowly coming back to life, you will want to be able to meet customer demand for your products, no matter where it is coming from. But your supply chain may be a little out of whack. How do you get back on track and move faster, better? Join us to learn:
Request Access Today
When you provide your email, you will be sent an email with a link to the on-demand webinar.
If you do not receive it, please check your spam folder or email marketing@sunrise.co
BETTER CONTROL INVENTORY AND SELL THE EXCESS TO YOUR BEST CUSTOMERS
Global supply chain disruptions and risks can wreak havoc on brands.  Old forecasting models no longer apply. "Lateness" requires constant attention, yet most brands lack the visibility and control required to adequately make accurate planning decisions. Fast reacting supply chain solutions can provide resilience. In this webinar, you'll learn how to:
Unify demand and supply across disparate systems into a single pool
Use BI dashboards to evaluate the reliability of demand and supply sources
Measure top-line impact of vendor failure,  customer risk, and excess inventory
Use AI-driven customer insights to identify the best customers to receive a discount or BOGO offer
If you would like to find out what modern supply chain intelligence looks like, and how to get a solution in place that can recover revenue and deliver tremendous ROI quickly, join us!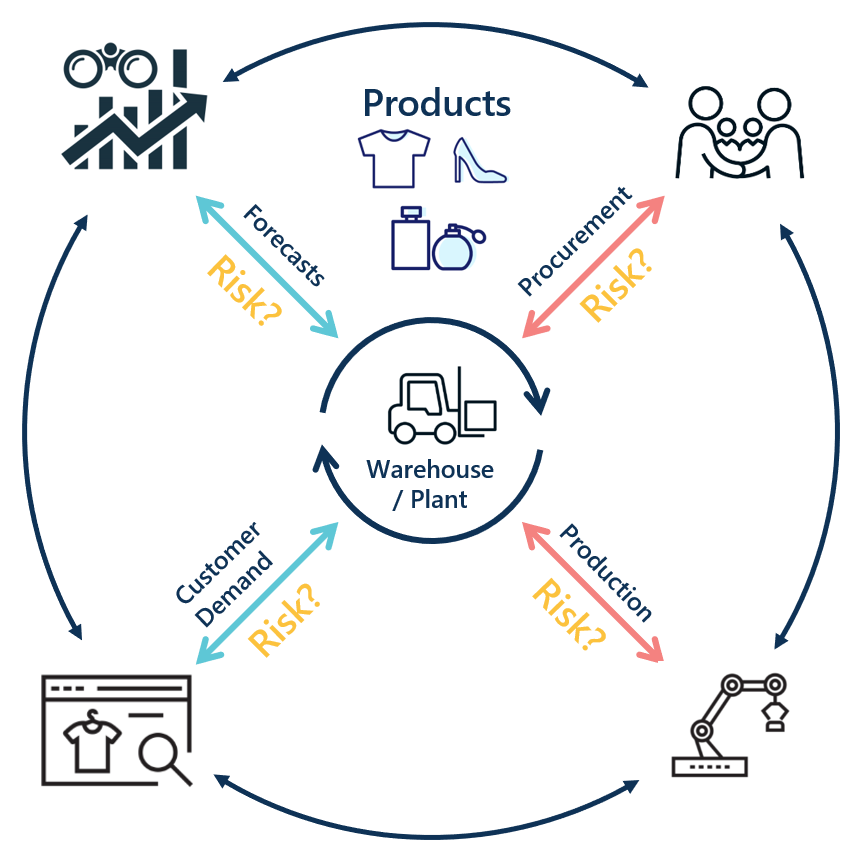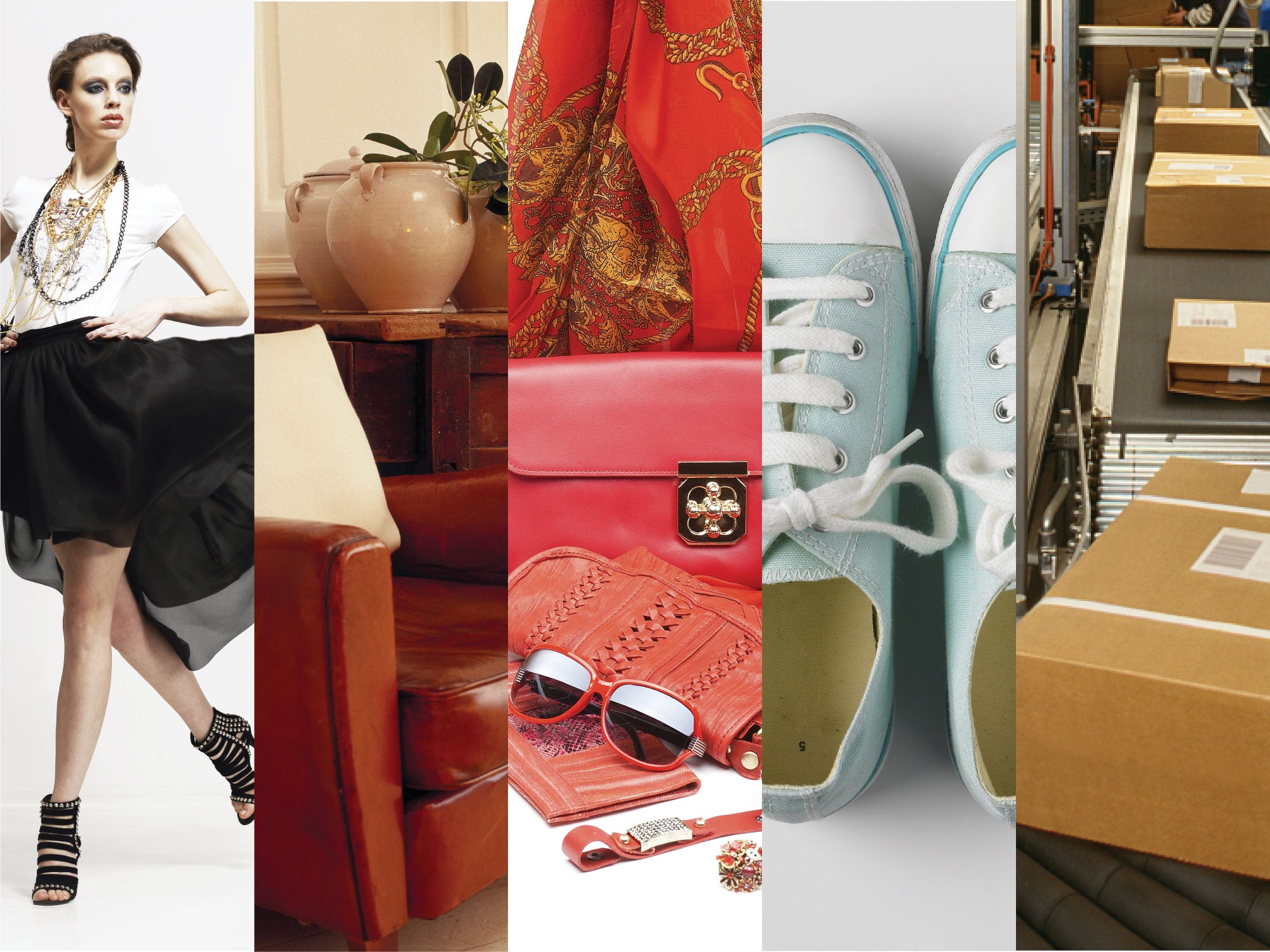 Sunrise Supply Chain Control Tower Powered By Dynamics 365
Sunrise Supply Chain Control Tower enables supply chain planners to quickly see and run "what if' scenarios and analyze impacts of supplier and inventory shifts across all selling channels so that risks of inventory shortages, out of stocks, overstocks and supplier disruptions can be identified and addressed and risk in the supply chain can be mitigated.
Identify and act on high-risk supply and demand quickly using modern business intelligence dashboards
See the monetary impact of interrupted supplier and product delivery
Make supply chain and customer marketing adjustments proactively to improve future revenue outcomes
Implement a transformative solution in as little as 16 weeks with your current IT structure and a simplified data model to minimize IT disruptions
If you would like to learn more, contact us today!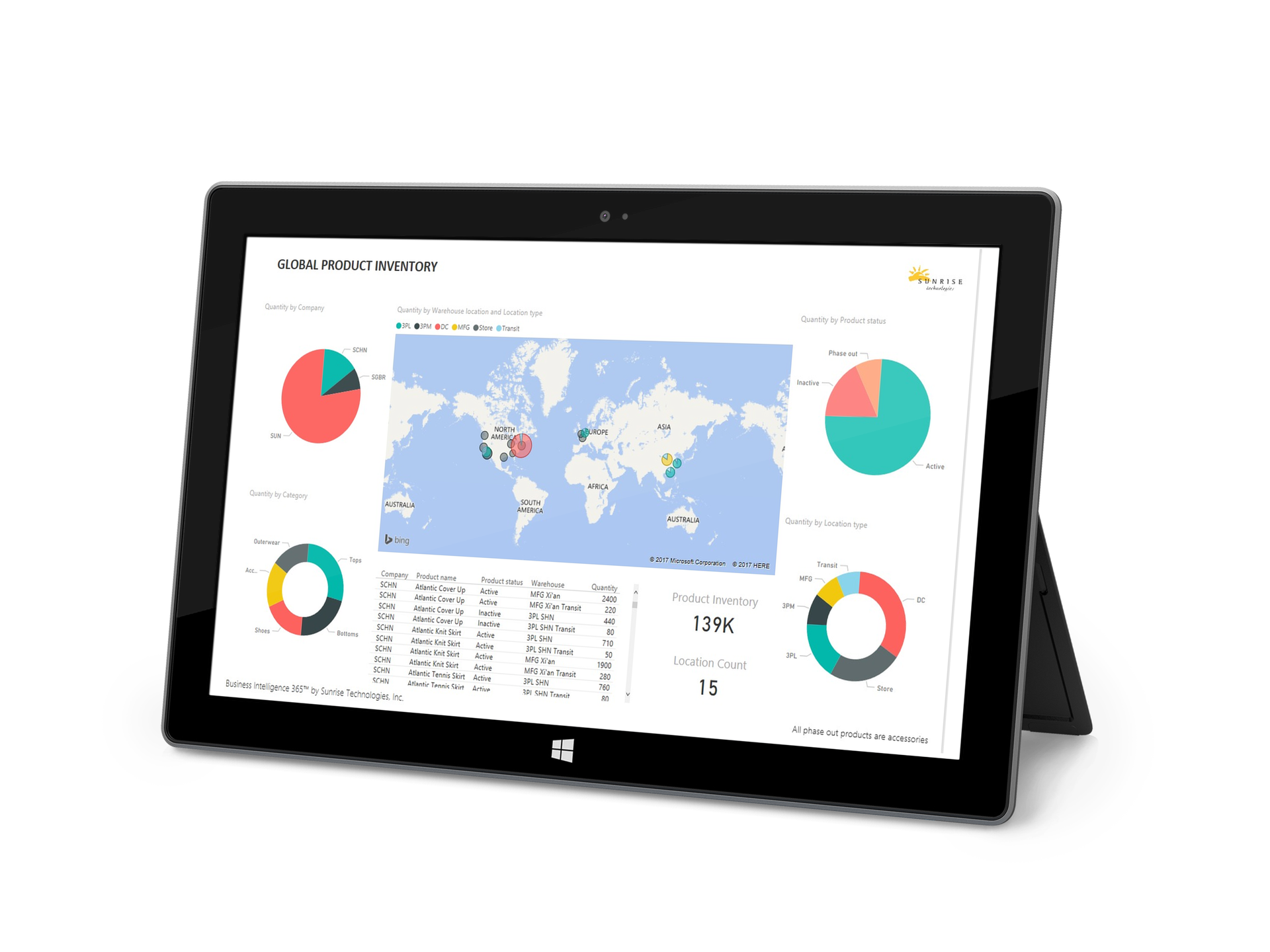 Like many of our customers, you'll be pleased with the results.
Microsoft Dynamics 365 and Microsoft's entire portfolio of cloud-based business applications makes it easy to connect what matters.
Sunrise solutions and industry experience make it happen to give your business systems a perfect fit.
READY TO GO FROM OUTDATED TO FABULOUS? INVITE US TO YOUR TEAM.
We know your industry. We know the Microsoft cloud and Dynamics 365. And we have the industry solutions that can accelerate project delivery and reduce customizations. Contact us or watch an on-demand demo to learn more.