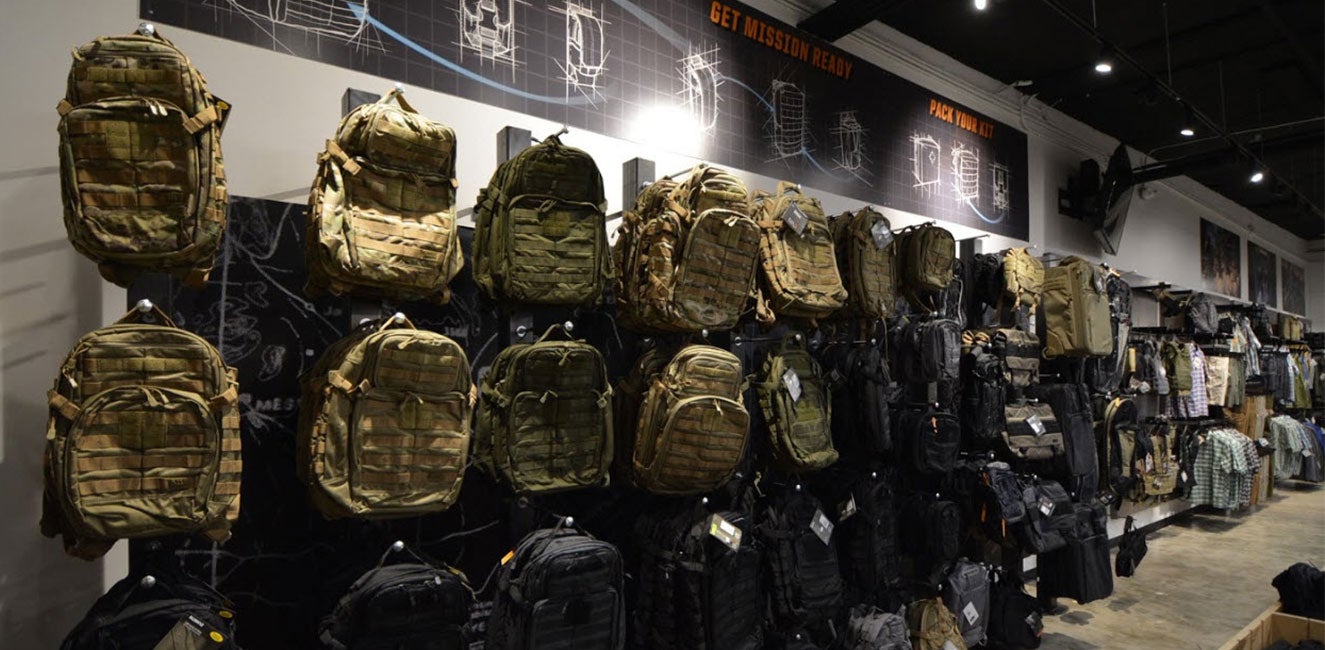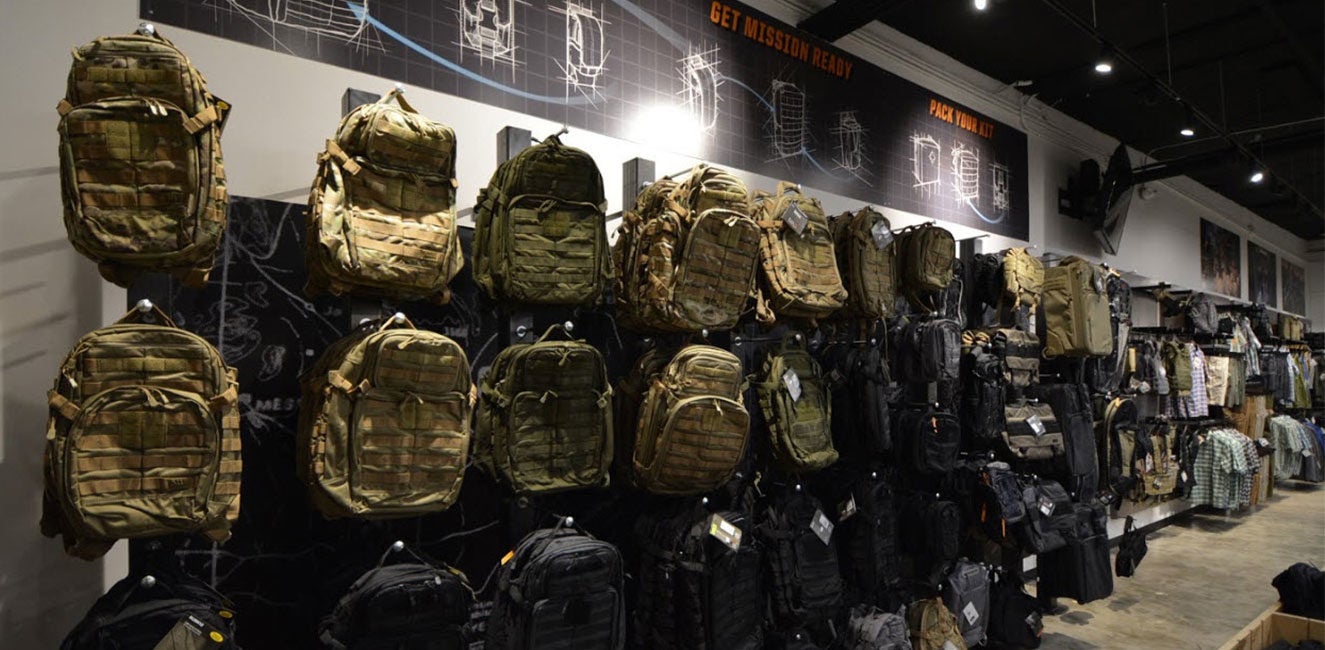 California-based 5.11 Tactical was founded in the late 1960's by master rock climber Royal Robbins as an offshoot of his existing boot and clothing company. Today, 5.11 designs, sources, and sells rugged, outdoor apparel and accessories that are popular with both law enforcement and civilians. 5.11's extensive range of products can be found both on its website and in 5.11 retail stores. Additionally, 5.11 gear can also be found in licensed retail locations all over the world. Sunrise Technologies will deploy Microsoft Dynamics 365 under a single instance—providing a timely, accurate picture of global operations and eliminating the challenges of multiple, unintegrated legacy systems.
CHALLENGES
Outdated legacy system that was unable to scale to keep up with global business growth
Unable to integrate new B2C commerce channels to legacy system
Lack of real-time inventory availability across eCommerce, warehouse, and retail stores
Inability to offer products across channels to the customer base
Lack of standardization across global operations inhibiting growth
SOLUTION
Microsoft Dynamics 365 offered an integrated financial, supply chain, and retail solution within a single platform
Microsoft Dynamics 365 easily manages the complexities of a global implementation
Microsoft Dynamics 365 offered a strong roadmap to the cloud with Dynamics 365
Sunrise offered a strong blend of product expertise and industry capabilities
BENEFITS
Greater efficiency with one global system to support growth into new markets, channels, and product lines
Increased visibility of global inventory availability across e-Commerce, warehouse, and retail
Enhanced accuracy with integrated processes between operations and financials with real-time reporting
Intelligent decision making with demand driven supply chain planning
Actionable insights with timely, comprehensive, and intuitive business intelligence
Increased standardization across legal entities to promote global growth
In the climbing world, the highest 'official' difficulty rating on the Yosemite Decimal System is 5.10. However, veteran rock climbers, like Royal Robbins, felt that this scale didn't go high enough. That's why there's level 5.11— "After thorough inspection, you conclude this move is obviously impossible; however, occasionally someone actually accomplishes it." Robbins found that the pants he usually wore were just not durable or functional enough to make these 5.11 climbs and decided to make his own, naming first the pants, then the entire company after these exhilarating climbs.
Originally a branch of Robbins' existing apparel and footwear company, 5.11 Tactical was spun off in 2003 and was quickly named one of the fastest growing companies in the United States by Inc. Magazine. Today, 5.11 offers far more than just climbing pants, having branched out into other types of apparel, outerwear, footwear, eyewear, and a wide variety of outdoor/tactical accessories.
While 5.11's products can be purchased on its website or in its retail locations, the company primarily engages in wholesale to licensed dealers in over 100 countries. That level of supply chain complexity, as well as the addition of new channels and markets, was far too much for 5.11's legacy ERP system to handle. Unable to scale operations and disparate systems running across multiple legal entities, the leadership team at 5.11 knew something had to change.
Right away the team knew that Microsoft Dynamics 365 would be a great fit for 5.11. The solution had the powerful global, omni-channel, Tier 1 supply chain capabilities that would easily support 5.11's complex operations. By being able to take advantage Dynamics 365 in the cloud, they knew that the solution would always be able to scale with the brand and offer an unparalleled level of intelligence and flexibility to the solution.
When it came time to select an implementation partner, Sunrise Technologies stood out from the pack with a reputation for delivering on-time and on-budget go lives. Plus, no other partner could come close to Sunrise's level of experience in the apparel industry. Finally, Sunrise's exclusive Sunrise 365TM add-on solutions, like the Quick Start 365TM implementation toolkit and Supply Chain 365TM for Apparel/Footwear sealed the deal. 5.11 knew that these key solutions would deliver best practices, ensure a structured, methodical deployment, and minimize the number of invasive customizations.