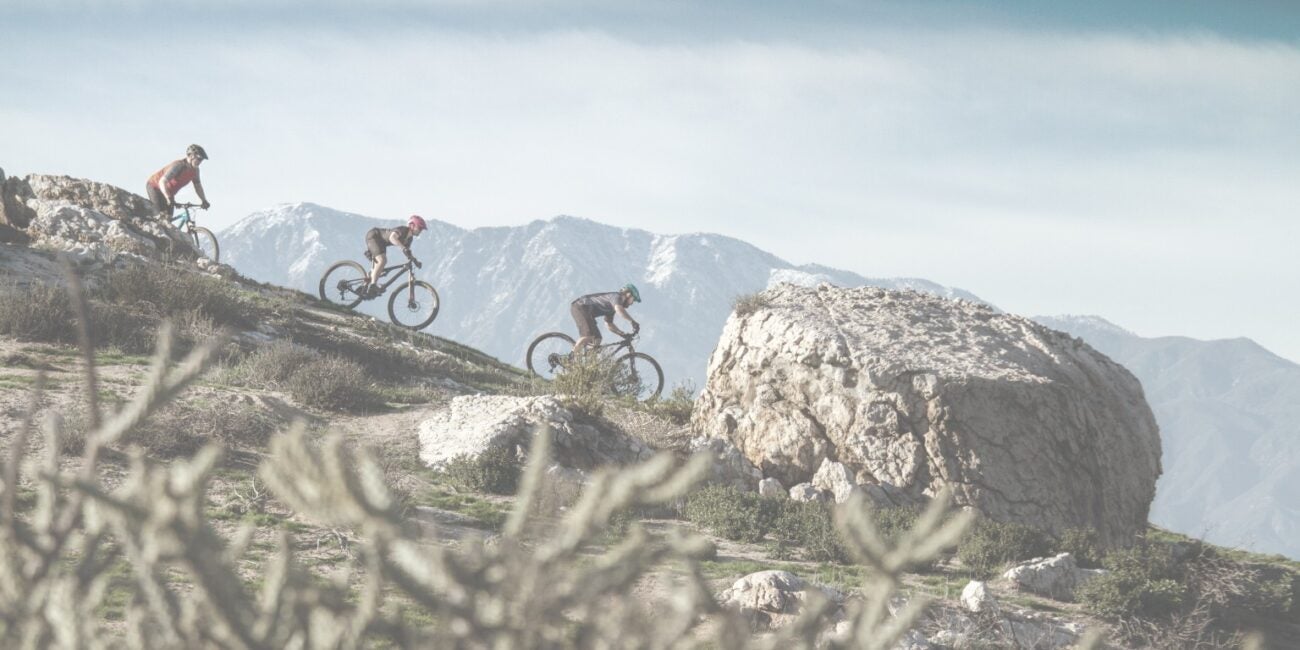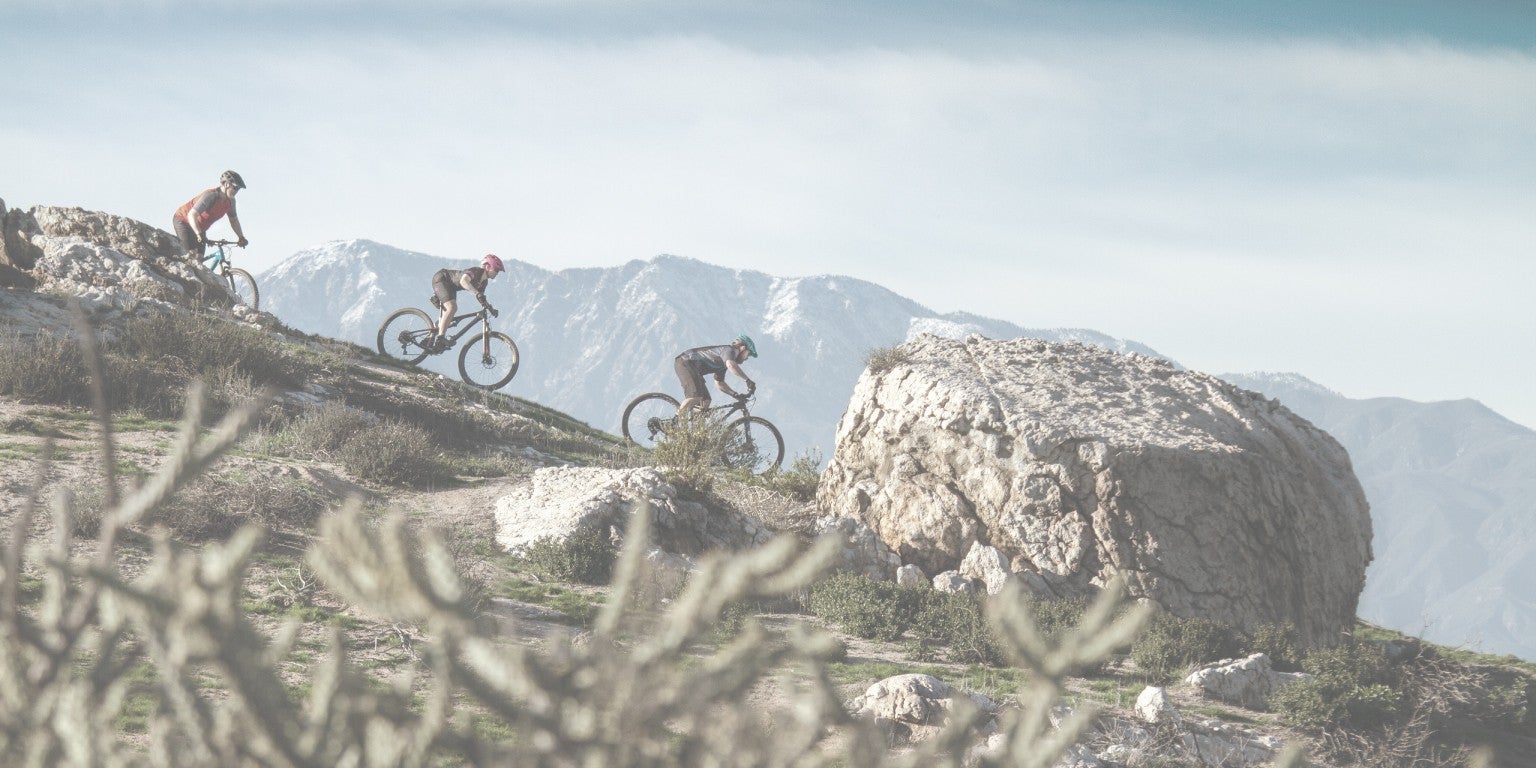 Jenson USA offers 30,000+ items for the bicycle enthusiast online and at retail locations in Corona and Riverside, California. Serving the bicycle community since 1994, Jenson USA has succeeded by following its mission to be the best company for customers to buy from, for vendors to sell to, and employees to work for.
Initially, the company replaced legacy solutions with Dynamics AX2012, which supported their growth and helped them display back-end inventory levels live on their eCommerce site. To save on infrastructure costs, Jenson later upgraded to Dynamics 365 Finance and Operations. Finally, Jenson implemented Dynamics 365 Customer Engagement for Sales. Today, Jenson has a comprehensive CRM and ERP solution, seamlessly integrated on a single cloud-based platform.
This company's digital transformation includes:
Flexibility and business security with cloud Dynamics 365 Finance and Operations
Retail replenishment and supply chain capaiblities with Sunrise 365 industry extensions
Custom business process workflows between Finance and Operations and Customer Engagement
Real-time, detailed reporting across the entire business with Power BI
Sunrise brings decades of experience in the consumer products and retail industry to the relationship, as well as extensive platform knowledge as a global Microsoft Cloud Solutions Provider.