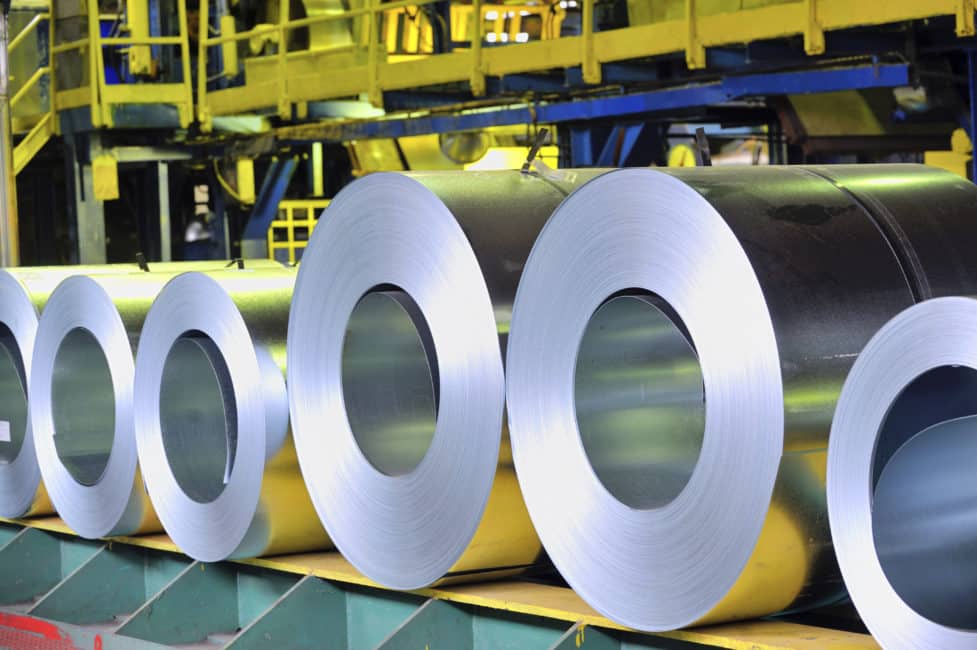 Microsoft Dynamics 365 Cloud ERP
For over a century, Tokai Carbon has been a global leader in manufacturing quality carbon and graphite products for the steel, automobile, semiconductor, and construction equipment industries. With their extensive technical know-how, they maintain a large market share in the niche industries of friction materials, industrial furnaces, heating elements, and more. The company operates in several regions across North America, Europe and Asia, with headquarters in Tokyo, Japan.
In just 10 months, Sunrise completed this on-premise SAP ERP and CRM systems replacement. Tokai Carbon worked with Sunrise Technologies to implement Microsoft Dynamics 365 for Finance and Operations, Microsoft Dynamics 365 for Sales, and the Sunrise 365® Supply Chain Solution. This implementation involved extensive integration to Tokai's existing manufacturing systems, along with advanced warehousing and transportation.
The company's digital transformation includes:
A unified, scalable IT infrastructure on one cloud platform
Modern supply chain planning capabilities
Real-time, detailed reporting with improved accountability and visibility
Sunrise brought decades of experience in discrete manufacturing to the relationship, as well as extensive platform knowledge as a Microsoft Cloud Solutions Provider. After implementing the cloud platform that is built for the future, Tokai now has the ability to optimize their customer service and support, improve visibility and processes in their supply chain, and plan for growth with a fully integrated ERP and CRM system.
To read more, please visit the press release.