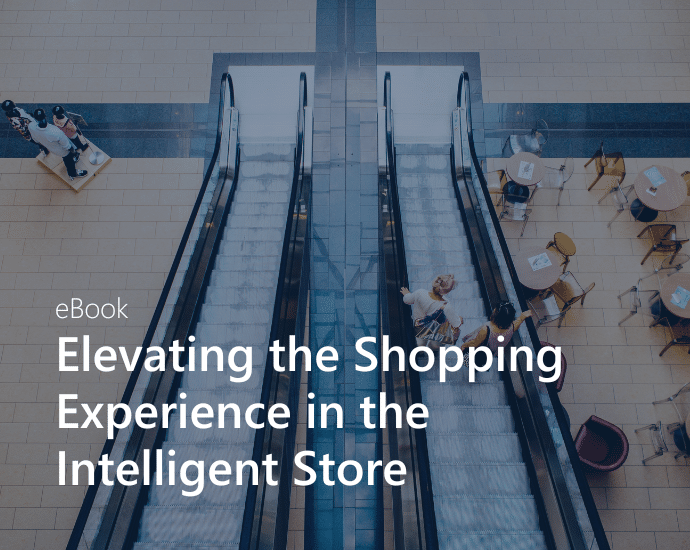 Retail has always been a data-driven business, and data has never been more vital to understanding and improving your customer experience. Discover the transformative power of cutting-edge technologies and innovative strategies that redefine the way your customers shop. Modern data analytics platforms can help you improve processes and provide insights into everything, from inventory planning to customer behavior. In addition to analytics, computer vision and other AI-assisted technologies are turning the customer experience into one that engages them at every turn…but are your systems prepared to deliver such a comprehensive experience?
Enjoy this eBook from IDC and Microsoft, featuring insights from their retail and consumer goods analysts on where brands and retailers are focusing their investments for innovation and digital transformation.
Take steps or get left behind. It may be hard to know where to get started, but the dangers of doing nothing are worse. Retailers must invest in back-end analytics to derive value from all other digital transformation efforts.
— IDC, "Frictionless Customer Journeys: Elevating the Shopping Experience in the Intelligent Store"
Download File