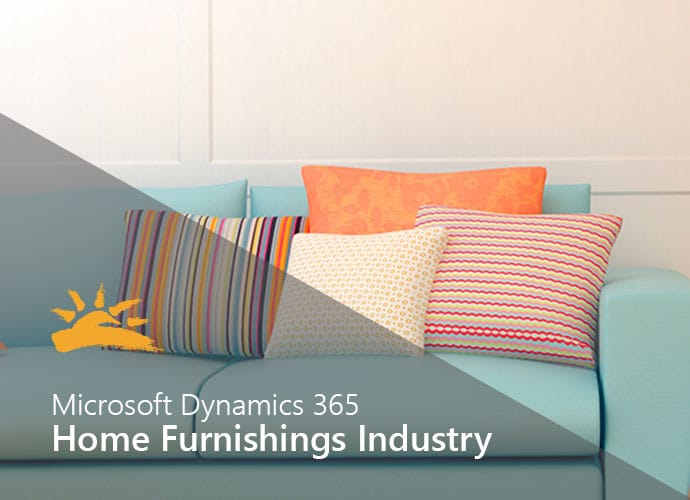 Microsoft Dynamics 365 and Sunrise home furnishings industry solutions can help provide a single platform for all of your global operations. And when combined with Sunrise 365 supply chain solution for the furnishings industry, you can gain a competitive edge, without all the cost and complexity.
Managing product configurations to meet customer demands while also managing costs and forecasting against long lead times is all possible with the last ERP and Supply Chain Management solution for home furnishings that you'll ever need.
View the PDF below and when you're ready, explore more about how Microsoft Dynamics 365 for the Furnishings industry can transform your supply chain operations.
Download File