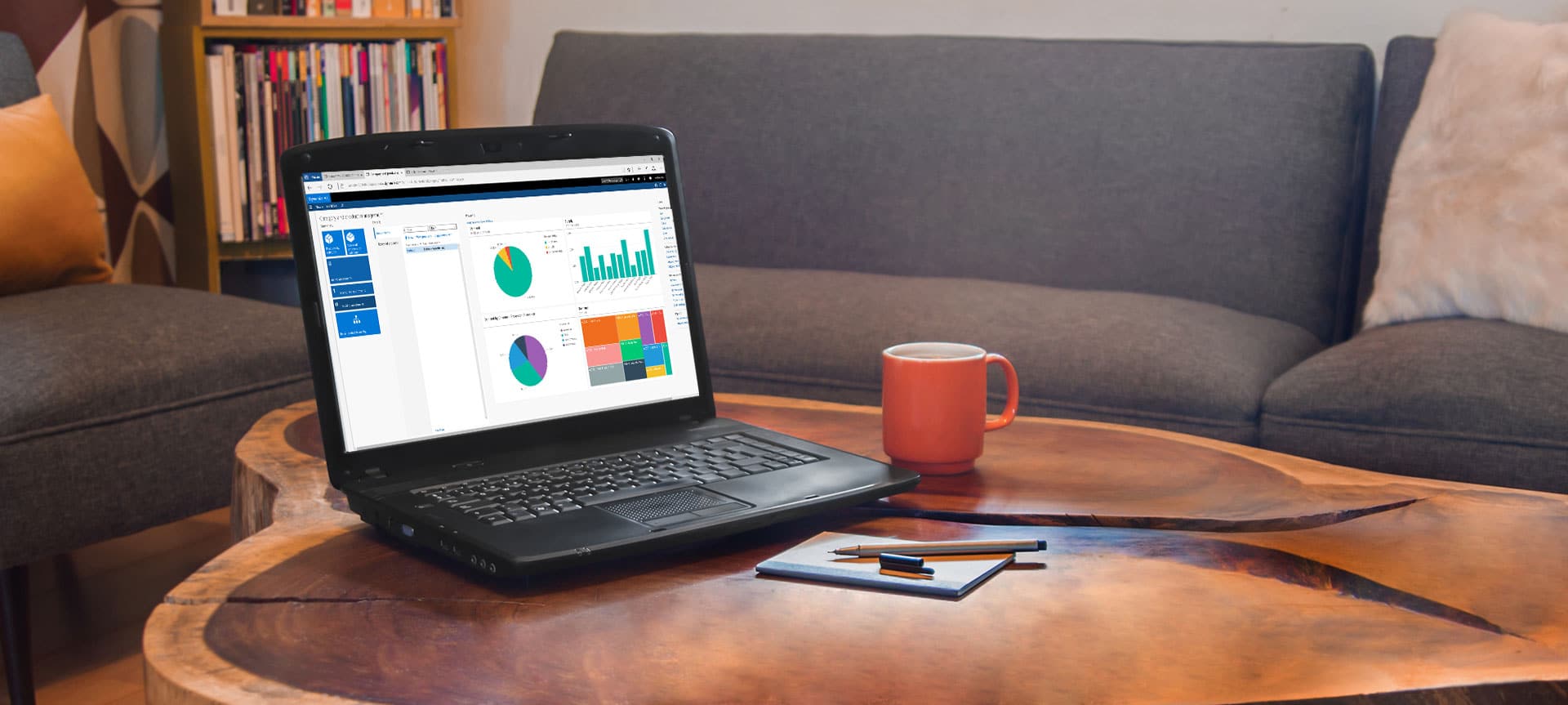 While you're home, you may be thinking "I wonder how I can do, see, or get _________ from my ERP or CRM systems?" We just may have the answer – and what better time to learn a new thing or two! Whether you just want to kick back for a quick "App-y Hour" and learn about a specific topic, or see a deep dive on Dynamics 365, we've got something for everyone.
Lay Low & Learn Webinars
A deeper dive of what Dynamics 365 has to offer.
Lay Low & Learn App-y Hours
30 minute "how to" sessions with Q&A
'APP-Y' HOUR #3:
BUILDING A PORTAL
'APP-Y' HOUR #4:
BUILDING A
FORM
Register for the On-Demand Series
You will receive an email with links to all of the recorded sessions above. If you don't receive the email, please check your spam folder or email marketing@sunrise.co
Like many of our customers, you'll be pleased with the results.
Microsoft Dynamics 365 and Microsoft's entire portfolio of cloud-based business applications makes it easy to connect what matters.
Sunrise solutions and industry experience make it happen to give your business systems a perfect fit.
READY TO GO FROM OUTDATED TO FABULOUS? INVITE US TO YOUR TEAM.
We know your industry. We know the Microsoft cloud and Dynamics 365. And we have the industry solutions that can accelerate project delivery and reduce customizations. Contact us or watch an on-demand demo to learn more.