SIMPLE. POWERFUL. ELEGANT.
As a retailer, it's a given that you're going to have some kind of retail replenishment plan. If you've already decided on Dynamics 365 as the solution for you (by the way — excellent choice) then why go through the hassle of implementing an expensive third-party retail replenishment system when you can do it all from within Dynamics 365? That's where Sunrise 365® Retail Replenishment comes in.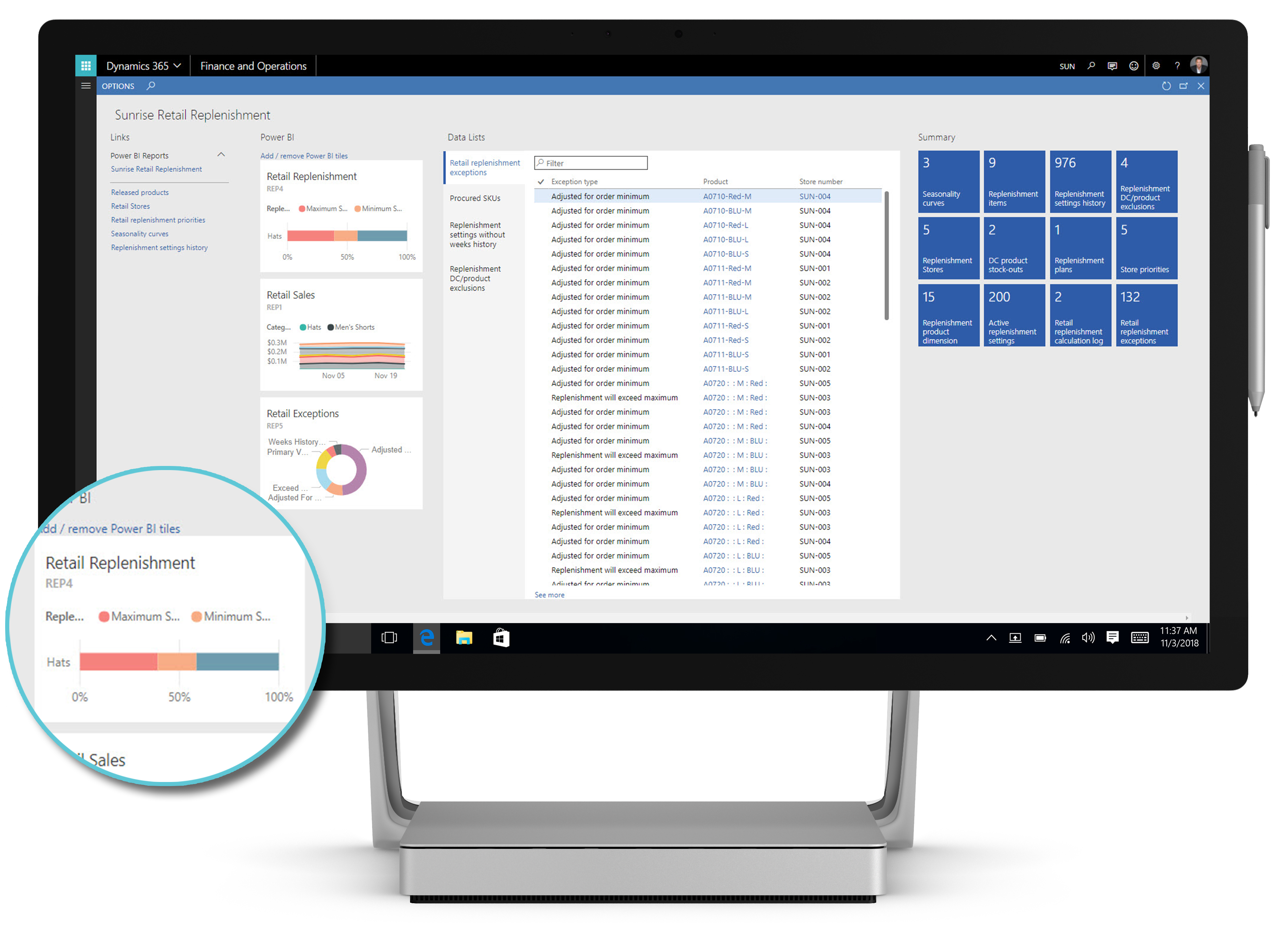 MINIMIZE INTEGRATIONS
Why implement more tools than you have to? Instead of choosing a costly, third-party system, Sunrise 365® Retail Replenishment lets you store all of your data in one place! It requires no integration with the built-in POS in Dynamics 365 - and only minimal integration if you want to keep an existing external POS solution.
EMBEDDED INSIGHTS
Don't let spreadsheets slow you down! Our retail replenishment solution uses Microsoft Power BI to serve up near real-time visual insights. Embedded throughout the solution across key workspaces, valuable, actionable information is always at your fingertips.
TREMENDOUS VALUE
The beauty of Dynamics 365 is that all key functionality (ERP, CRM, BI, POS, and more!) can be found in a single solution – reducing overall complexity and total cost of ownership. Sunrise 365® Retail Replenishment builds on that foundation and makes it even easier for retailers to get the most out of their investment.
---
Sunrise 365® Retail Replenishment is a retail specific add-on to our Sunrise 365® Supply Chain solution and cannot be implemented independently of that solution.
Sunrise 365® is in Microsoft AppSource
Sunrise is ahead of the curve. We are a Microsoft Cloud Solution Provider offering consumer brands, manufacturers, and retailers, a one-stop-shop for Microsoft cloud solutions. We were among the first partners to gain momentum towards the Microsoft's cloud. Sunrise 365® industry software and services make it easier to deploy and support Dynamics 365 with built-in intelligence for multi-national, multi-channel companies with complex supply chain operations. You'll see us continue to make investments in delivering cloud-ready Microsoft Certified industry solutions.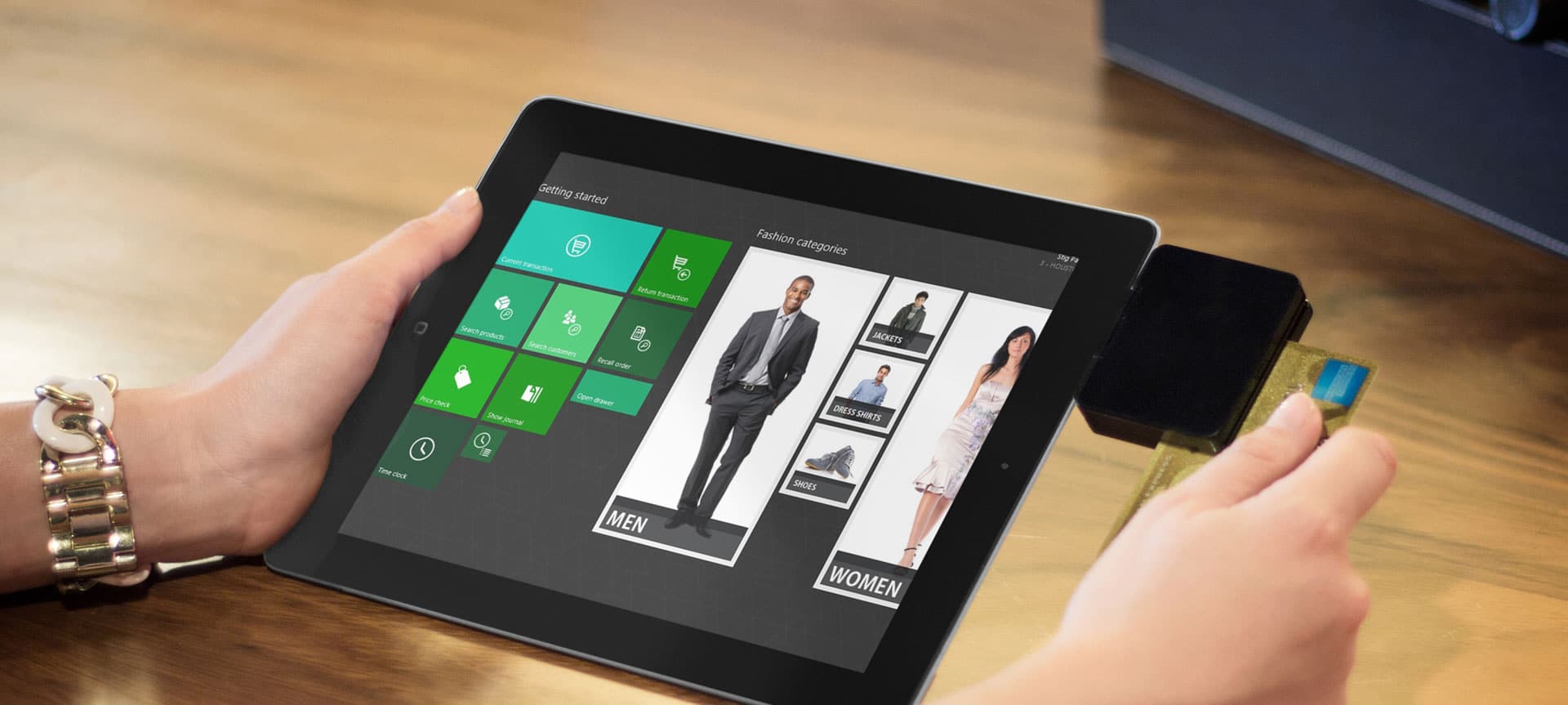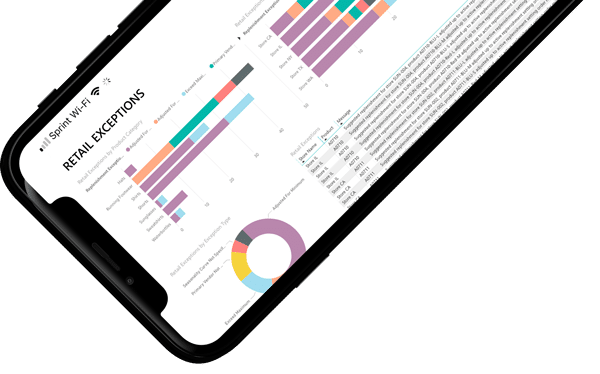 See how Dynamics 365 works for retail replenishment
Register for an on-demand demo. You'll see highlights of Dynamics 365's global, omnichannel, Tier 1 supply chain capabilities. You'll see the finance and operations capabilities, Dynamics 365's built-in POS and business intelligence solutions, Sunrise 365® Retail Replenishment, and much more. This is a great opportunity to not only see a tailored demo for your industry, but also ask a retail/Dynamics 365 expert how the solution may work best for your business.
Dynamics 365 + Sunrise = Unmatched industry solutions and experience
We've spent over 20 years helping leading brands successfully improve their processes and operations. First as a supply chain consulting firm, now as an award-winning Microsoft Dynamics 365 partner. Over the years we've gained a lot of industry insights, perfected a proven methodology for successful implementations, and developed exclusive functionality to help tailor Dynamics 365 to work even better for retailers, manufacturers, and distributors. Today, we offer this insight, methodology, and functionality through Sunrise 365®.
Sunrise Solutions and Services