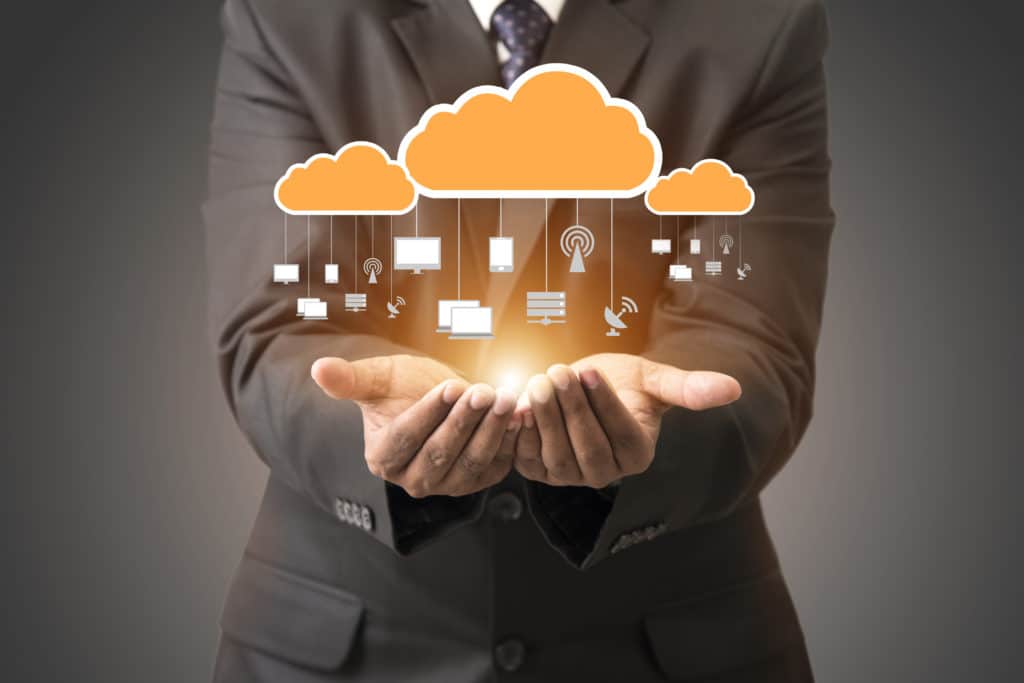 Nov 1, 2016
Sunrise Dynamics 365 Customers Enjoy One Point of Contact, Industry Solutions, and Flexible Billing for Enterprise and Business Editions
November 1st – Winston-Salem, NC – Sunrise Technologies, a worldwide provider of Microsoft ERP, CRM, and BI consulting services for consumer brands, manufacturers, and retailers, announced today that starting today, Dynamics 365 Enterprise and Business editions will be available for purchase, complete with industry add-on solutions and services, known as Sunrise 365™.  
With the Cloud Services Provider (CSP) model, Tier 1 certified Microsoft Business Partners like Sunrise are a one-stop shop for customers who are interested in purchasing and deploying Microsoft Intelligent Cloud solutions like Dynamics 365, Power BI, Power Apps, and Cortana Intelligence. As such, Sunrise is the first point of contact for customers who need help planning, implementing, and supporting end-to-end cloud solutions with embedded industry best practices and business intelligence capabilities. The company looks to help customers understand the flexibility presented by these cloud solutions and offer Sunrise 365, a suite of solutions that help ensure organizations that implement Dynamics 365 can hit the ground running.
"We have embraced Microsoft's vision for an intelligent cloud with a common data model across Office 365, Dynamics 365, and our industry solutions. As a Microsoft Cloud Solutions Provider, we can offer our customers a tremendous value on an intelligent cloud business application platform, making it easier to deploy the solution for global, multi-channel companies with complex supply chain operations," said John Pence, Founder and President of Sunrise Technologies.
With the CSP model, customers have increased flexibility surrounding their billing cycle for both Microsoft solutions as well as any add-on industry solutions and/or services provided by Sunrise. Additionally, customers can add or remove seats as needed, thanks to this new model.
For a more in-depth explanation of Dynamics 365 and the Microsoft Intelligent Cloud, please visit https://sunrise.co/microsoft-dynamics-365/.