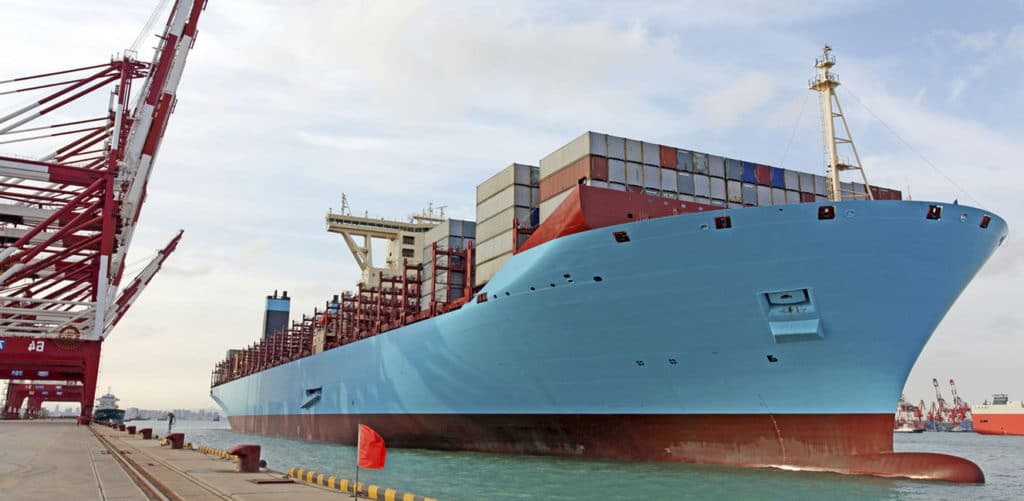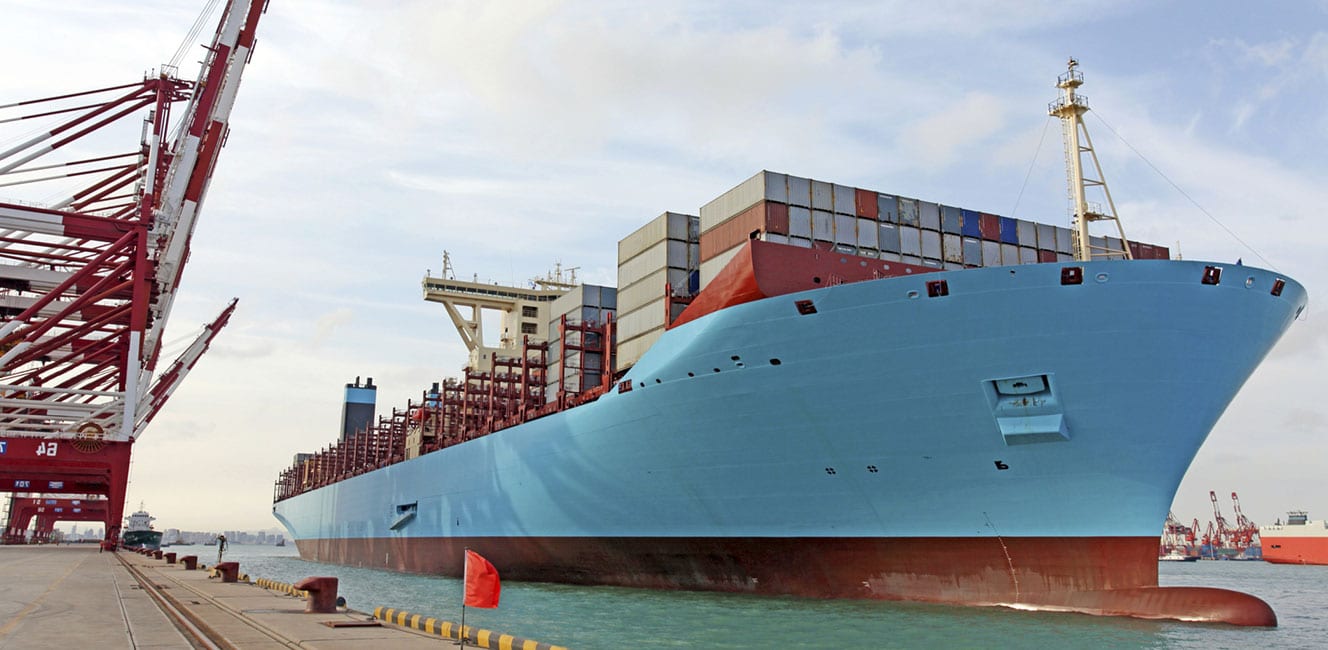 Oct 7, 2016
Sunrise Technologies is pleased to announce that it has joined the Microsoft Enterprise Cloud Alliance as part of its ongoing commitment to fast, flexible Cloud ERP solutions for apparel, footwear, home furnishings, and consumer products brands with manufacturing, distribution and retail operations.
The goal of Microsoft's Enterprise Partner Cloud Alliance is to create, nurture and grow a strong partner ecosystem across a broad set of Enterprise Cloud Products delivering the best on-premise, hosted, and Public Cloud solutions in the industry. The Alliance was formed to promote and support partners providing integrations and extensions to existing Microsoft products.
"Sunrise has always looked to be as closely aligned with Microsoft as possible. Joining the Enterprise Cloud Alliance is the next step in furthering that relationship," said Brad Edwards, Senior Product Manager. Sunrise's Supply Chain Solution is current for the latest release of Microsoft's Cloud ERP and was one of the first solutions available on AppSource.
Sunrise Technologies is an experienced supply chain consulting organization that provides Enterprise Resource Planning and Business Intelligence solutions. Sunrise has over 22 years of experience in business and information systems consulting, with Cloud ERP and Supply Chain Management implementation expertise in the manufacturing, distribution, and retail industries. As a global ERP and BI provider they have locations all over the world, with headquarters in Winston-Salem, North Carolina and regional offices located in Dallas, Texas, Salt Lake City, Utah; Xi'an, China; and Lugano, Switzerland.
For more information about Sunrise Technologies please visit sunrise.co, or call 336-722-6741.