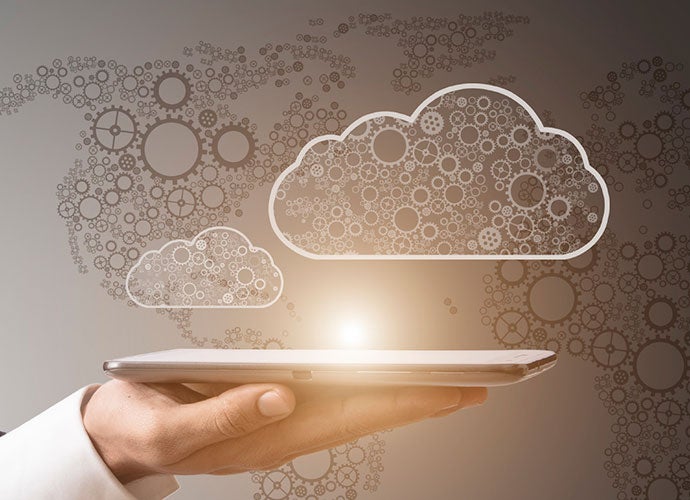 Jul 18, 2016
Sunrise Technologies, a worldwide provider of Microsoft ERP and BI consulting services for consumer brands, manufacturers, and retailers, announced today that its cloud ERP success was recognized with an invitation to participate in a session at the Microsoft Worldwide Partner Conference (WPC), July 10-14, 2016 in Toronto, Canada.
Sr. Vice President, Cem Item, participated in, "Reimagine How to Do Business with the First Enterprise Cloud ERP solution from Microsoft," delivered by Christian Pedersen, GM, Enterprise ERP at Microsoft, on July 12th, from 1:00-2:00PM ET. A significant focus was placed on Microsoft Dynamics 365, a unification of Dynamics AX and CRM into one platform coming later this fall, and the launch of AppSource, a marketplace that will allow customers to discover, try, and buy extensive industry solutions like the Sunrise Supply Chain Solution.
"WPC is a must-attend event for any partner to understand the vision and innovations of Microsoft. We have embraced the Microsoft cloud initiative and are among the first with industry solutions ready for Microsoft's cloud ERP. By combining the power and flexibility of Microsoft ERP, with the experience and industry solutions of Sunrise, and the elasticity and affordability of the Microsoft intelligent cloud, we can offer our customers a tremendous value on a single platform," said Item.
As an award-winning Microsoft partner, Sunrise has made significant investments in delivering cloud-ready industry solutions for apparel, footwear, home furnishings, consumer products, manufacturing, and retail customers.
"As an early adopter, Sunrise is leveraging the phenomenal opportunity of Microsoft Dynamics AX, Microsoft's flagship enterprise ERP solution, built for and on the Microsoft Azure cloud. We are thrilled to see Sunrise's supply chain solution in the AppSource Marketplace for consumer goods brands. They have hit the ground running, delivering incredible value for both new and longtime customers," said Pedersen.
Sunrise is ahead of the curve and the Microsoft cloud opportunity is making it easier to deploy a modern platform with built in intelligence for global, multi-channel companies with complex supply chain operations.
About Sunrise Technologies
Since 1994, Sunrise Technologies has delivered game-changing ERP and business intelligence solutions at a tremendous value, in partnership with Microsoft. With one of the largest apparel, footwear, and furnishings Microsoft Dynamics AX customer bases in the world, Sunrise is a global systems integrator operating out of North America, Europe, and Asia. For more information on this Microsoft Gold Partner, US Microsoft Dynamics AX Retail Partner of the Year 2015, and US Microsoft Dynamics AX Distribution Partner of the Year 2014, please visit https://live-sunrise-technologies.pantheonsite.io or call 336.722.6741.