YOU'RE HERE FOR A REASON
Most people don't start researching new business applications like ERP or CRM on a whim (but if that's you...more power to ya!), so that must mean you're here for a reason. Maybe it's because you're tired of closing the month two weeks into the next month, you've had one late order too many, your legacy system is ready to be put out to pasture, or maybe you've had it up to here with the sales team and their margin-eating discounts! Or, maybe, you've just grown as big as you can with your current setup. No matter what your reason, we hear you, we've seen it before, and we can help.
Sunrise is an award-winning Microsoft Dynamics 365 partner for global consumer brands, manufacturers, and retailers. Our goal is to help you implement your great ideas — and the last ERP and CRM solutions you'll ever need. Add our proven track record and industry expertise to the transformative power of Dynamics 365, and you've got yourself one heck of a winning combo.
LASER-LIKE FOCUS AND YEARS OF EXPERIENCE
Our industry experts have been working with companies like yours for years. Solving complex global, omni-channel, supply chain problems takes skill and know-how. Invite us to help advise and guide you to your best industry solution.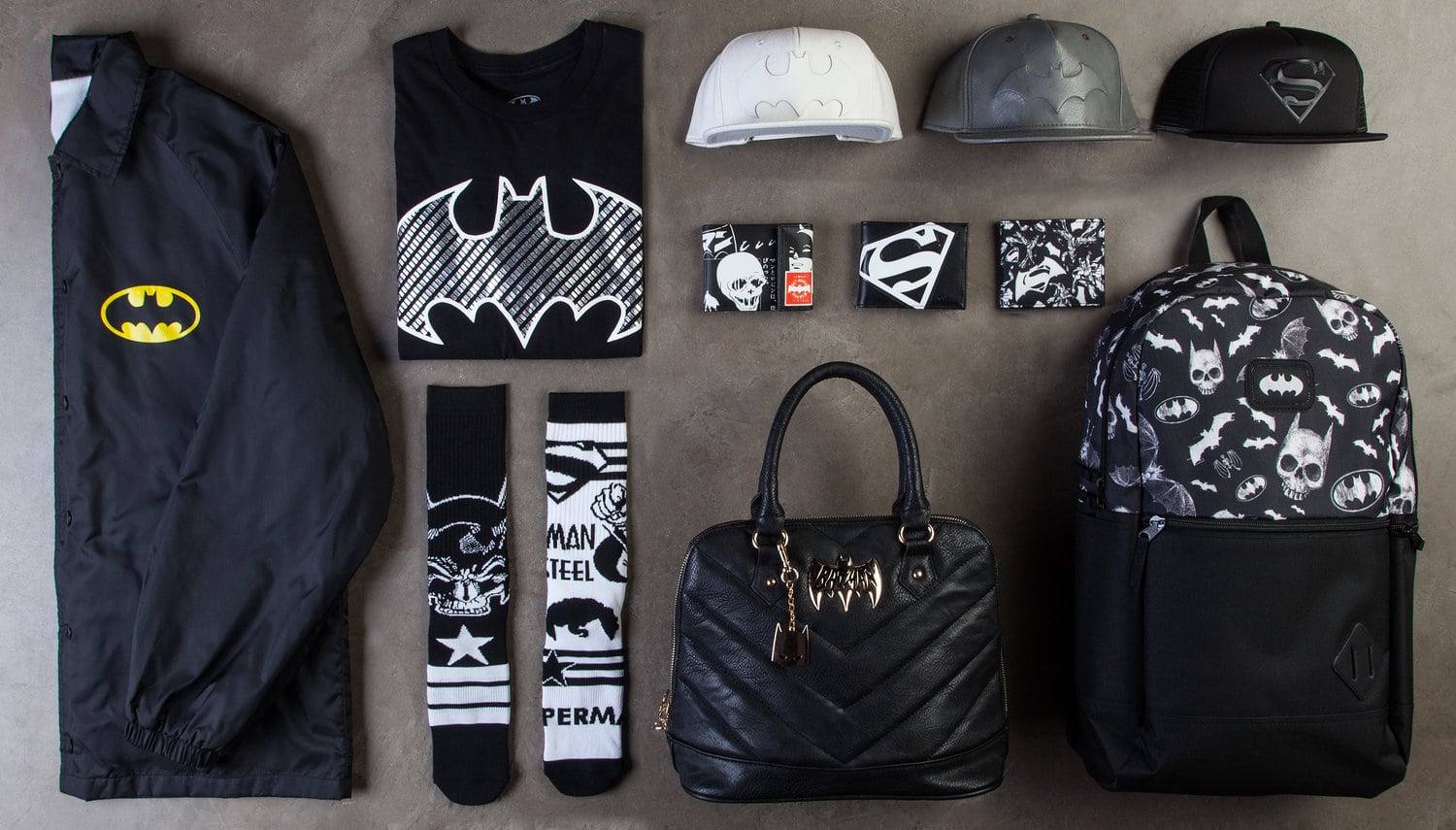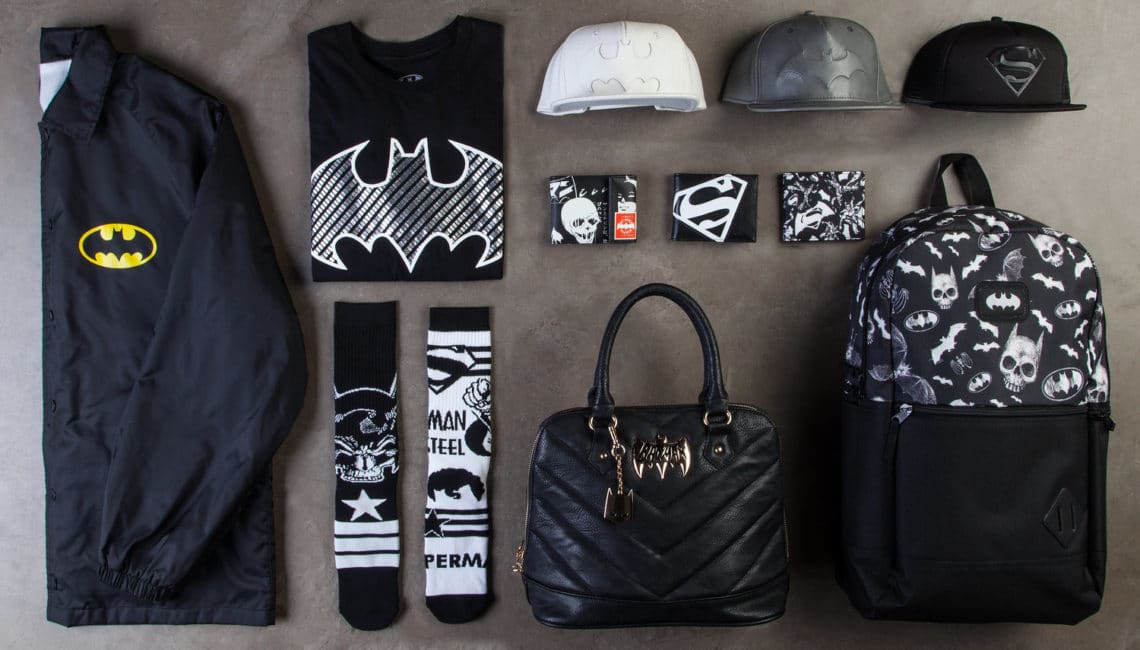 Improving on Normal
There are hundreds of other Microsoft Dynamics 365 partners out there—but there's only one Sunrise. Find out what makes our implementation approach stand out.
We Take Your Ideas Up a Notch
No one knows your business better than you. No one knows Dynamics 365 and industry best practices better than Sunrise. See where we're going with this?
Hit the Ground Running
There's a reason we have such an outstanding record for successful ERP go lives, and it's more than just our can-do attitude.
We're Local No Matter Where You Are
We know that our clients (and their customers) are global, so we offer in-house, 24x7 global support for as long as you're our client.
White Paper
Webinar, Video
Sway Presentation