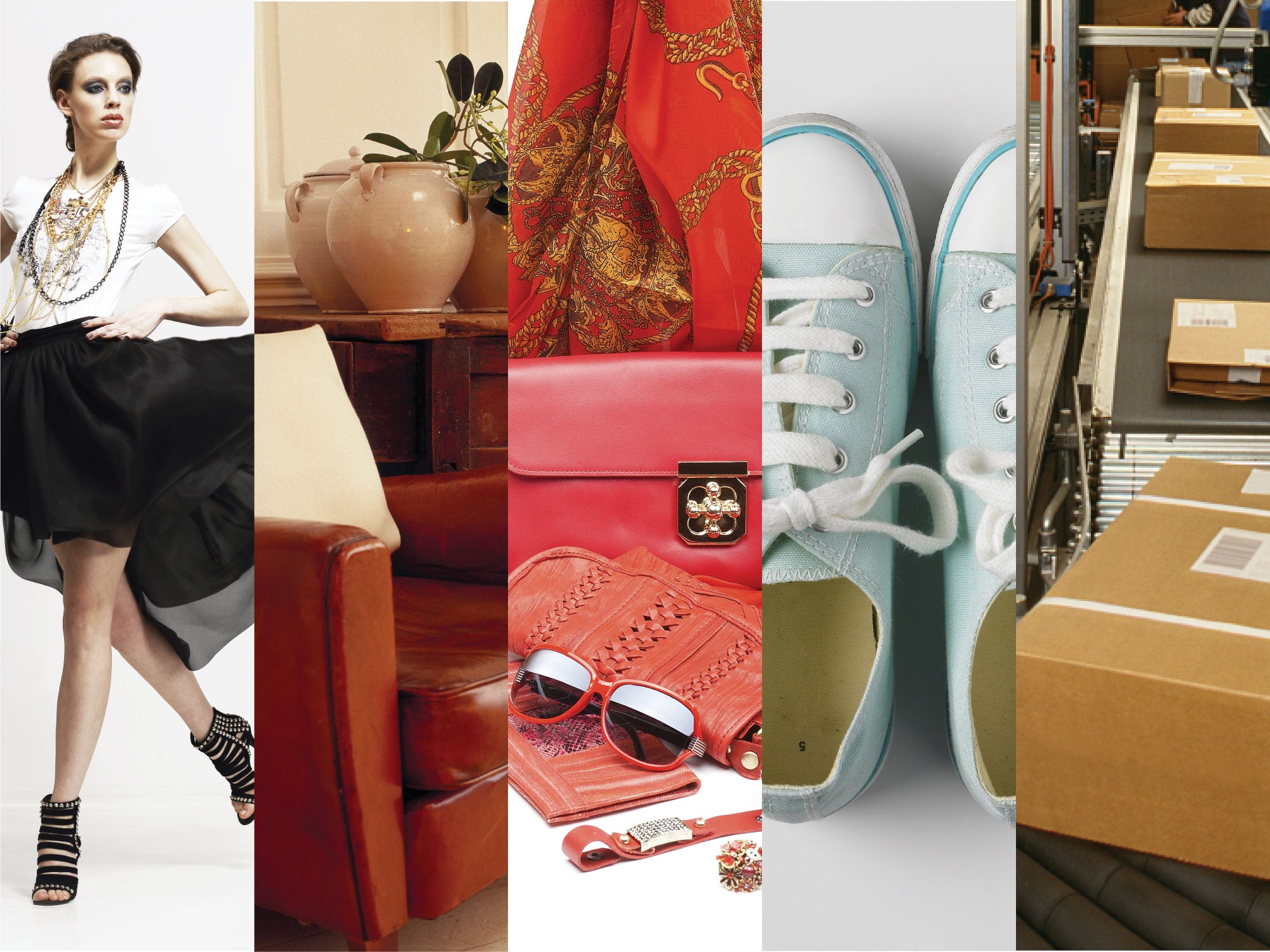 Sep 1, 2015
September 1, 2015
Sunrise Technologies, a leading ERP and BI consulting services provider for apparel, footwear, furnishings, and consumer brands, announced today the release of its Supply Chain Solution for Microsoft Dynamics AX 2012 R3. This release builds on Sunrise's existing Apparel and Footwear IP for Microsoft Dynamics AX, adding significant enhancements around supply chain analysis and omni-channel inventory optimization. The new capabilities extend the solution to benefit organizations in the apparel, footwear, textile, accessories, furnishings, and consumer packaged goods industries.
The Sunrise Supply Chain Solution was first introduced to the market in 2007 as an advanced style and channel management solution. The updated solution now offers amazing tools to help companies minimize inventory overages/shortages with better in-season planning, pre-season planning, operational execution, and supply chain business intelligence.
"I am excited by the momentum we have gained in 2015. This solution is the result of over 20 years of industry experience and based on best practices gained from over 100 successful deployments of Microsoft Dynamics AX," said John Pence, Sunrise Technologies' founder and president.
From wholesale to retail, manufacturing to distribution, and everything in between, this industry solution is trusted by global brands that require a Tier 1 supply chain capability at a lower total cost of ownership. The Sunrise Supply Chain Solution is certified for Microsoft Dynamics AX and ready for AX7 Preview, scheduled for release later this year.
For additional information, please visit http://sunriseconsult.com/supplychain