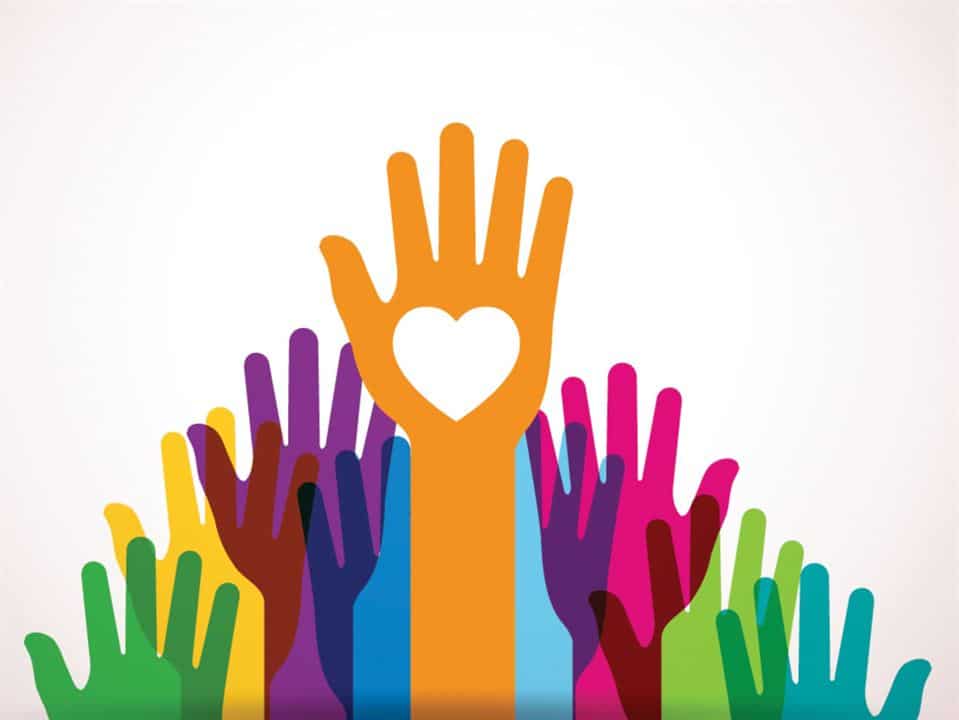 Feb 28, 2014
February 28, 2014
Sunrise Technologies, Inc., a leading provider of Microsoft Dynamics AX and Business Intelligence solutions to manufacturing, distribution, and retail, announced today the launch of the Sunrise Global Support offering. Through the new Global Support program, Sunrise offers three dedicated resource options allowing customers to create their own custom IT team. Sunrise Global Support allows Sunrise Technologies' customers to create a state-of-the-art, 24×7 infrastructure supporting their Microsoft Dynamics AX environment. This includes dedicated user support, infrastructure management, and application development; eliminating the need to hire in-house technical experts.
Sunrise Global Support provides customers with a fully dedicated, exclusive support team for their Microsoft Dynamics AX Solution. Support resources consist of Support Analysts, Development Resource Services, and Infrastructure Technical Services. The Support Analyst handles user support, the application of service packs, and the management of ISV vendor relationships related to support. Development Resource Services provide customizations, integrations, and enhancement programming to Microsoft Dynamics AX. Infrastructure Technical Services provide direct, real-time monitoring of infrastructure components and proactive tuning to optimize software performance. A customer can create their dedicated team from some or all of the offered resources.
"We are delighted that Marc Jacobs is our first customer to take advantage of our Global Support Program," said John Pence, President of Sunrise Technologies. "We're pleased to be able to provide the support Marc Jacobs needs to support their Dynamics AX operations in Asia, Europe, and North America, and we look forward to a productive partnership for years to come."
Sunrise Technologies is a leading, global provider of ERP and Business Intelligence solutions. With offices in North America, Europe, and Asia, Sunrise Technologies is capable of supporting customers' Microsoft Dynamics AX implementations anywhere clients do business. For more information about our Global Support offering please contact us at info@sunriseconsult.com.