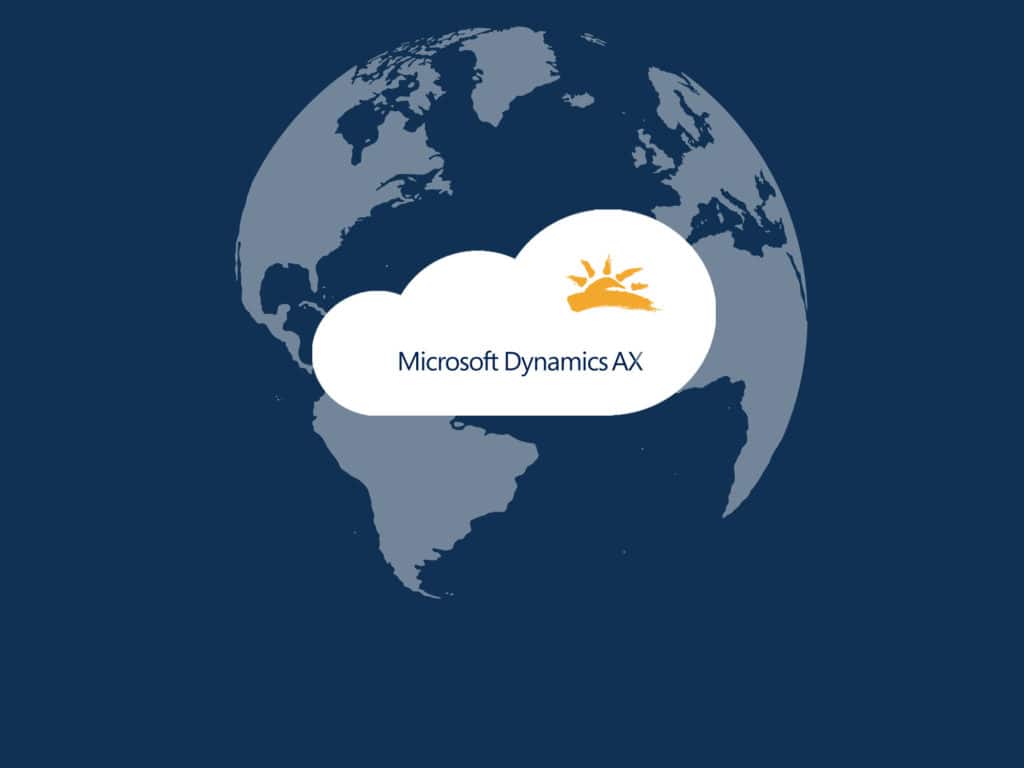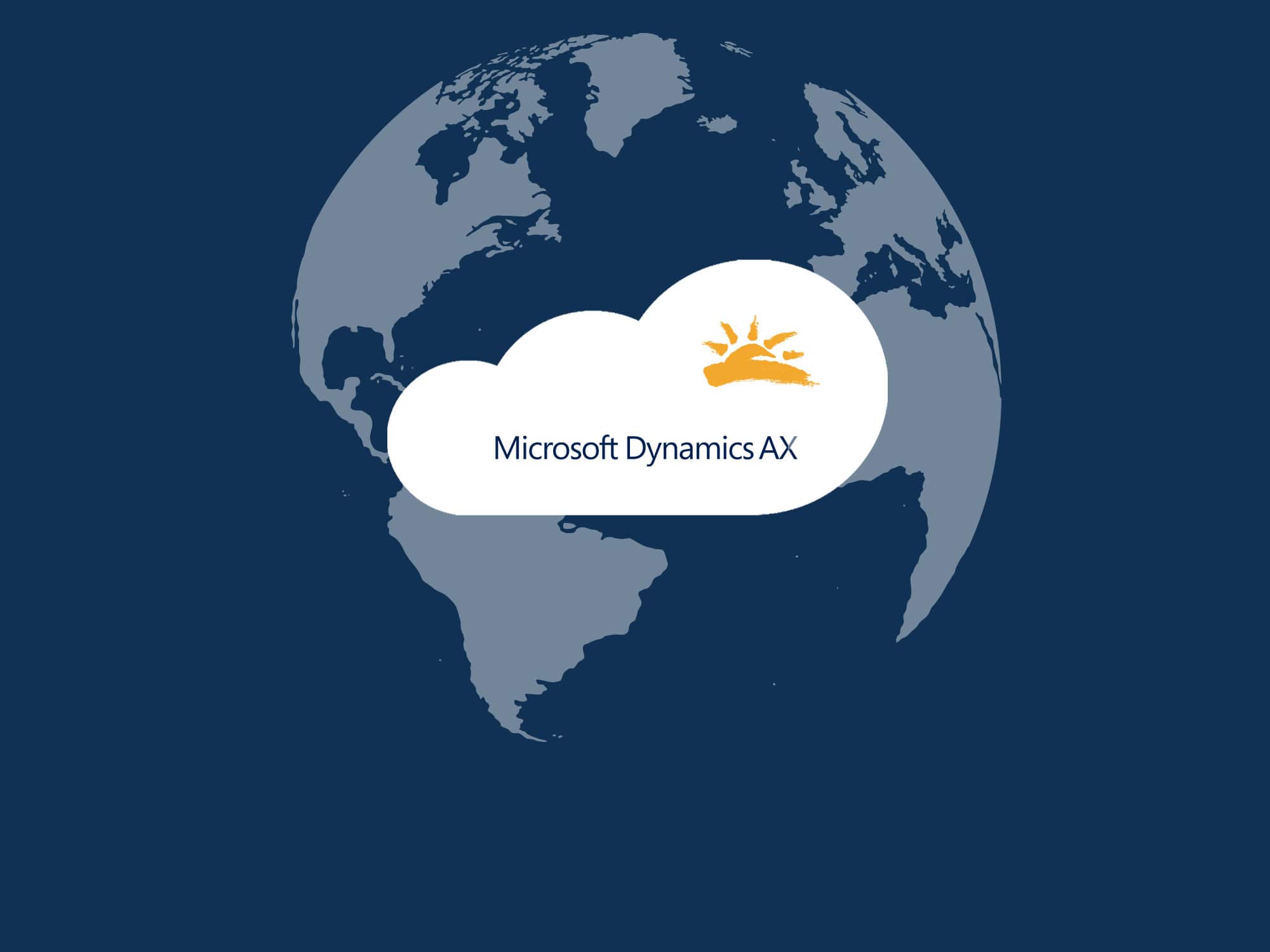 Oct 22, 2015
Sunrise Technologies, a worldwide provider of ERP and BI consulting services, today announced its participation in the Microsoft Cloud Solution Provider (CSP) program. As an authorized Cloud Solution Provider, Sunrise Technologies can now deliver and support a suite of solutions, including Azure, Office 365, Microsoft Dynamics, and others that are offered as part of the Microsoft cloud.
As a Cloud Solution Provider, Sunrise can better support its customers in making these cloud based solutions a seamless part of the IT organization, while also incorporating industry best practices for apparel, footwear, home furnishings, consumer products, manufacturing, distribution, and retail. This translates to reduced IT costs and a faster time to value for Sunrise clients.
"We are committed to helping our customers on their cloud journey and providing differentiated, industry-specific solutions, in partnership with Microsoft. The CSP program was just announced in July at the Microsoft Worldwide Partner Conference and I'm pleased Sunrise is one of only a few early adopters," said John Pence, President of Sunrise Technologies.
This latest achievement follows Sunrise's Microsoft Cloud Platform Competency announced July 30, 2015.