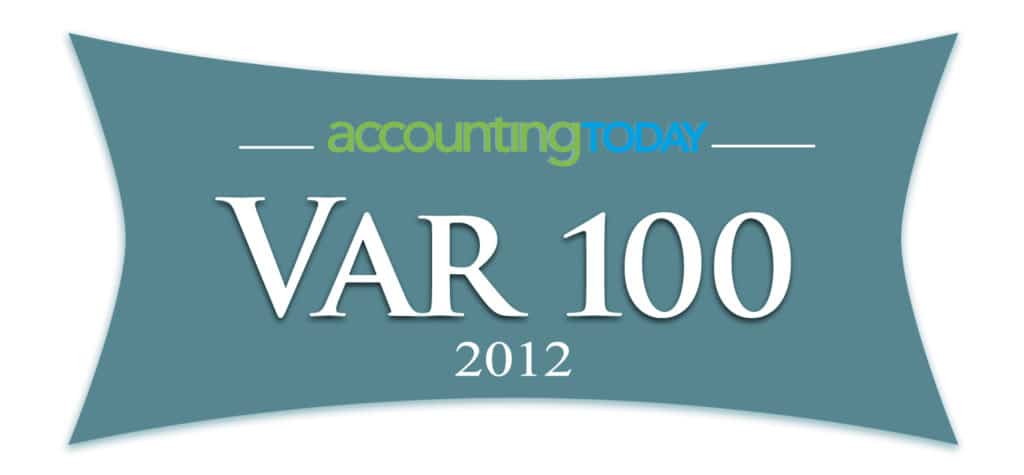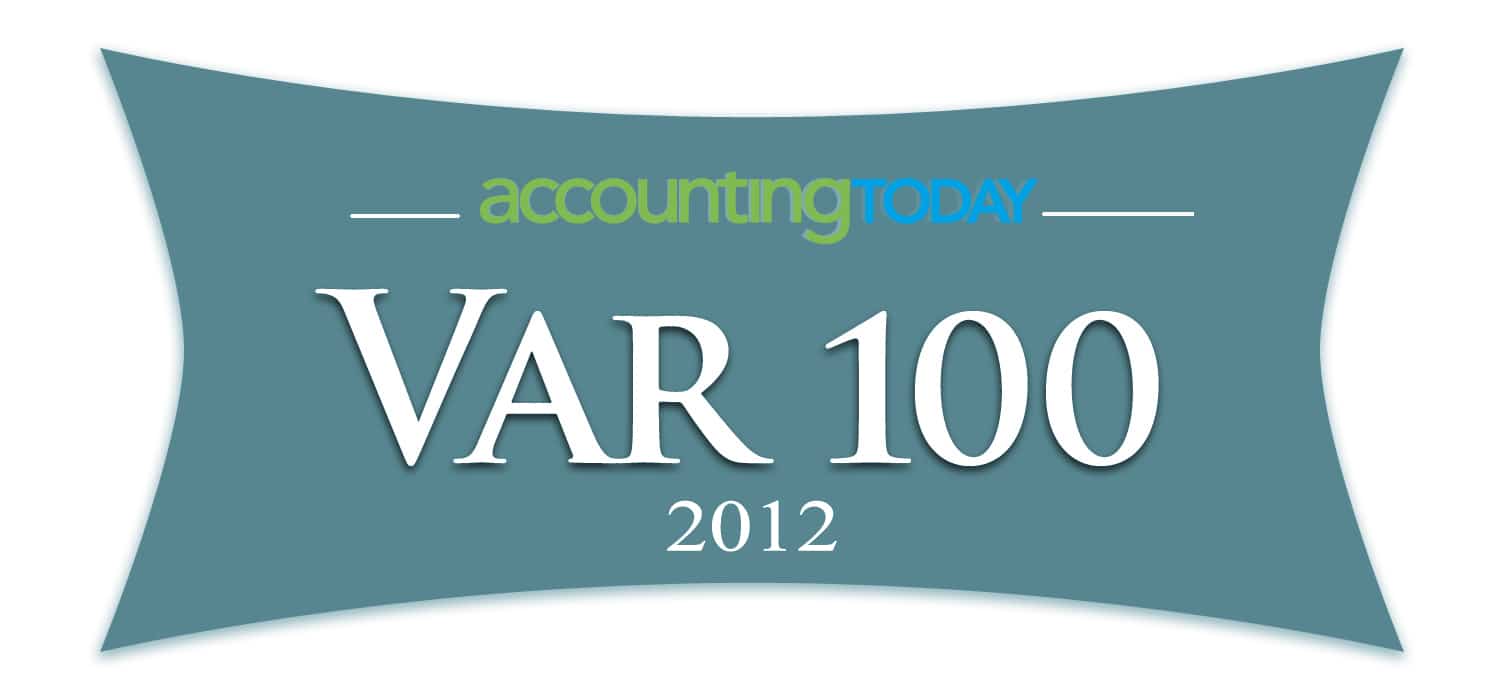 Jul 25, 2012
July 25, 2012 
Sunrise Technologies, Inc. has been named to the Accounting Today's VAR 100 list for the 5th consecutive year.  The list of top 100 Value Added Resellers (VAR) represents companies committed to their business and their clients by recognizing their status in the accounting and ERP reseller space.
"We are pleased and honored to be included on the Top 100 VAR list again this year" states John Pence, President of Sunrise Technologies.  "This award is a reflection of our customer's faith in our ability to implement their great ideas."
"The VAR landscape is clearly changing and we are pleased to showcase those that remain at the top of their game. This list is truly representative of the top performers in the field and we are proud to have been recognizing them for over a decade," states Seth Fineberg, Technology Editor of Accounting Today.
Sunrise Technologies is a global provider of the Microsoft Dynamics AX ERP solution for mid-to-large and enterprise corporations.  Sunrise specializes in the manufacturing, distribution, and retail industries, and is vertically focused on apparel, footwear, furniture, and industrial equipment.
Sunrise is headquartered in Winston-Salem, North Carolina with regional offices in Dallas, Texas and Xi'an, China.
For more information about Sunrise Technologies, visit www.sunriseconsult.com.