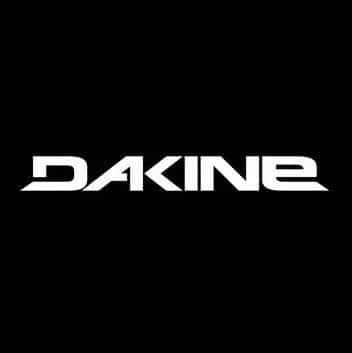 Mar 13, 2014
March 13, 2014 
Sunrise Technologies is pleased to announce DAKINE, Inc.'s European operations went live with Microsoft Dynamics AX in early March. DAKINE is an outdoor clothing company specializing in sportswear and sports equipment for alternative sports.
In October 2013, DAKINE chose Microsoft Dynamics AX to run their global operations. The first phase of the project targeted a global system design, followed by the European operations deployment. With Microsoft Dynamics AX's integrated nature, ease of use, and industry fit for consumer goods, combined with Sunrise Technologies Quick Start project methodology, and industry experience; DAKINE knew they had the perfect combination.
"When Altamont Capital Partners purchased DAKINE from Billabong last summer, we knew we needed a global ERP solution that could support our operations in the United States, Canada, and France," said Roger Roediger, VP of Operations. "We needed a quick implementation and Sunrise Technologies came through for us. Our European operations went live with Microsoft Dynamics AX just five months after we selected Sunrise to do the implementation."
About Sunrise Technologies
Sunrise Technologies is a leading, global provider of ERP and Business Intelligence solutions. With offices in North America, Europe, and Asia, Sunrise Technologies is capable of supporting customers' Microsoft Dynamics AX implementations anywhere clients do business.
About DAKINE, Inc.
Trusted by the world's best action sports athletes since 1979, everything DAKINE creates is engineered down to the smallest details for maximum performance, quality, comfort and fit. DAKINE is located at the base of Mt. Hood, in Hood River, Oregon, an outdoor sports mecca with unique access to year round snow. With a focus on design, the winter 2014 collection delivers accessories and outerwear built to last.
For more information about Sunrise Technologies please email info@sunriseconsult.com, or call 336-722-6741.